Games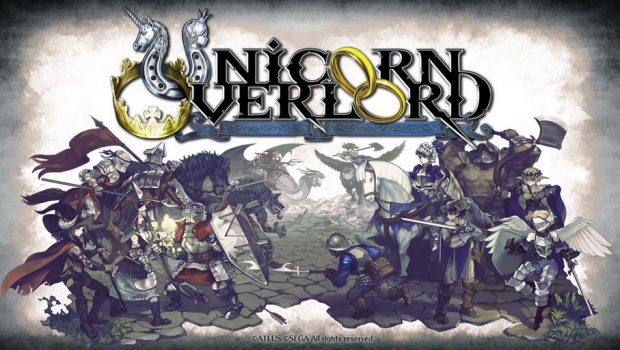 Published on September 15th, 2023 | by Admin
ATLUS and Vanillaware Announce Unicorn Overlord
From the creators of 13 Sentinels: Aegis Rim™, Dragon's Crown™, and Odin Sphere™, Unicorn Overlord shines in combining overworld exploration and an innovative battle system in the iconic Vanillaware style. Traverse the vibrant world, cultivate a grand army with over 60 uniquely designed characters, and grow your renown throughout the five nations in this unique epic fantasy experience!
In addition to a Standard edition, a *Collector's edition of Unicorn Overlord will include the physical Unicorn Overlord game, a Premium Edition Box, 16-bit BGM Soundtrack CD (two discs with ten tracks on each), a 132-page artbook and an original card game featuring 239 cards, tokens and markers.
The Collector's edition will also include the ATLUS X Vanillaware Heraldry Pack, a pre-order DLC, which lets you customize the Liberation Army's flag with emblem designs from Odin Sphere, Dragon's Crown and 13 Sentinels: Aegis Rim.
More pre-order and wish list information coming soon.
For more information on Unicorn Overlord, visit https://unicornoverlord.atlus.com