Games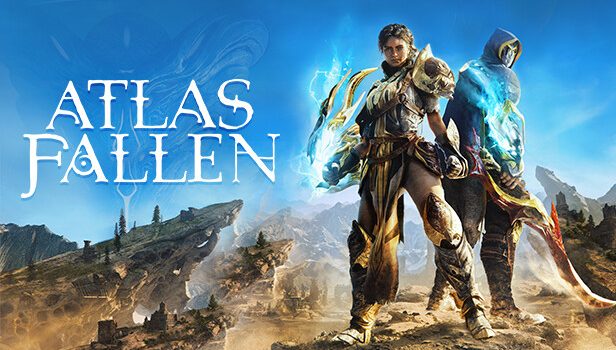 Published on August 2nd, 2023 | by Adrian Gunning
Atlas Fallen has a last-minute revelation to make before you start your heroic journey!
Focus Entertainment and its studio Deck13 Interactive have shared an ultimate trailer before the imminent launch of Atlas Fallen, the super-powered action-RPG where you battle legendary creatures in an epic, sand-covered fantasy world. Watch the "Lord of the Sands" Trailer now to discover new gameplay footage and a jaw-dropping vision of your fast-approaching journey in Atlas Fallen, coming to PlayStation 5 and Xbox Series X on the 10th of August.
In a devastated, sand-covered world, seize the divine power of a mysterious Gauntlet and wield heroic abilities to defeat a tyrannic, almighty god. Tame the sands to shape them into a shape-shifting weapon and watch it grow larger as you build Momentum to unleash the full, irrepressible power of the Gauntlet.
The 151 Essence Stones that can be found in the world of Atlas grant you a wide range of extra effects and abilities. Whether you prefer to play aggressively or prefer to use shields, debuffs and healing, combine Essence Stones how you like to create your own approach to combat.
Propel yourself in the air and glide across the dunes thanks to your sand-infused powers and experience incredible speed, verticality, and high mobility. An ecstatic feel as you explore the vast and timeless land of Atlas and fight its terrifying beasts.
Atlas Fallen is not merely a fascinating world filled with mysteries and a variety of enemies to defeat through breathtaking action supported by a deep progression and customization system… Atlas Fallen is more than that… an overwhelming truth revealed in the "Lord of the Sands" trailer.
Surf the sands of Atlas Fallen when it launches on the 10th of August on PlayStation 5 and Xbox Series X. Pre-orders for all platforms are live and grant a special DLC bonus: the Ruin Rising Pack, with exclusive cosmetic items and combat abilities.