Games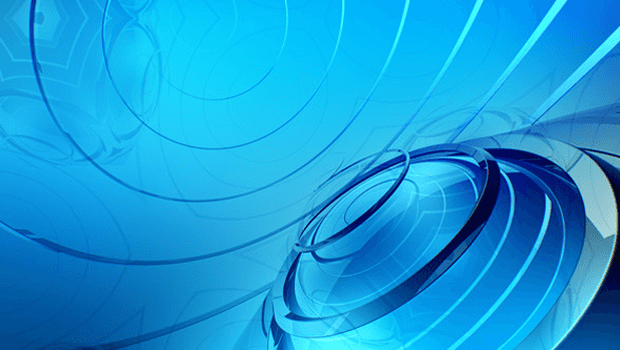 Published on June 28th, 2019 | by Admin
ATELIER RYZA: EVER DARKNESS & THE SECRET HIDEOUT SECURES WESTERN RELEASE DATE
Coming of Age Story is the Twenty First Game in GUST Studios' Beloved Atelier Series
KOEI TECMO Europe and GUST Studios officially announced the first details surrounding their upcoming title, Atelier Ryza: Ever Darkness & the Secret Hideout, including a European release date of the 1st November 2019 for the Nintendo Switch™, PlayStation®4 computer entertainment system, and Windows PC via Steam®.
Atelier Ryza: Ever Darkness & the Secret Hideout begins an all-new storyline arc in GUST Studios' fan-favourite Atelier series. The beautiful role-playing game follows the exploits of teenage tomboy Ryza, who dreams of escaping her mundane village lifestyle alongside her band of mischievous friends. One day, as they explore a forbidden island in search of adventure, they meet an elderly magician who will change their lives forever. After some convincing, the old man begins teaching Ryza the enchanting ways of alchemy, launching her on an adventure that will ultimately lead her on a quest to save her hometown from the mysterious and deadly darkness lurking beneath the surface.
In order to showcase the vibrant environments surrounding Ryza, GUST Studios instituted more realistic shadows, giving birth to a world that feels more expansive and filled with life. In addition, the fantastical depictions of the game's colourful characters continue, pushing the series forward with a mix of both new and familiar visual sparkle.
Atelier Ryza: Ever Darkness & the Secret Hideout also introduces RPG fans to an all-new evolved synthesis program that enables alchemists to better understand the effects of synthesis visually. Additionally, the system allows everyone to not only enjoy the experience of developing recipes, but the ability to use the innovative creation system to gather items in the field using various tools — different tools uncover different items at the same location — before crafting unique items never before seen in the series.
For more information on Atelier Ryza: Ever Darkness & the Secret Hideout be sure to check out our official website http://www.ateliergames.eu/ryza/, Like us on www.facebook.com/ateliergames, and Follow us on Twitter @koeitecmoeurope.