Uncategorized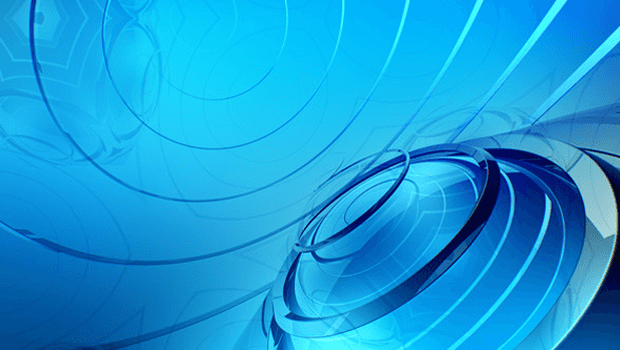 Published on November 18th, 2021 | by Admin
ASUS unveils new laptop line-up for creators + Creator Xchange Platform
Overnight, leaders in PC tech, ASUS, showcased its new comprehensive range of laptops designed for all creatives in all fields and at all levels.
The new line-up includes the ProArt Studiobook, Zenbook Pro and Vivobook Pro laptops, which offer high performance and mobility, as well as the latest in innovative tech such as OLED technology.
This new ecosystem is aimed to make the way people create easier, better, more accurate and powerful, helping designers, artists, musicians and more to elevate their art form.
New Line-Up  
Creator Xchange Platform
At the launch event, the brand also unveiled a new creative platform, the ASUS Creator Xchange, an online space where creators from all over the world can collaborate and share work and ideas, championing the flow of ideas and creativity.
The Creator Xchange showcases artwork from three local Aussie artists – artist, designer and musician Serwah Attafuah, artist Jess Johnson and multi-disciplinary artist Dave Court, who have all used one of the new devices to create a piece for the platform's galleries.