Games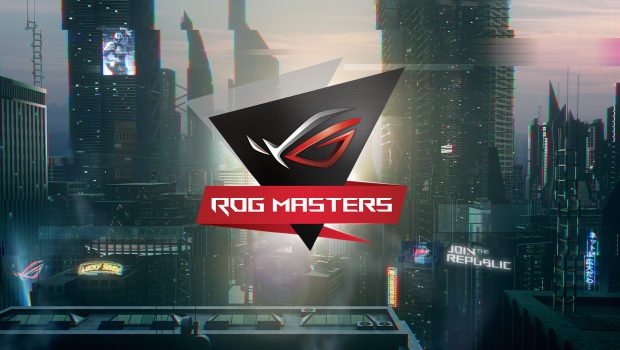 Published on August 21st, 2017 | by Admin
ASUS Republic of Gamers Announces ROG Masters Australia and New Zealand Qualifiers 2017
Sydney, Australia – August 16th — ASUS Republic of Gamers (ROG) today announced that the ROG Masters 2017 esports tournament, which will feature over 20 top professional teams from across the globe and offer a prize pool of US $500,000, will have a qualifier for Australia and New Zealand (ANZ, as part of the APAC region).
The dual Dota 2 and Counter-Strike: Global Offensive (CS:GO) tournament has grown significantly in scale and ambition, and with this almost unprecedented reach, ROG Masters 2017 is set to raise the intensity of the competition and take the Dota 2 and CS:GO scene by storm.
Commencing on August 26th, ANZ CS:GO teams will play in a 3 week double elimination tournament, providing an opportunity to find the very best team to represent the region.  The tournament will run through Saturday 2nd September, then Semi Finals and Grand Finals will be on September 9th.
DOTA2 teams will play in a one day tournament on September 16th.  The winners of these open qualifiers will then take on the might of invited professional teams from each of the four regions, fighting for a place in the Grand Finals in November, 2017. Australia/New Zealand teams can sign up now.
ROG Marketing Director, Derek Yu, states: "For over a decade ROG has been committed to providing the most innovative hardware to gamers worldwide, and last year we offered the gaming community an opportunity to live their esports dream by launching the first-ever ROG Masters. Thanks to extremely positive feedback, ROG Masters returns this year as a global affair, inviting pro teams and amateur players from over over 30 countries across five continents."
"We are not only proud of our commitment to creating the ultimate gaming experience with leading hardware and world-class esports tournaments, but also of our solid global network and local presence, which enables us to realize an esports event on such a scale. ROG Masters 2017 is a momentous milestone for ROG and esports, and we are excited be part of the driving force for esports at large," added Yu.
ASUS has appointed gaming, esports and tech specialist agency Double Jump Communications to administer the ANZ Qualifiers for the 2017 ROG Masters.