Films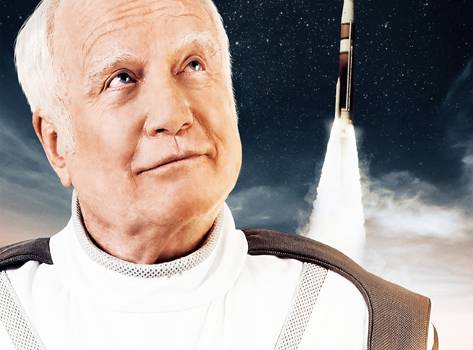 Published on April 16th, 2020 | by Scott De Lacy
Astronaut (2019) – Review
Summary: If you dare to dream, reach for the stars
This film centered around Angus, a retired civil engineer who knows everything there is to know about rocks and roads. His life-long dream ever since he was a child was to become an astronaut and get into space; and as expected, he never outgrew this ambition.
Embattled with the loss of his wife, and health concerns, he is almost over the hill, and his dream of becoming an astronaut is all but gone, until a public competition is announced, given a select chosen few a free ride in the inaugural commercial flight into space.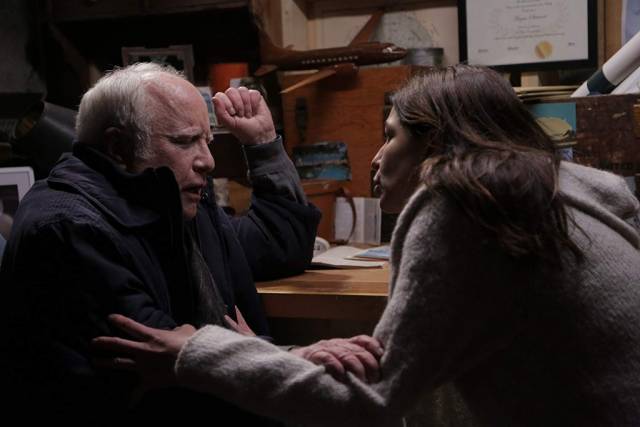 Encouraged by his grandson to enter the competition, his age and health notwithstanding, the story unfolds with the consequences of Angus's entry into the competition.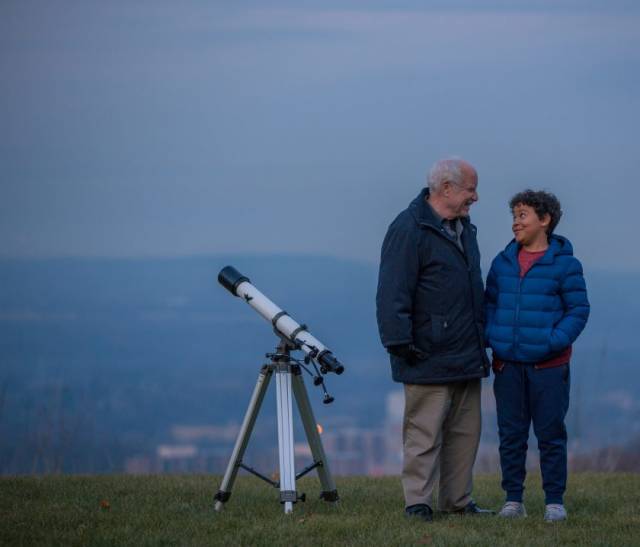 This is not a space-story as the title would suggest, but is about Angus and the culmination of his life-long knowledge and achievements, but much deeper it is about the old fashioned values of family, working hard, not taking life for granted and not giving up or accepting that age as such, can limit you.
This movie has deeper levels of subtext around those areas and it is fascinating and endearing to see the dynamic of Angus and his grandson, vs the initial dynamic of his daughter and son in law. There is also a prevailing element from the prospective of Angus, being seen and treated as just an old and somewhat disposable man and how this perception is challenged through his actions and entrance into the competition.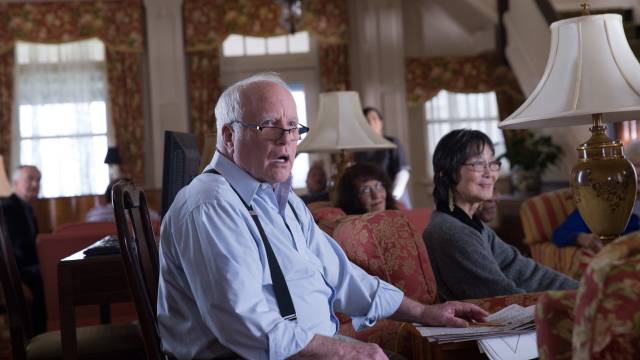 Cinematically, this movie does not need to nor does it offer tremendous cinematography or captivating special effects, however every scene is well done and suitable to the context.
The soundtrack is not overdone, distracting or inadequate in any discernible or appreciable way; instead it is well done because it is unnoticeable and does not artificially inject or create feeling where there is none. Instead the actors and performance mostly from Richard Dreyfuss sells the emotion and feeling at every turn.
It is because of the performance of Dreyfuss that there really is a sense of relation between the audience and his character, that could be your grandfather, brother, uncle and even you one day. The relatable-buy-in that is established early on and the well timed stoic yet emotional performance of Dreyfuss really pushes this film to a higher level.
This movie will stand the test of time because of its ability to relate to its timeless values that is shown between a father and daughter, a grandfather and grandson, the young to the old, and in the sense of decency we hold for each other.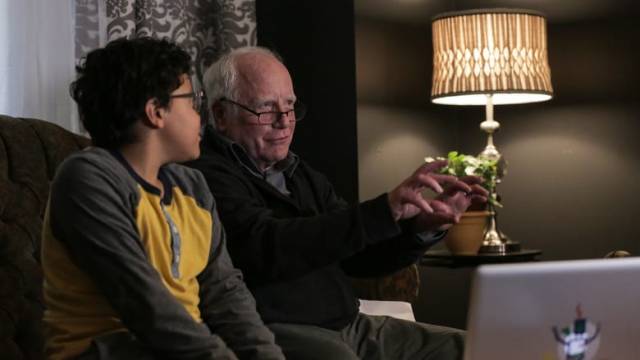 This title received mixed reviews from rotten tomatoes, which is understandable if viewers were expecting a full-blown space movie and got something else, but the vast majority of people would enjoy this film and enjoy the story, relate to the characters and appreciate the solid performance from Dreyfuss, all without having been pushed with any politically correct, or ideological agenda.
It's a good film, go stream it or purchase the Bluray. As for whether Angus makes it to space? Find out for yourself.
Astronaut on IMDB
Reviewed by Scott De Lacy on the 15th of April 2020
BUCK Productions presents a film by Shelagh McLeod
Produced by Jessica Adams, Andrew Bell, Lyriq Bent, Steve Blair, Sean Buckley, Harry Cherniak, Xander Copp, Richard Dreyfuss
Written by Shelagh McLeod
Starring Richard Dreyfuss, Jim Williams, Krista Bridges, Colm Feore, Richie Lawrence
Music by Virginia Kilbertus
Cinematography Scott McClellan
Edited by Tiffany Beaudin
Rating: PG
Running Time: 97 minutes
Release Date: 26th of July 2019