Games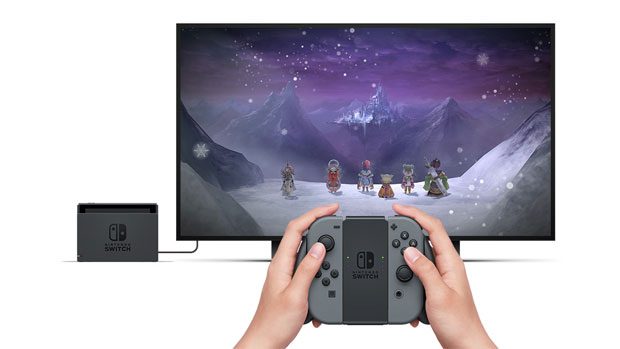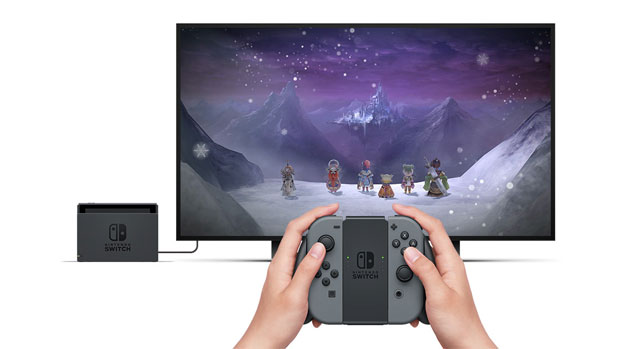 Published on April 9th, 2018 | by Admin
ASTRO Gaming Partners with Nintendo®
SAN FRANCISCO, Calif. and LAUSANNE, Switzerland – April 5, 2018 – ASTRO Gaming, a leader in premium video gaming equipment, today announced an exciting multi-year partnership with Nintendo.  As part of the agreement, ASTRO Gaming will develop a variety of special edition headsets, speaker tags and accessories celebrating some of the most iconic characters and franchises in videogame history, including The Legend of Zelda™, Super Mario™ and more.
"Nintendo captivates and inspires gamers with iconic franchises and perennial characters, capturing the imagination of players across all generations. Nintendo continues to push the boundaries of gaming with Nintendo Switch, which allows players to enjoy their gaming experience regardless of where they play," said Cris "Soup" Lee, Head of Licensing & Partnerships, ASTRO Gaming. "ASTRO Gaming believes in delivering players unsurpassed audio fidelity with premium products that enhance immersive gaming experiences. ASTRO is delighted to team up with Nintendo to create innovative products that ignite nostalgia and passion for gaming, featuring beloved characters and franchises for fans to collect and enjoy."
ASTRO Gaming kicks off the new partnership revealing three sets of exclusive speaker tags for A40 Headsets, featuring retro-classic takes on The Legend of Zelda, Super Mario Bros.™ and Super Mario Bros. 3™.  Developed alongside Nintendo, the ASTRO Gaming A40 speaker tags feature official artwork to ensure an authentic representation of these classic franchises.  Fans can get an exclusive first look at the upcoming tag sets this week at PAX East in Boston, April 5-8 (ASTRO Booth #13055).
ASTRO Gaming speaker tags provide gamers with an opportunity to personalize their listening experience with magnetically interchangeable custom-made art designed for the studio's entire series of award-winning ASTRO A40 Headsets. Additional details and availability of specific Nintendo-themed headsets, speaker tags and audio accessories from ASTRO Gaming will be announced at a later date.  For more information about ASTRO Gaming, please visit www.astrogaming.com.