Games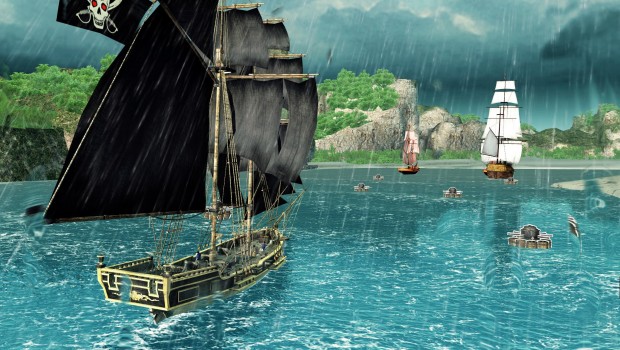 Published on January 10th, 2014 | by Admin
ASSASSIN'S CREED® PIRATES RECEIVES FIRST MAJOR UPDATE
Free update brings further exploration and challenges on the high seas
SYDNEY, AUSTRALIA — January 10, 2014 — Ubisoft® has announced that Assassin's Creed® Pirates, part of the award-winning Assassin's Creed® franchise, will receive its first update which brings new missions, achievements, and exploration to players.
An update to satisfy any pirate's plundering and pillaging needs, players will have access to a new map with beautiful scenic explorations as they embark on a new campaign mission as well as 10 new side quests to find treasures, unlock ships, and prove their worthiness on the high seas.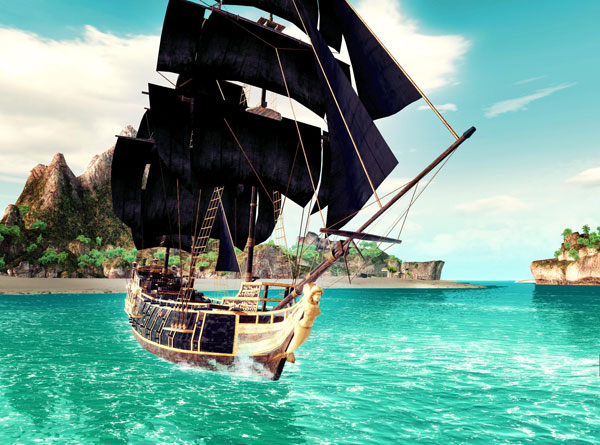 The difficulty has also been raised to challenge seasoned pirates. The new map, Nassau, will be the most challenging play area yet, and new defense and dodge mechanics have been introduced, allowing players to destroy cannonballs mid-fire and offering more counterattack capabilities. Even the most experienced buccaneers will have to keep an eye on their health bar.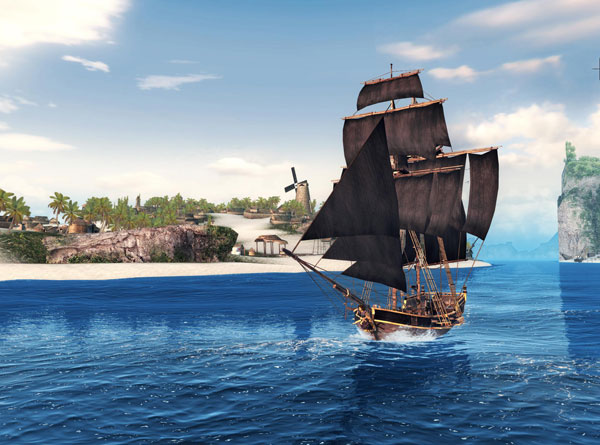 No longer will players be lone souls in the sea, as the new social feature allows them to view and measure up against friends and foes on their journey to find La Buse' missing treasure.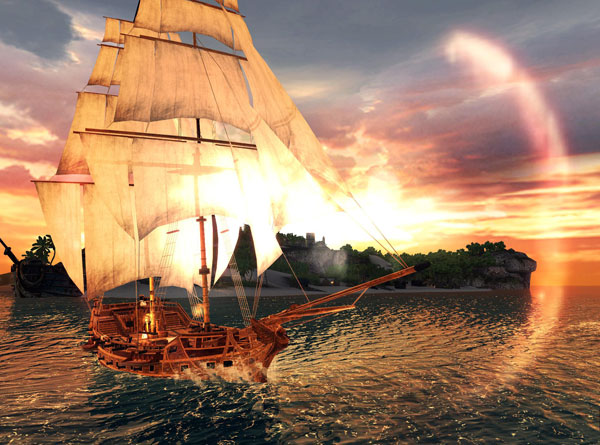 The update is available from today.
For more information on Assassin's Creed Pirates, please visit: assassinscreed.com/pirates and www.facebook.com/assassinscreed