Games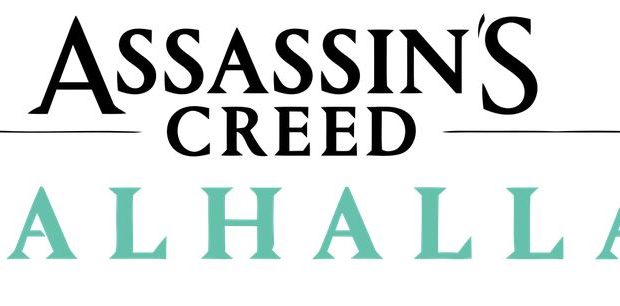 Published on March 25th, 2022 | by Adrian Gunning
Assassin's Creed ® 'Echoes of History' Podcast Explores Norse Gods Saga, Available Now
Today, Ubisoft announced the launch of a brand-new season of the Assassin's Creed® history podcast in collaboration with Paradiso Media. After a first season, launched in 2020, chronicling the epic exploits of Viking warriors, this 'Ragnarök' series will invite listeners to delve into the myths of the new expansion Assassin's Creed Valhalla: Dawn of Ragnarök. Listen to a fascinating audio experience and gripping stories with insights from leading experts in Norse mythology.
Echoes of History podcast today offers listeners the chance to experience the epic tales of Norse gods and dive deep into the nine realms of the Norse cosmos. Enriched with comments from historians who specialize in Norse mythology, the Ragnarök series aims to showcase how these epic sagas influenced our modern-day culture.
This series of podcasts is divided into 5 episodes of 15 minutes each and offers a historical documentary series in audio. Historians and international well-known experts will bring to life the glorious stories of the Norse mythology, as you have never heard before:
Episode 1: The birth of the universe
Episode 2: Nine vast and rich realms
Episode 3: Exploits of the gods
Episode 4: Loki, the fun god turned murderous pariah
Episode 5: Ragnarök, twilight of the gods
This season of Echoes of History will also welcome Lance Geiger, our special guest to host these episodes and share with the listeners their passion for Norse Gods and Sagas.
Echoes of History podcast is available to listen on multiple platforms: https://lnk.to/echoesofhistory
With development led by Ubisoft Sofia, in Dawn of Ragnarök, Eivor must embrace their destiny as Odin, the Norse god of Battle and Wisdom. The dwarven kingdom of Svartalfheim is crumbling, and amid the chaos, Odin's beloved son, Baldr, has been taken prisoner by the unkillable fire giant, Surtr. Players will be able to unleash new divine powers as they continue their legendary Viking saga by embarking on a desperate rescue quest through a mythological world of contrasts.
With development led by Ubisoft Montreal*, Assassin's Creed Valhalla offers players the captivating experience of playing as Eivor, a legendary Viking warrior, driven from Norway by endless wars and dwindling resources in ninth century AD.
For more information about Assassin's Creed Valhalla, please visit assassinscreed.com.