Hardware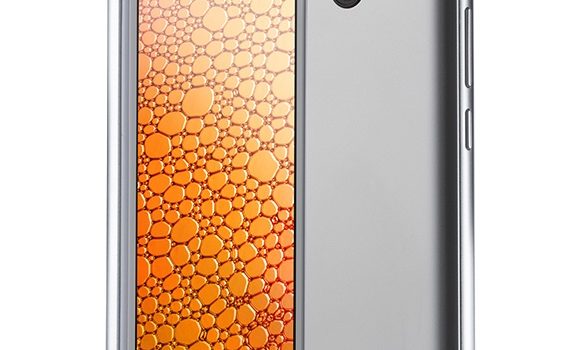 Published on October 16th, 2019 | by James Wright
Aspera Jazz 2 Review
Summary: The Aspera Jazz 2 is a passable smartphone
Can you get a mobile phone for under $100AUD?
The answer is yes and for just $99AUD (October 2019), the Aspera Jazz 2 smartphone ticks that box.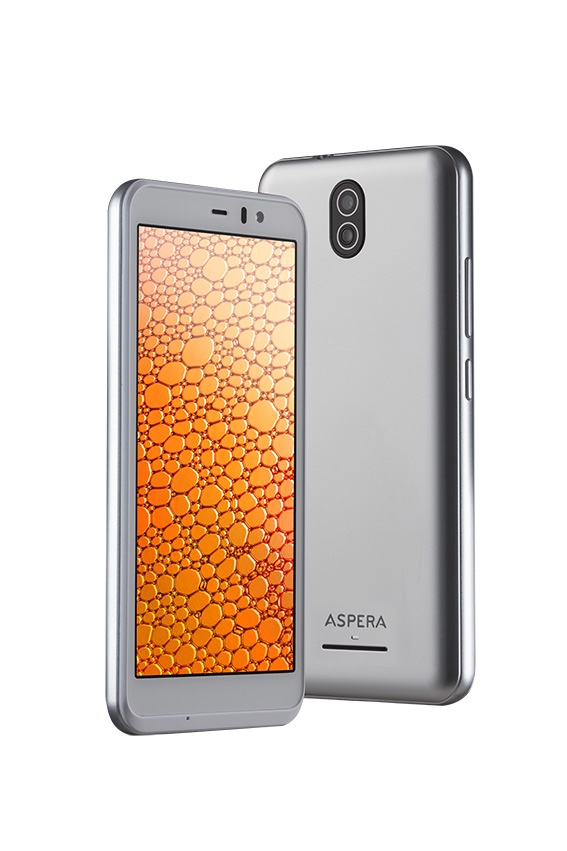 Okay… is it any good?
Well, if you're looking for an affordable second phone or something for younger children (or older parents for that matter), the Aspera Jazz 2 also ticks that box. However if you're after something to take Instagram photos, watch movies, play games or spend way too much time on social media, this phone is not for you.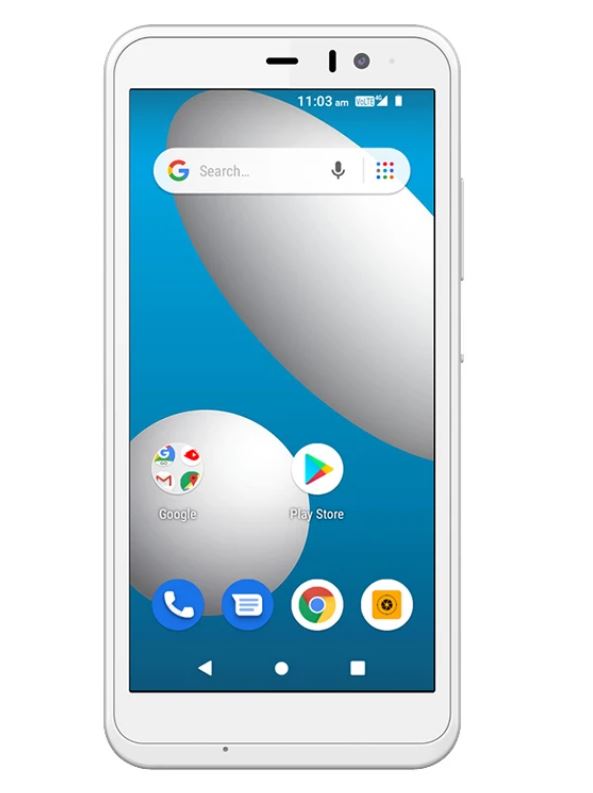 The Review!
The Jazz 2 comes with a 1.5Ghz quad-core processor, 1GB of RAM and 12GB of internal storage. The "missing" 4GB is taken up by the operating system which is the Android 9.0 Go Edition that has been designed for smartphones with lower-end specifications. If you need additional storage, it does come with a micro-SD card slot for up to 64GB.
Adding to the features is a 4.95"display with an aspect ratio of 18:9, 4G dual-SIM capabilities (Micro + Standard), a 1900mAh battery, plus a 5MP rear camera and a 2MP front-facing camera (or selfie camera). As you can see, it's definitely on the lower end of the spectrum and is a little sluggish at times, even with Android 9.0 Go.
Unboxing Photos
Installation is easy, however you must first and I kid you not, install the battery into the phone. That's right, this smartphone needs you to install the battery and once installed, you just go through the Android wizard to setup the phone. Once setup, the phone has a Google search box on the main screen, including Google apps (Google Go, YouTube, Email, Assistant, Maps Go), Play Store, Phone, Messages, Chrome and Camera. These apps allow for a basic smartphone experience. The audio port is on the top, charging port at the bottom and volume/power on the right side.
One issue we had with the Aspera Jazz 2 was the screen itself. It has a limited viewing angle which means the colours and images become washed out if you're looking it from an angle. The only solution is to look at it straight on. I guess reviewing high-end phones does make you a little picky, especially with you're using OLED displays all the time. The other issue is the plastic backing which makes the phone quite slippery to hold and the battery has not been designed for all-day usage.
What does it do good?
Well, the audio is quite good for a phone of this caliber and even though it is a little blurry, I was actually surprised at low-light photos. Overall, photos were "okay" in bright conditions but this phone was never designed to compete with mid to higher end phones.
It's also a little slow but apart from that, Android 9.0 "lite" worked relatively well and was responsive for the most part. So yeah, it is on the basic side but I'm sure there's a market for this such as younger kids or older adults and more importantly, gives them that smartphone experience and it's not a bad looking phone. Oh, the ability to change the battery yourself is pretty darn cool as well!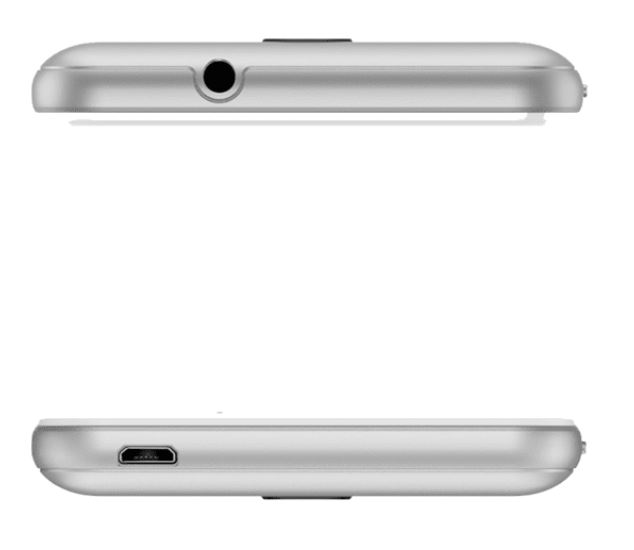 Final Thoughts?
This phone is not for people who already own mid to high-end phones but targets another demographics like children or older adults. Alternatively, travellers may benefit from this phone as an emergency phone or those who want a phone in an emergency. So again you ask, is it good for a $100 phone? It's passable and while it does feel like a phone from a few years ago, it will still find its uses.
For more information, please visit – https://asperamobile.com/phones/smart-phones/aspera-jazz-2/