Hardware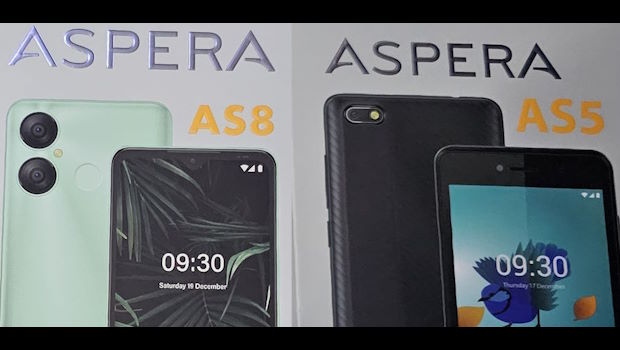 Published on August 31st, 2023 | by Chris O'Connor
Aspera AS5 & AS8 Mobile Phone Review
Summary: Budget Smartphones that have a lot to offer for a comparatively low cost.
With inflation hitting everyone's back pocket, keeping up with the Jones' isn't such a feasible notion these days. Chasing the latest smart phone tech is a costly game and at times it's more for looks than for real need. If you want to take a step back and look at what options you have in the smart phone market that won't cost you a tank of petrol… Aspera might just have something for you.
I've been having a look at both the Aspera AS5 and AS8… to start with, let's have a look at the specs.
Aspera AS5:
4G Bands 1/3/5/7/8/28a+b
3G 850/900/2100MHz
MicroSD to 128GB (Optional)
Aspera AS8:
8MP +0.08MP Rear + 5MP Front

4G Bands 1/3/5/7/8/28a+b
3G 850/900/2100MHz
MicroSD to 128GB (Optional)

Fingerprint Sensor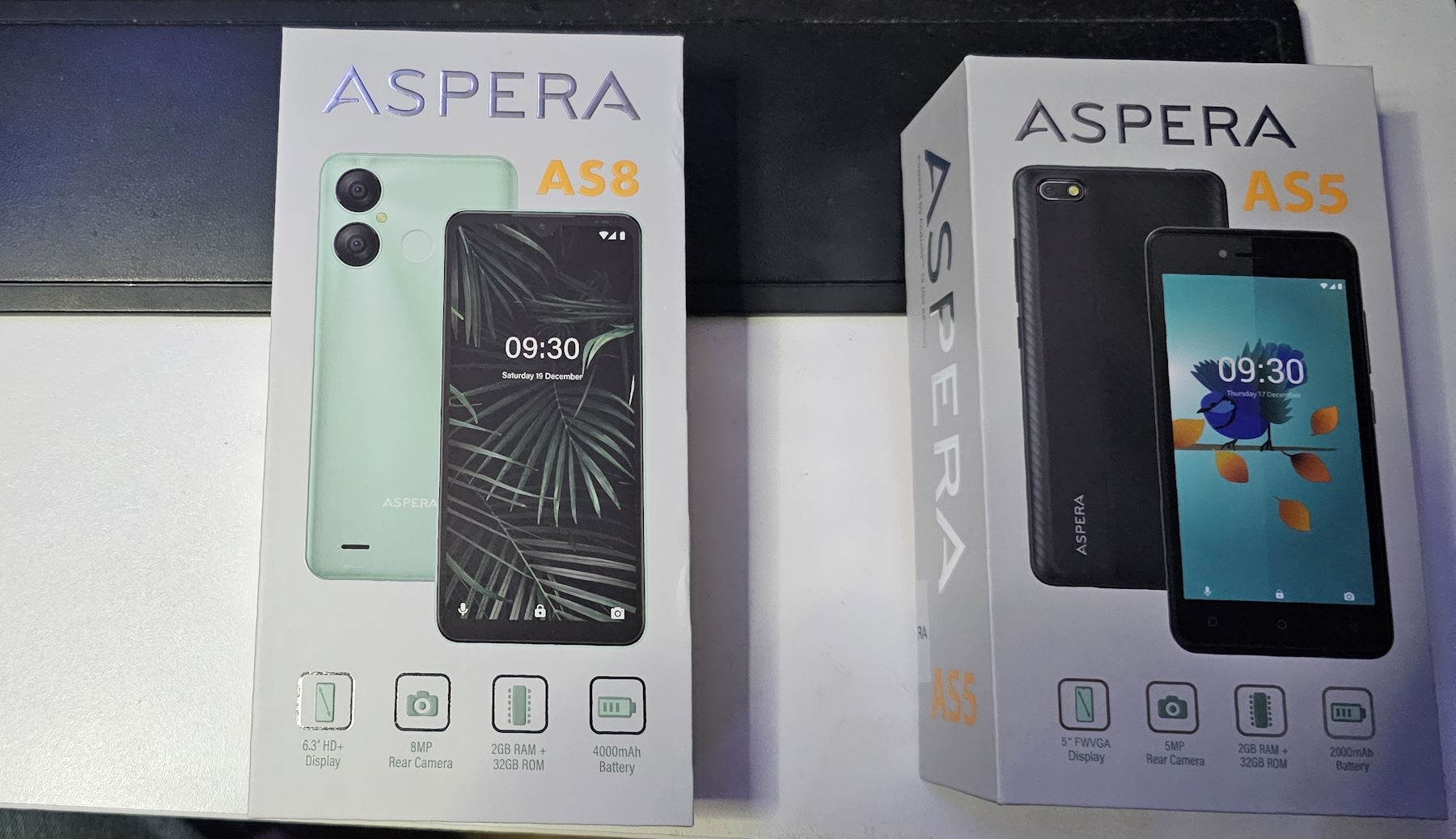 Coming in at RRP$99 and $149 respectively they have quite a few decent features for a fraction of the cost of top of the line phones. They are obviously aimed at the budget end of the market so there are some differences that stand out more than others.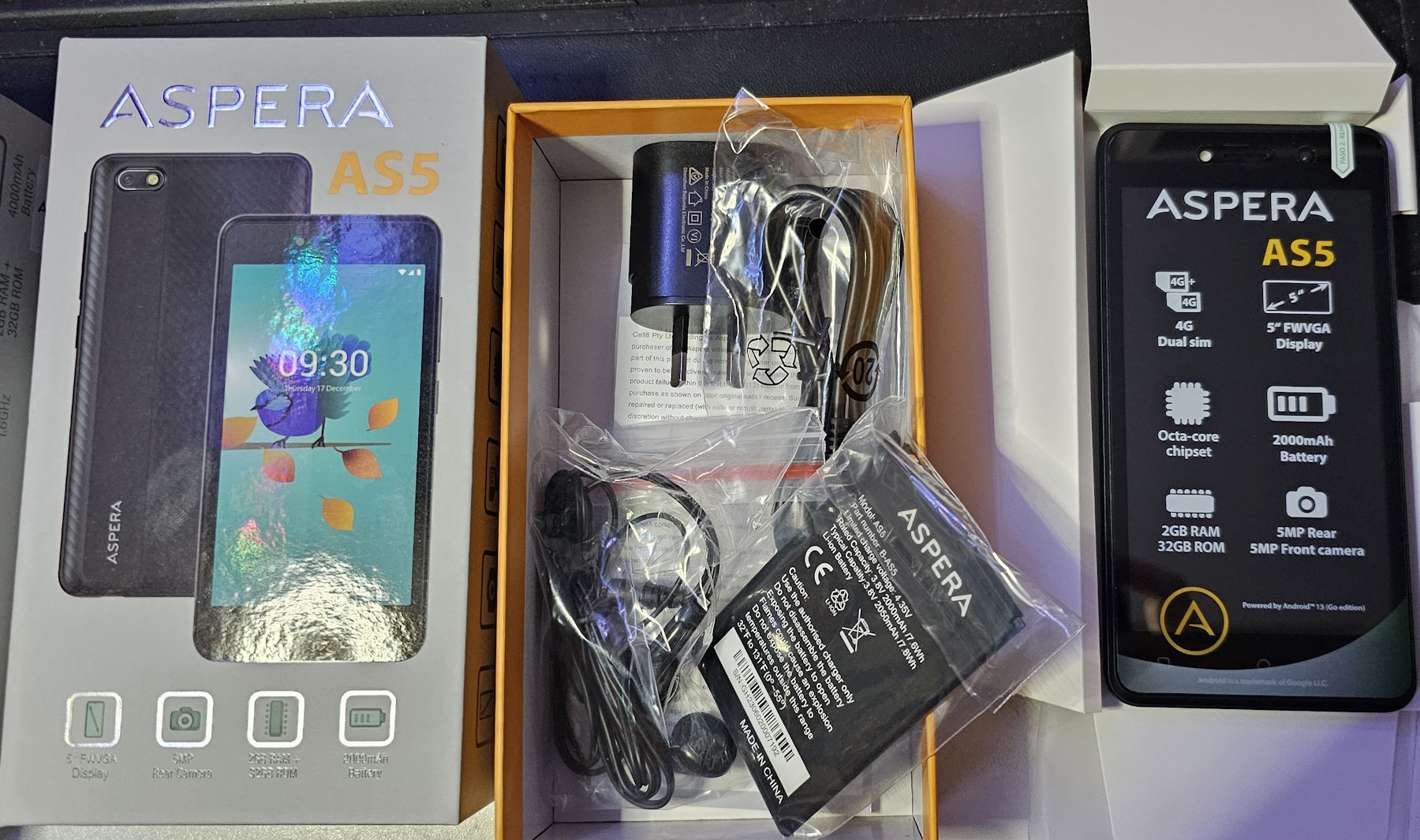 To start with they both have very light simple construction…. if you are used to a higher end phone they may feel a bit flimsy to start with (though also correspondingly lighter). This also comes into play with the installation of the battery. It's been a long time since I actually had to open the back of a phone to install the battery (and sim)… it felt a little like a time capsule getting the phones set up.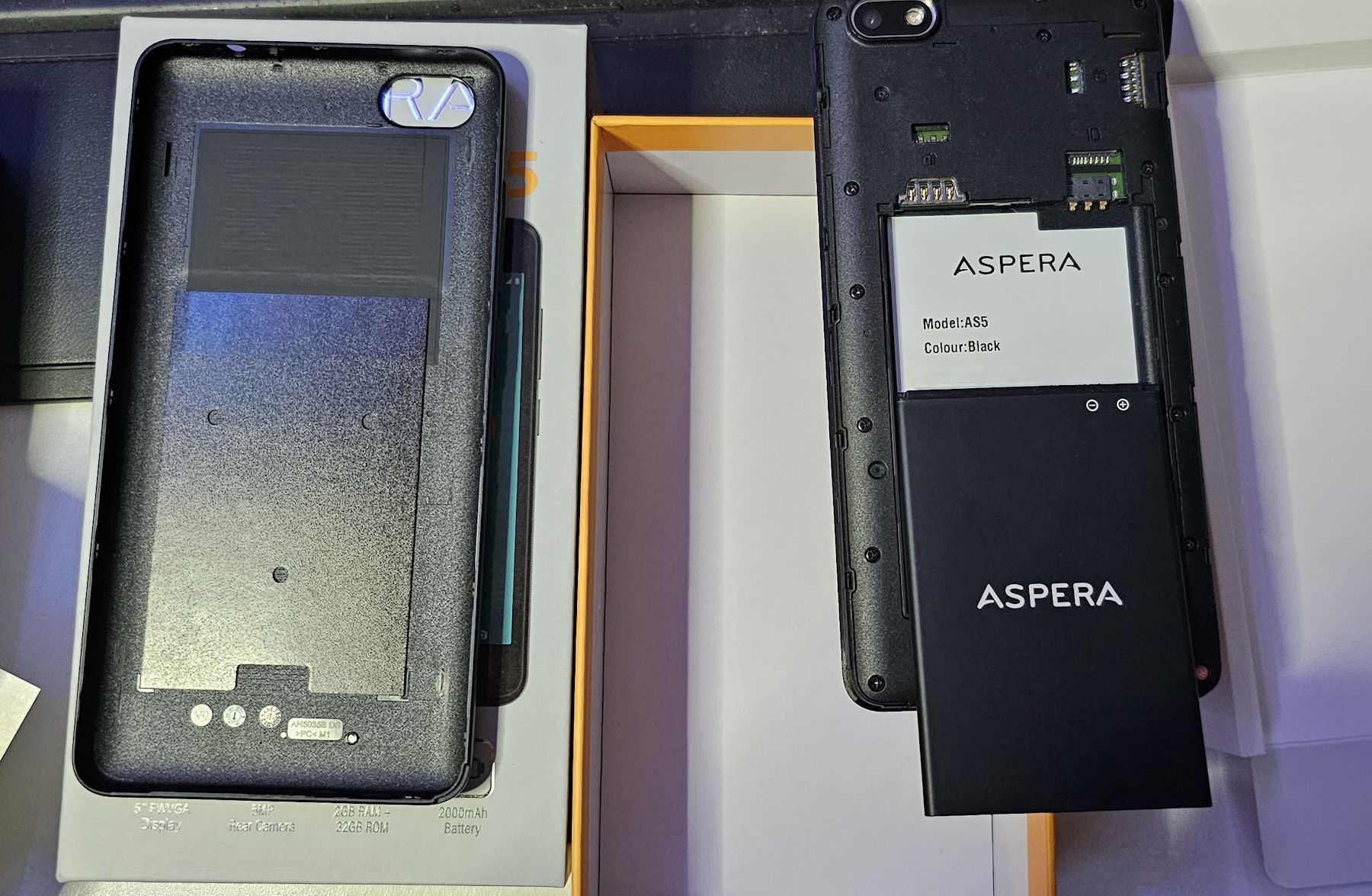 One thing I actually prefer in both these phones compared to most (all?) top end phones is that they still use a 3.5mm audio jack for headphones. This means you can plug in any old headphones you have sitting around or connect them easily to your cars AUX input. The AS5 uses an older style data sync cable for charging and data transfer while the AS8 uses USB C, both come with said cables and wall plug so there's no need to search/buy a cable to get charging/transferring. Both also come with a set of earphones… oh, and a manual… that's right a physical manual, remember when you used to get those? Honestly I'd say the items that come with the phones are just about worth the cost to start with… I miss having all the required items come with a new phone.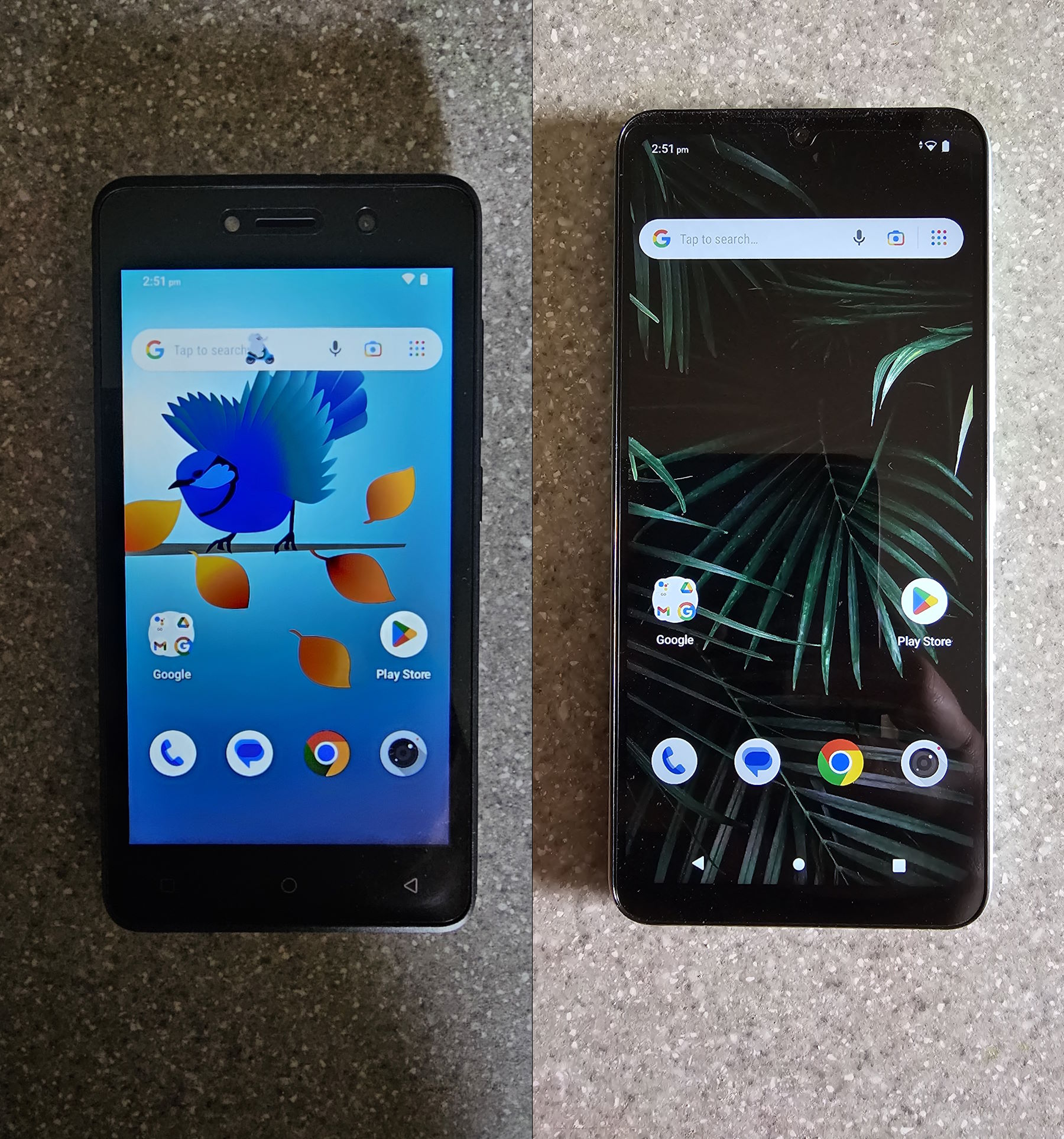 But what about performance? Well the screen quality is very good though you will likely want to change the brightness setting as out of the box they are both very bright. The AS8 has an option to set the screen to adaptive brightness whilst the AS5 does not. Video and audio playback were perfectly fine and stand comfortably with top of the line phones. Battery life is also pretty decent. I had the AS8 on, albeit with no tasks/apps running, for about a week before it needed charging. The AS5 I threw some music on, grabbed a music playing app and used as my jukebox in the car and it managed about 24hours of nonstop music playing before needing a charge (in fact it's currently displaying about 34%… so about 24 hours of music plus some standby time before charging).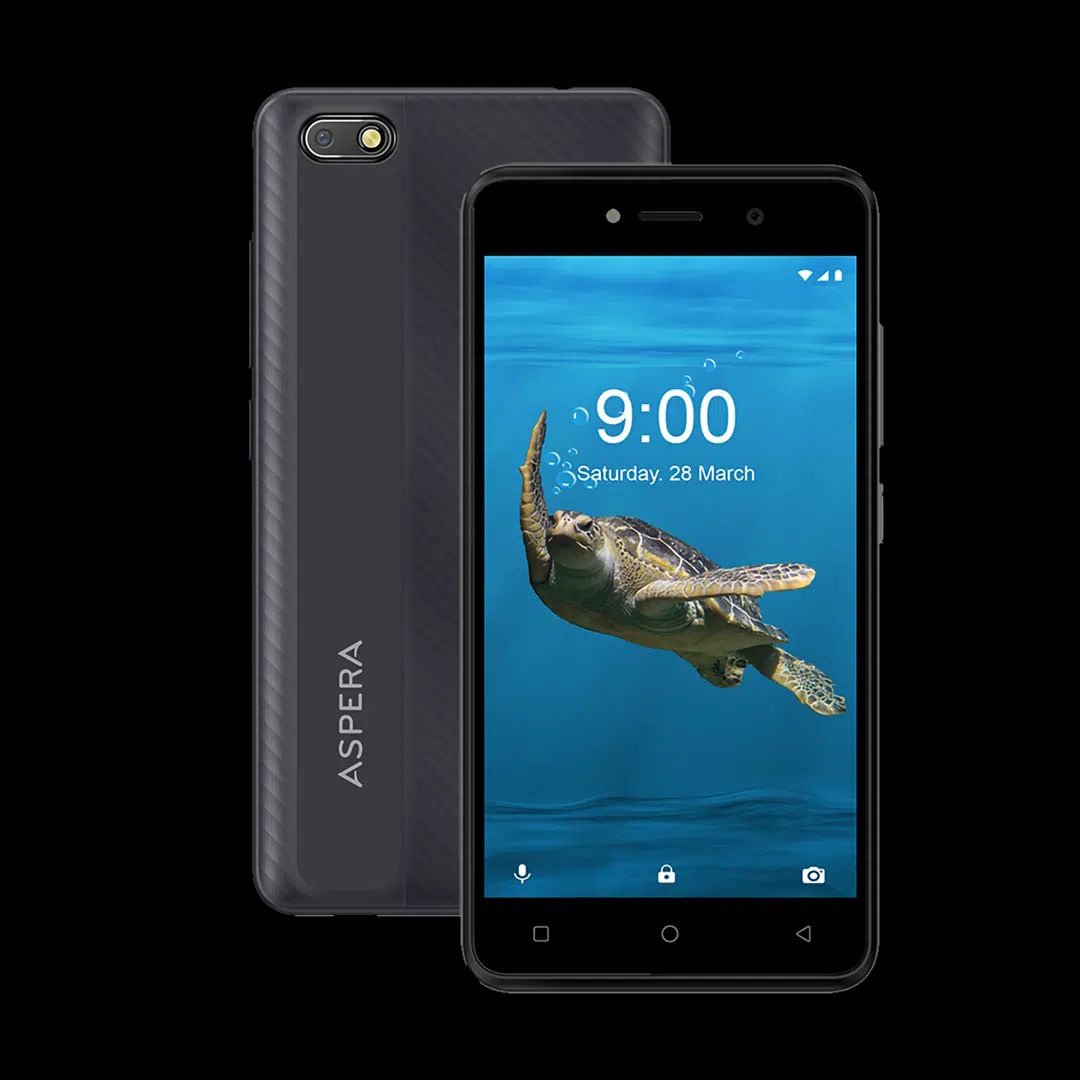 So not too bad from a quick over view. Speaking of quick… they are perhaps a little slow to start… but to be honest I normally don't fully power down my phone so I rarely encounter it's start up time. Once they are up and running they don't have any particularly noticeable lag whilst flicking through screens and bring up apps quickly enough. I did find the screens a little tricky to open but it turns out I didn't have to swipe to unlock… I simply held my finger on and it opened quickly… so I guess that's on me.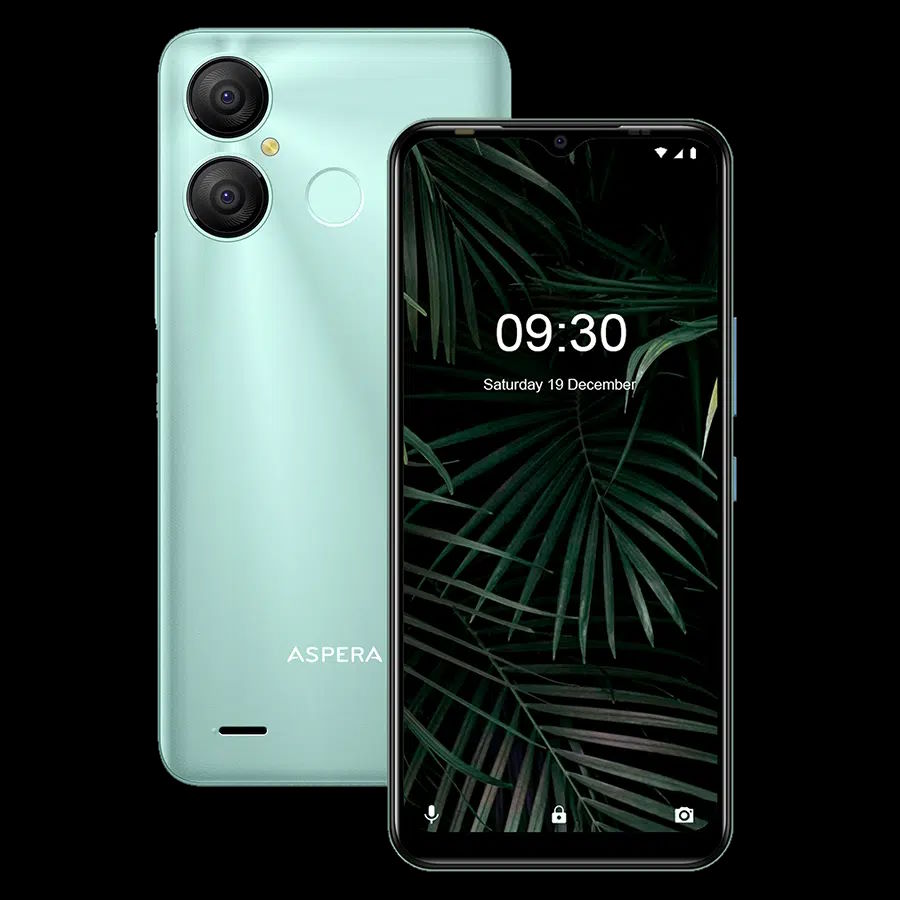 The main area I'd say I noticed a significant difference was with the camera. Both are fine, but compared to my Samsung Galaxy S23 Ultra, they just seem to lack a bit of vibrancy. I suspect their dynamic range is a little lower and or their light sensitivity is a bit lower. Having said that… both are fine if you find yourself out and about without a DSLR or other image taking option. (I think the AS5 images are a little out of focus because of my awkward position… though it is interesting that the other phones didn't have difficulty finding the point of interest).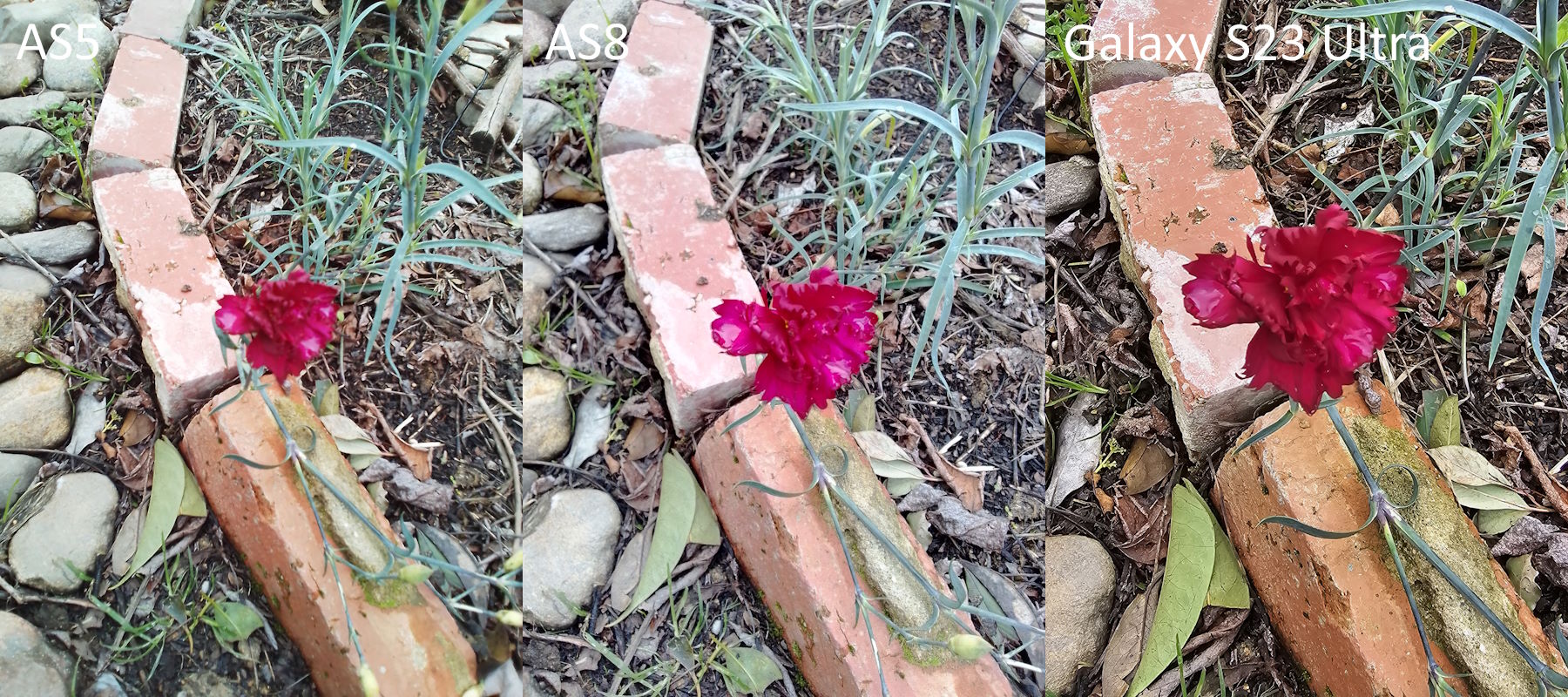 Final Thoughts?
Overall, considering the price point and especially considering the included items in the box, I would say both the AS5 and AS8 are good contenders for budget smart phones. Either if you need a second phone or perhaps have a child who is old enough to have their own (but you don't want to risk a top price phone being abused)… they are good options. If you want to keep things really cheap the AS5 is fine… if you want a few more bells and whistles the AS8 might be better to lean towards.