Games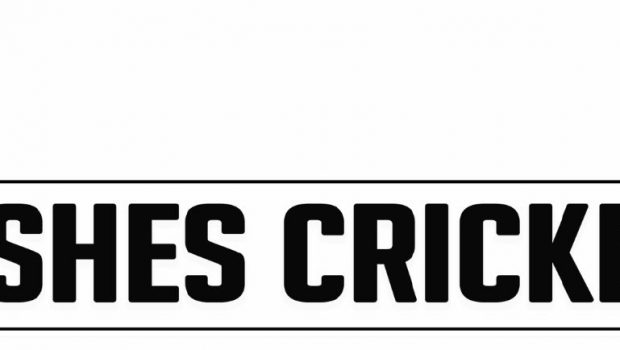 Published on November 6th, 2017 | by Admin
Ashes Cricket – The Gameplay of the Ashes
Making a cricket game play well requires it all – precision physics unique to the sport, complex AI, lavish fields and plenty of drama. In this latest mini-documentary, the Big Ant team explain how they have gone about making Ashes Cricket the most authentic and realistic cricket game of all time.
Watch the Gameplay of the Ashes video here.
Ashes Cricket will be available on PlayStation 4 and Xbox One on November 16.
Join the Ashes Cricket community on Facebook.