Events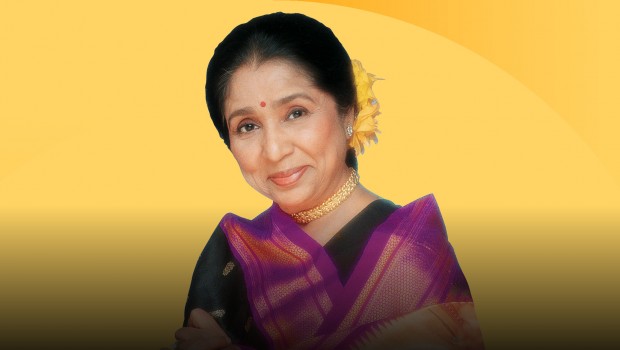 Published on January 18th, 2016 | by admin
Asha Bhosle – The Last Empress Farewell Tour
MELBOURNE, MONDAY 18 JANUARY 2016 – Asha Bhosle, legendary queen of Bollywood and the most recorded artist ever featuring on over 12,000 songs, returns to Arts Centre Melbourne this March as part of her Last Empress Farewell Tour, celebrating a career spanning film classics, crossover hits and traditional Indian songs.
Bhosle is best known as a singer in Hindi cinema, but she has worked across many genres, drawing a diverse range of fans and collaborators including REM's Michael Stipe, the Kronos Quartet and former Australian pace bowler Brett Lee, as well as inspiring Cornershop's chart-topping single 'Brimful of Asha'.
Fiercely independent and constantly evolving, Bhosle has transformed into a cooking icon, restauranteur and even acted in the critically acclaimed Mai (2013). Her first passion for performance and evocative storytelling remains true to bringing India's vibrant spirit to the world stage.
Singing in over 20 Indian and foreign languages with a veteran live ensemble, Bhosle's colourful voice will guide audiences on a joyous journey one more time through a life that has come to symbolise the pure, transcendent beauty of a nation. Don't miss out on the final opportunity to see this Indian treasure perform live. 
'The voice of Bollywood' – NPR 
'One of the world's most popular singers' – The New York Times 
'At the Royal Albert Hall she was both the singer and the star' – the Guardian 
BOOKING DETAILS
Asha Bhosle – The Last Empress Farewell Tour
17 March 2016
Hamer Hall, Arts Centre Melbourne
Tickets: www.artscentremelbourne.com.au
For more information about Arts Centre Melbourne visit artscentremelbourne.com.au or phone 1300 182 183. Become a fan of Arts Centre Melbourne on Facebook or follow @artscentremelb on Twitter.