Films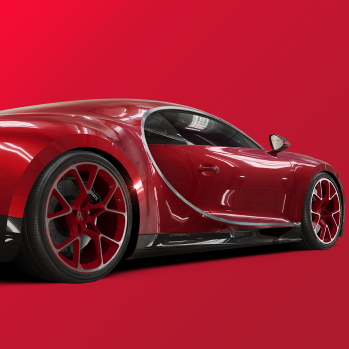 Published on February 10th, 2017 | by Admin
ASH LONDON TO HOST TROPFEST LIVE STREAM ON RED BULL TV
After recently being announced as a live broadcast partner for Tropfest, Red Bull TV has revealed media personality Ash London as the host for the platform's coverage on Saturday 11th February. Kicking off at 19:30 (AEDT), the Red Bull TV live stream is providing viewers access to the world's largest short film festival both locally and around the globe.

"Tropfest is one of my favourite events on the calendar and I can't wait to be hosting it on Red Bull TV this year. There's going to be a stack of films that are going to inspire you, motivate you, make you laugh, make you cry and I'm excited to show the world how Australia does short film festivals," said Ash.

Streaming live from Parramatta Park, the Red Bull TV broadcast will show the 16 finalist films for the 25th anniversary of Tropfest. Red Bull TV also provides the fans who miss the stream, or want to check it out again, the option to watch the Tropfest event, video on demand (VOD).

Red Bull TV is a global digital entertainment destination that features programming beyond the ordinary and that is available anytime, anywhere.

With the 16 talented finalists now announced for the 2017 event, the countdown is well and truly on. Tune in to Red Bull TV on Saturday, February 11, 2017 from 19:30 (AEDT).

A clip outlining the facts and figures leading up to the Red Bull TV live broadcast of the short film festival Tropfest from Parramatta Park in Australia can be found here.