News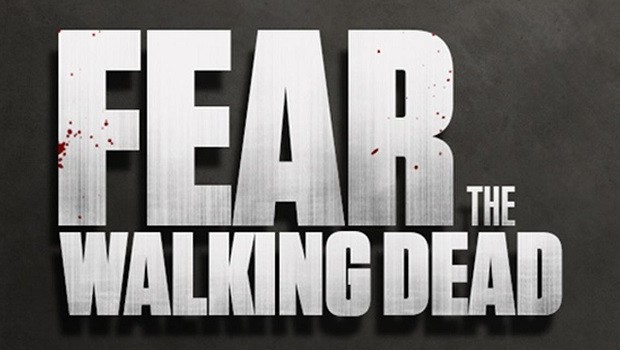 Published on October 21st, 2015 | by admin
AS THE WALKING DEAD S6 & 'FEAR' SLAY DIGITAL RANKINGS, eONE LAUNCHES ITS HOME ENT eHUB
Distributed by Entertainment One in Australia, AMC's The Walking Dead Season 6 and its companion series Fear The Walking Dead Season 1 launched in Digital HD to secure historic #1 and #2 rankings on iTunes respectively last week, rankings they continue to hold today. Hungry fans were treated to the first episode of Season 6, ad-free, on 13 October, which instantly grabbed the top spot, knocking off 'Fear', for which the entire Season 1, also ad-free, had debuted #1 on 6 October. Rankings are sure to remain dominated by the undead, as new Season 6 episodes are released on Digital HD following each episode's premiere broadcast on fX.
In the US, Fear The Walking Dead has become the highest-rated first season of any series in cable history. For its six episodes, 'Fear' averaged 11.2 million viewers, according to Nielsen. This cements AMC as the home to the top two cable series season debuts ever in the US, with Fear The Walking Dead and The Walking Dead Season 1 in 2010. Entertainment One Australia, formerly Hopscotch, also released all previous seasons of The Walking Dead in Digital HD, and each season remains a top seller across all digital platforms, as new fans discover the series phenomenon. Already, a 15-episode order for a second season of 'Fear' has been green lit for 2016.
Louise Balletti, eOne's Head Of Digital said: "Fear the Walking Dead is the most anticipated new TV show of the year and we are thrilled to make it available for customers to own and watch ad free in Digital HD. When the season launched it went straight to #1 on the iTunes charts which clearly demonstrates the demand from an already solid fan base."
These digital successes come at a burgeoning time for Entertainment One Australia's home entertainment department, as in the same week a new online and mobile consumer destination launched at www.eOneHub.com. Showcasing film and TV content releasing across digital, Blu-Ray & DVD, as well as eOne's extensive back catalogue, users will be treated to release info, breaking news, competitions and exclusive viewing offers. Developed by Bravo in conjunction with eOne's home entertainment marketing team, the site is also a social hub housing fan-generated content, plus social feeds for popular individual films and TV series, such as The Walking Dead and The Divergent Series.
Entertainment One Australia distribute TV properties including The Walking Dead, Peppa Pig, Ben & Holly's Little Kingdom, Hannibal, Bosch, Peaky Blinders, Indian Summers and films including The Age of Adaline, Child 44, Kill Me Three Times, and shortly Amy.
Fear The Walking Dead Season 1 – Complete season now available to own in Digital HD. It will release on Blu-Ray and DVD in 2016.
The Walking Dead Season 6 – Season pass currently available to own in Digital HD. Note each episode will be available the day after the Australian premiere broadcast on fX.
Platforms: iTunes, Google Play, Xbox, Sony Playstation, Quickflix, Telstra BigPond Movies, Fetch TV, Dendy Direct & Foxtel Store.