Events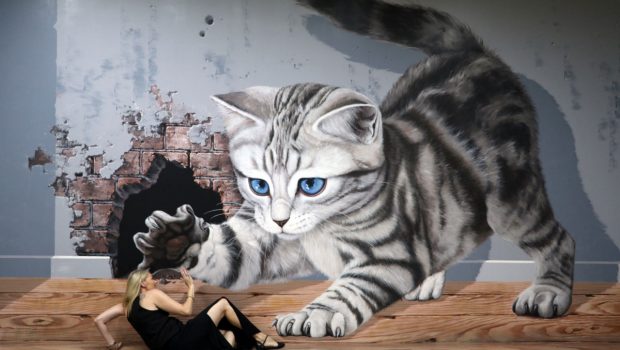 Published on February 26th, 2017 | by Andrew Bistak
ArtVo Review (Melbourne 2017)
Summary: ArtVo at Docklands Melbourne is a must see destination for some amazing interactive artwork that puts you in the picture!
Welcome to ArtVo, Australia's very first immersive gallery that allows attendees to become part of these larger than life paintings. With over 11 themed zones and over 100 3D artworks which allows you to become part of these masterpieces, there's definitely something for everyone, no matter what your age as you make your own photos with mythical creatures, African wildlife and some clever vertigo inspired art. While waiting for entry, everyone who came out of the exhibition had huge smiles on their faces with lots of people saying how great it was. Furthermore and before heading into the gallery, one of the staff will explain how to maximise your photos and experience in order to get the most out of your visit.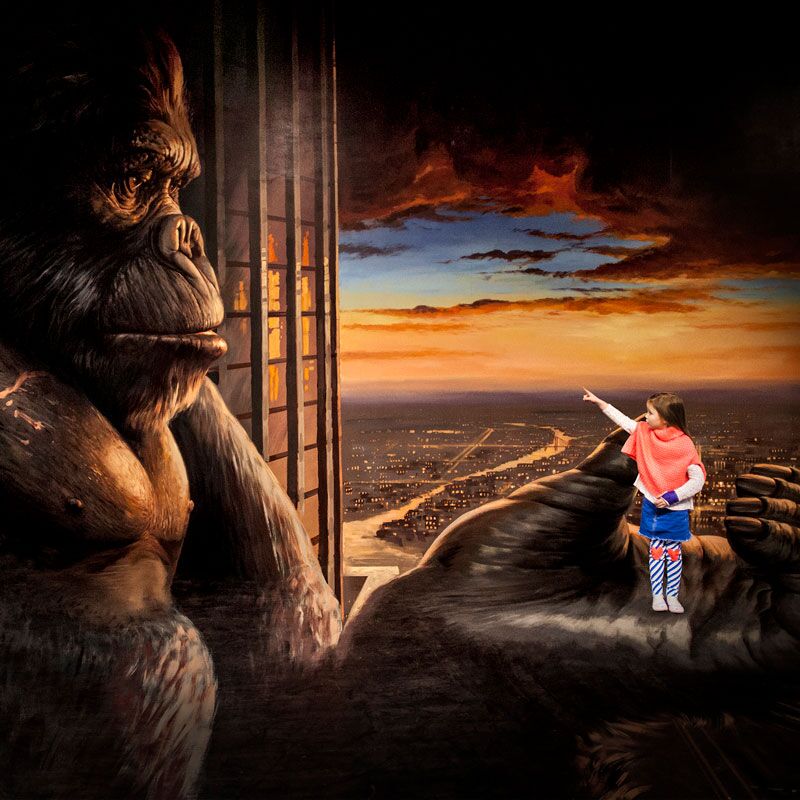 Needless to say, the expectation was big and did it ArtVo deliver? It delivered on every level. So whether you're going on an African safari, hiding from a Cyclops or travelling back in time to Ancient Egypt, it's quite an experience as you are drawn into these images which also brings out your inner muse or perhaps bad actor like me. The only thing you need for ArtVo is a camera and at least one person in order to experience the interactivity of these paintings and more importantly, this gallery even shows you how to take the best photo. Throughout the exhibition, each painting has a photo point which basically tells you where to stand and what way to hold the camera in order to help with the illusion of your subject being part of these images.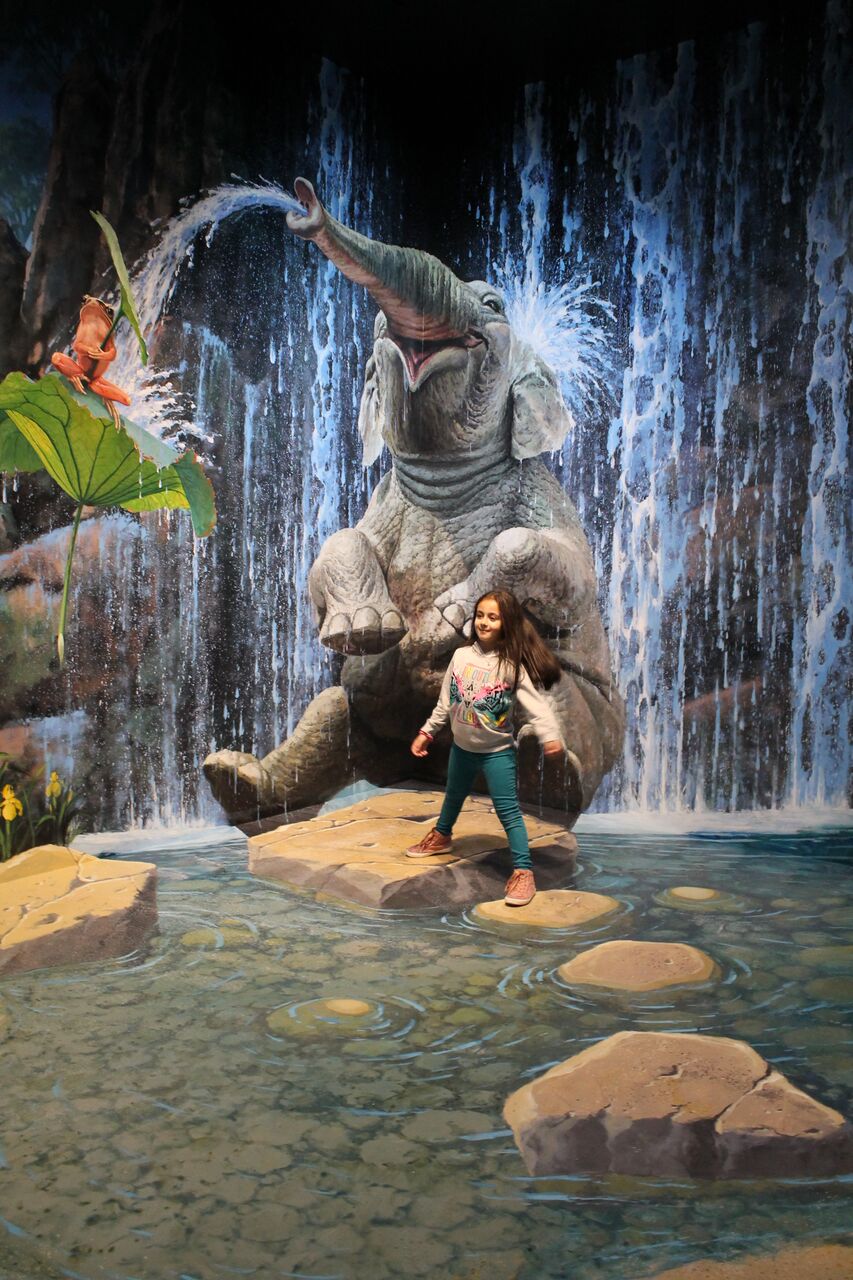 Another cool element of the exhibition is that some staff are available to take photos with your camera in certain rooms which makes for some great photographic memories. Given that, the paintings are also set up so you don't really need to use the zoom on your digital camera or smartphone because of the size of these artistic behemoths. The only thing you do need to be wary of is that you cannot use the flash on your camera and thankfully there is plenty of lighting available.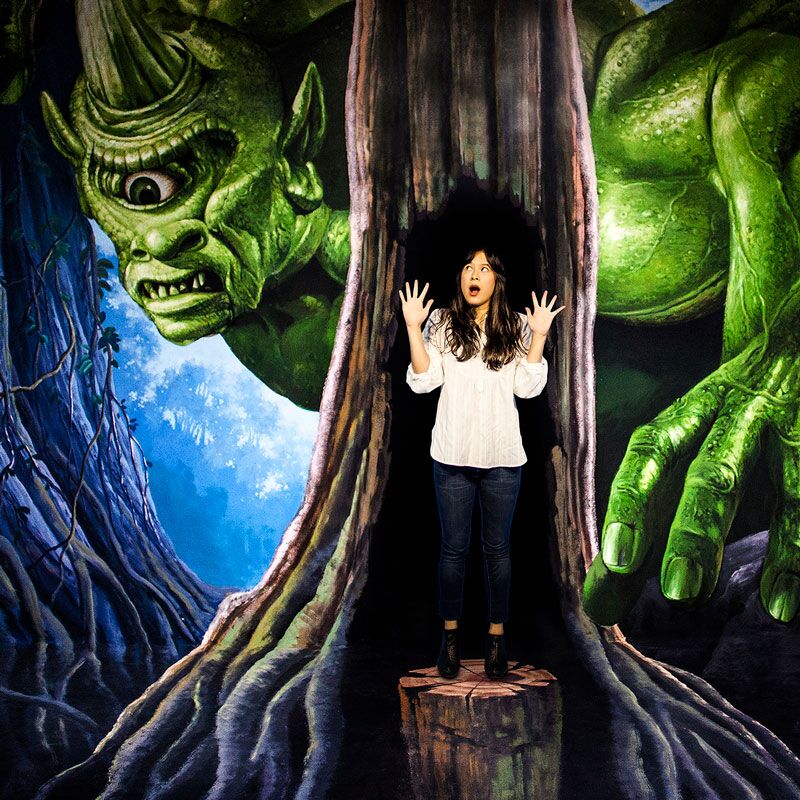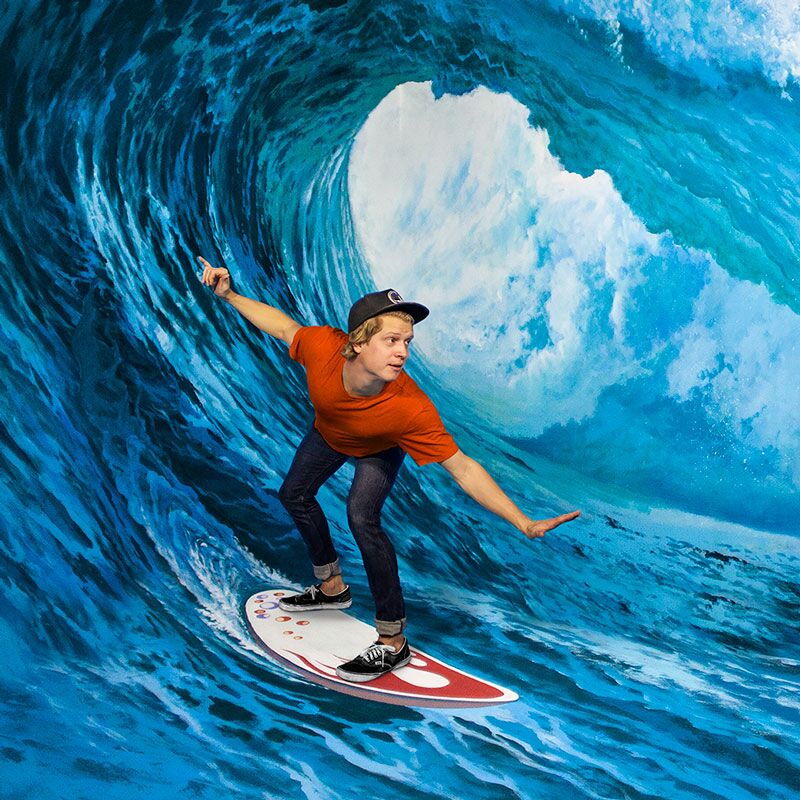 Although the artwork is quite stunning, the designers have carefully added a faux 3D element into them, including some clever tricks in order to make you become part of the paintings. For example, some have a huge sense of depth, whereas others let you interact with the imaginary beasts such as sitting in the hand of King Kong, holding a savage lion back or even growing a pair of beautiful angel wings.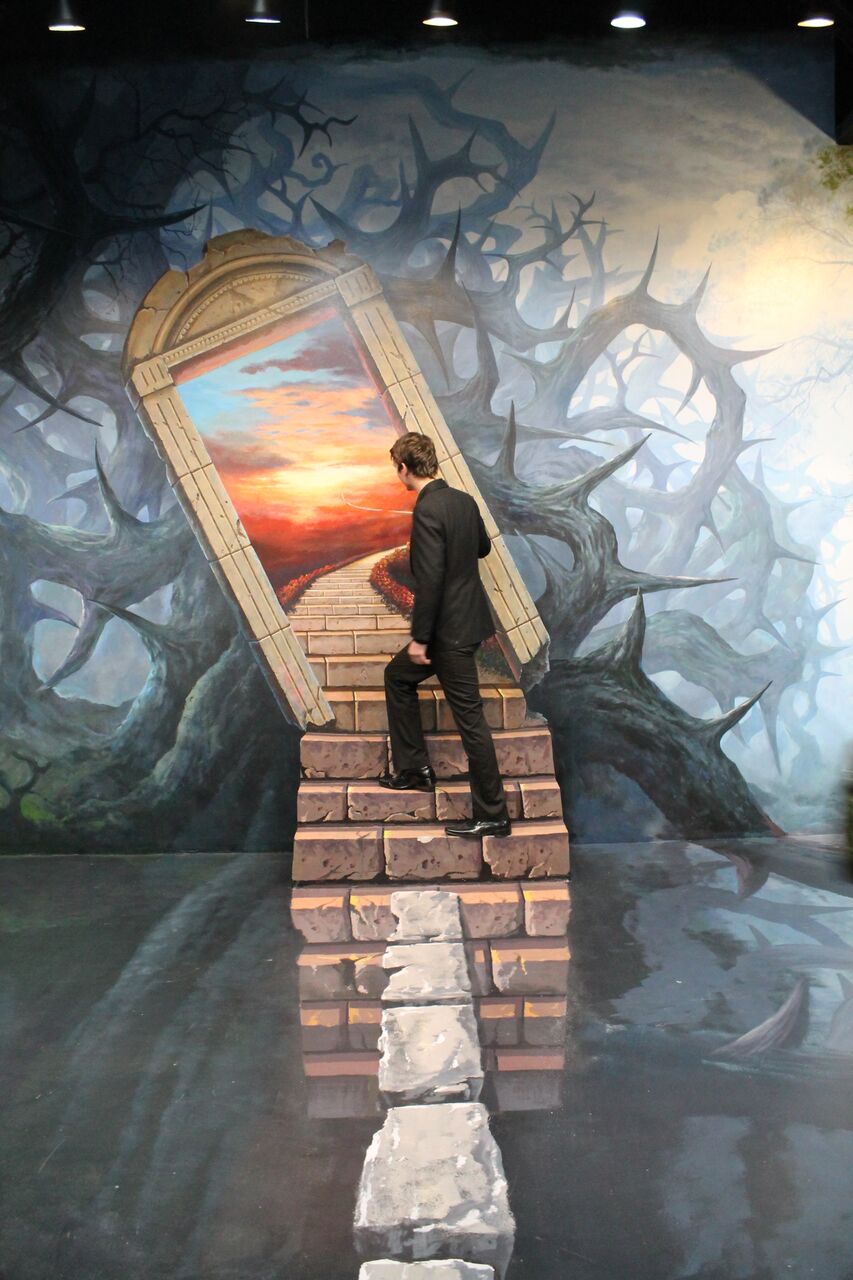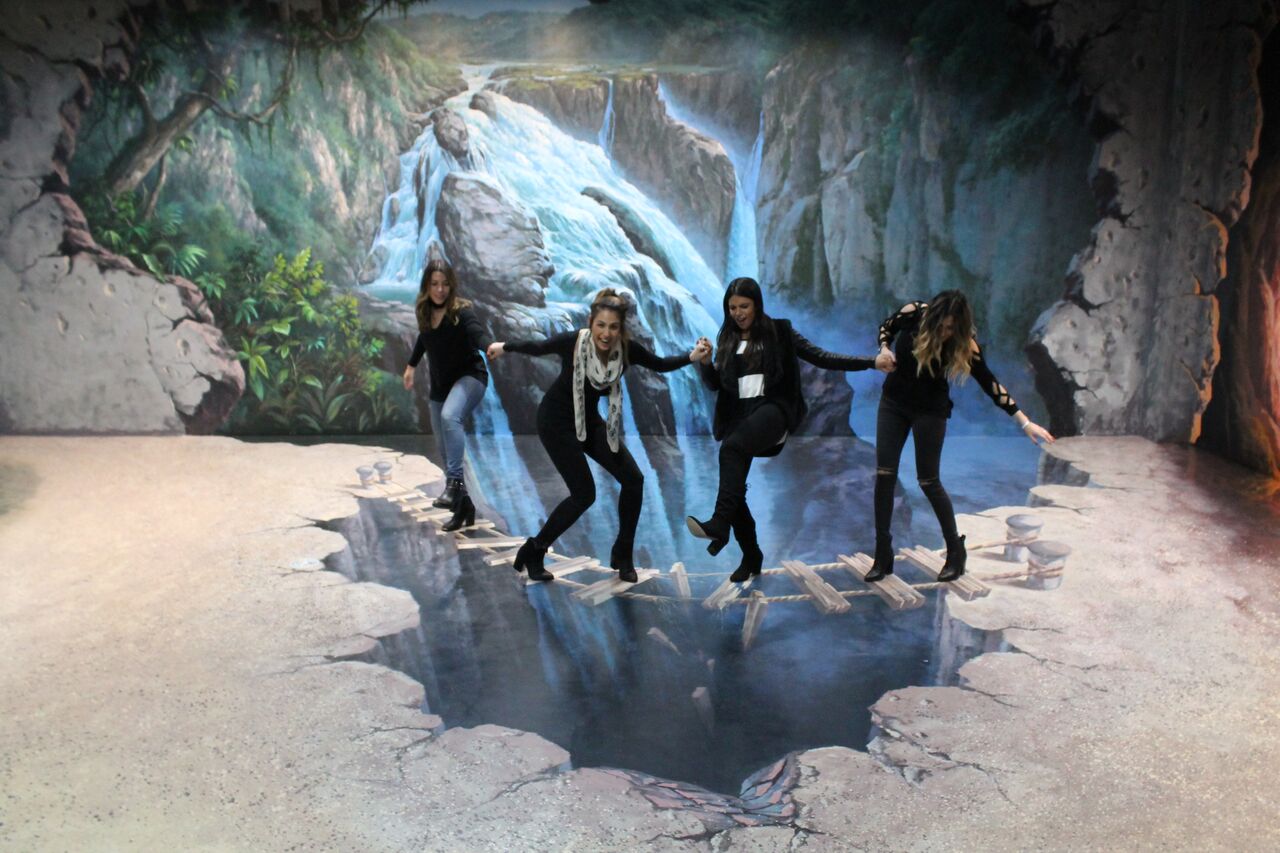 So as we explored ArtVo at Docklands in Melbourne, each area had something memorable such as going into a doorway to another world, holding an umbrella made from a giant leaf to stop yourself getting drenched from an elephant or flying on a red paper plane near the Sydney Opera House, it really makes you appreciate the artists who have brought this exhibition to life. More so, everyone in the exhibition was having a blast as they carefully positioned themselves to get the perfect photo. So if you want to get stuck in a snow globe, become the toy for a giant kitten or hang precariously off a broken bridge, ArtVo is all about escapism and that is where it succeeds.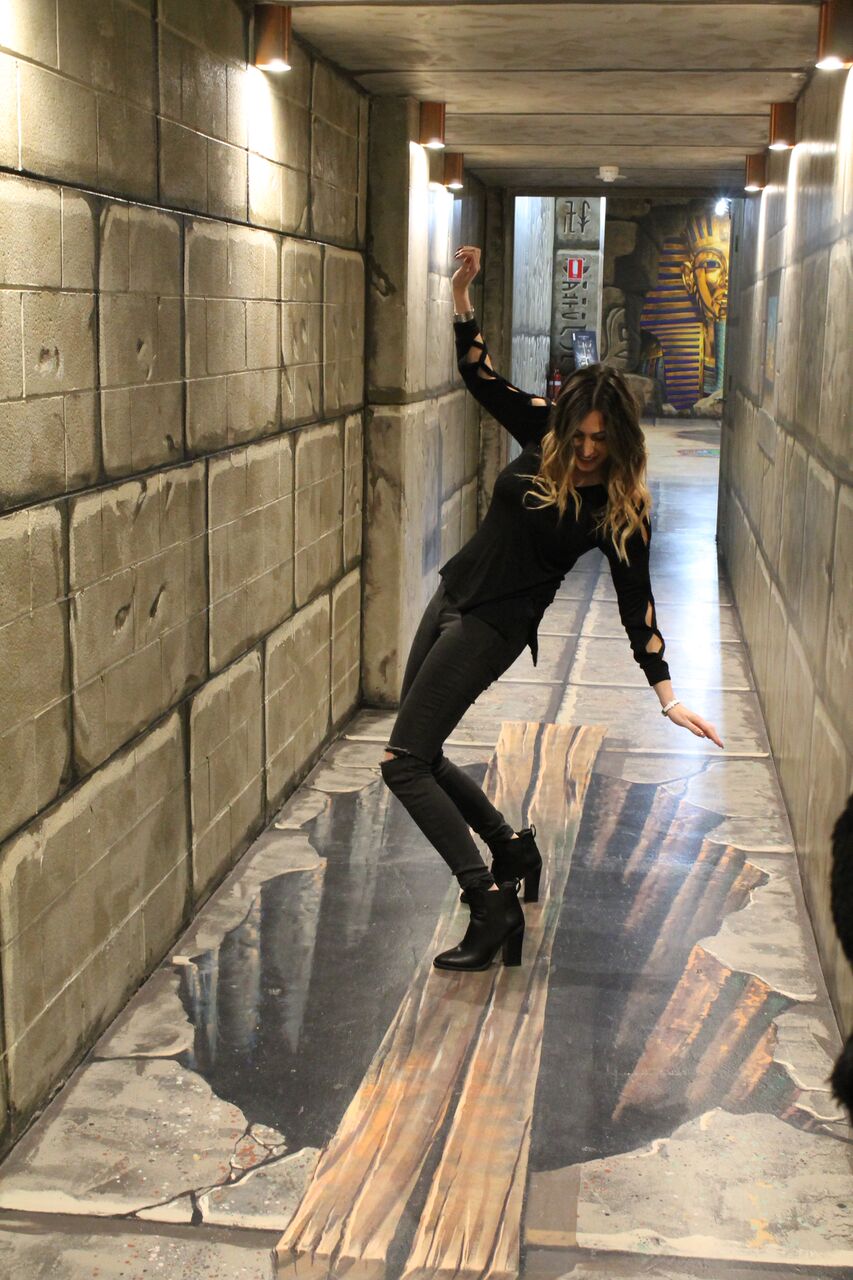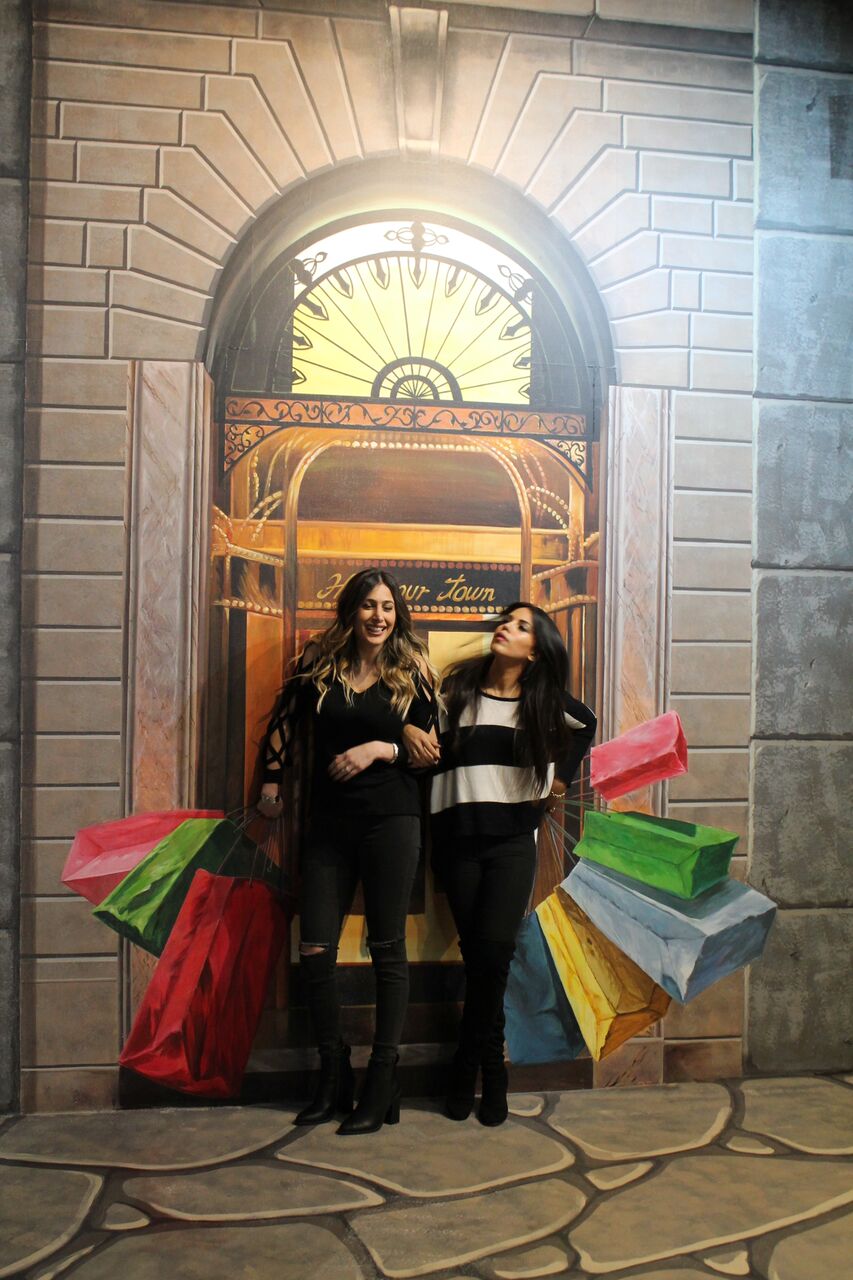 Final Thoughts?
ArtVo is a must visit destination for people who live in Melbourne and those that don't. So if you want to get lost for a few hours in an artistic wonderland but without the danger that Alice faced, check out artvo.com.au to find out how!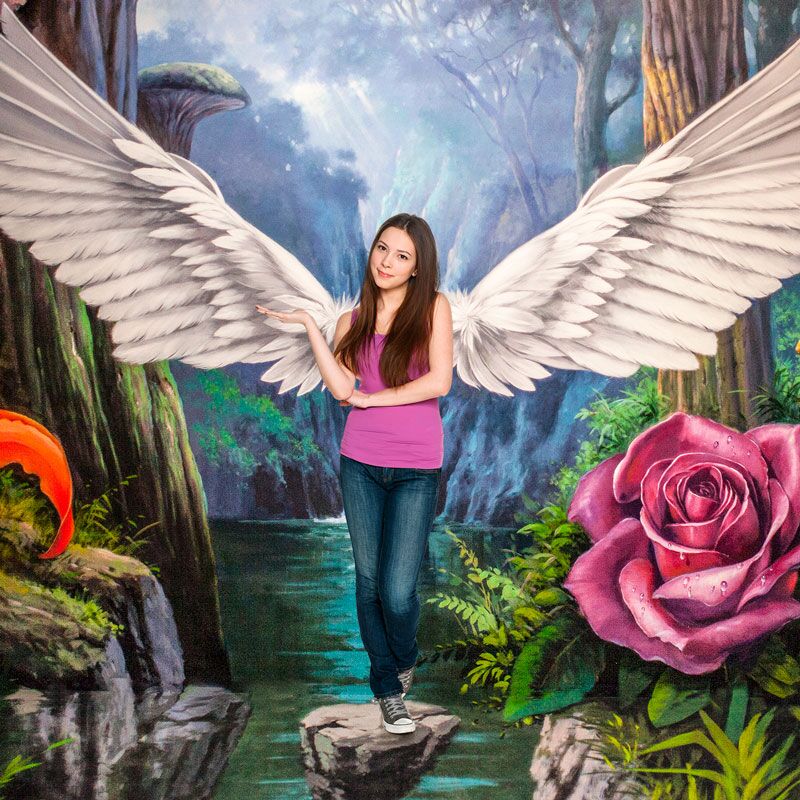 Exhibition Details
Open 7 days a week
10:00am – 6:00pm
26 Star Crescent
Level 1, Harbour Town
Docklands 3008
Impulse Gamer Gallery of ArtVo