Events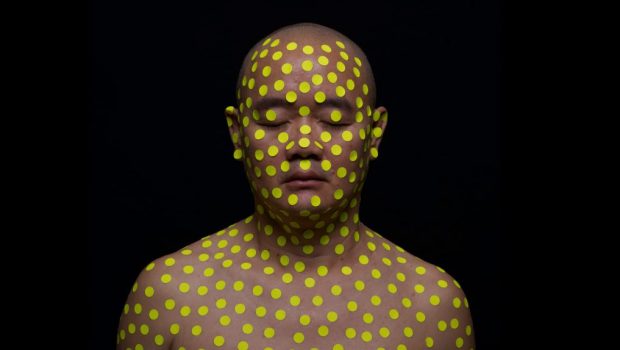 Published on January 24th, 2017 | by admin
Arts Centre Melbourne presents new exhibition, Political Acts: Pioneers of Performance Art in Southeast Asia 11 Feb – 21 May
Arts Centre Melbourne presents a new free exhibition, Political Acts: Pioneers of Performance Art in Southeast Asia from 11 February – 21 May 2017 in Gallery 1. Part of Asia TOPA, Political Acts will showcase a selection of artists' films, photographs and installations by some of Southeast Asia's pioneering performance artists.
Performance art is one of the driving forces in contemporary art across Southeast Asia. It is an art form that acknowledges the cultural traditions of performance within the region, while also providing avant-garde artists with a creative means to critically explore social, political and environmental issues.
Artists featured in the exhibition include Dadang Christanto (Indonesia / Australia), Lee Wen (Singapore), Liew Teck Leong (Malaysia), Khvay Samnang (Cambodia), Moe Satt (Myanmar), Melati Suryodarmo (Indonesia) and Tran Luong (Vietnam).