Events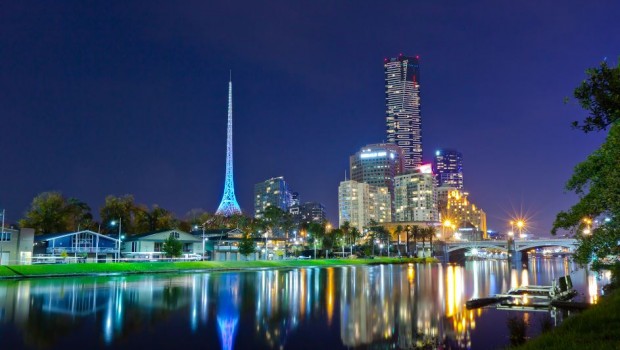 Published on February 18th, 2016 | by admin
Arts Centre Melbourne and Renegade present RocKwiz's Really Really Good Friday
MELBOURNE, THURSDAY 18 FEBRUARY 2016 – RocKwiz has always had really, really Good Fridays, but in the past they've been in a big top at the Byron Bay Bluesfest. This year, the gang are coming out of the mud and heading to Arts Centre Melbourne's State Theatre stage on 25 March with some really, really special guests.
More concert than Kwiz, Really Really Good Friday will see RocKwiz mainstays Julia Zemiro, Brian Nankervis and the RocKwiz Orkestra joined on stage by Tim Rogers, Kate Miller-Heidke, Rich Hall, Daryl Braithwaite, Deborah Conway, Vika and Linda Bull and Kitty Flanagan for more music, more comedy and more variety than ever before.
Boiled cod and gluggy white sauce, no visiting friends, The Royal Children's Hospital Good Friday Appeal, compulsory church services, the strange story of a man on a cross … nothing will be sacred during RocKwiz's Really Really Good Friday.
Two hours of variety with plenty of music, comedy, chat and Easter reflections on Good Fridays and Bad Fridays alike, with a few Kwiz questions thrown in to keep it a little competitive ensures Really Really Good Friday will be a joyous and hilarious Easter event.
The Really Really Good Friday experience will be similar to a big Friday detention where the teachers get tied up in the broom cupboard and the naughty kids put on a show in the lush confines of the State Theatre. An Easter like no other this March at Arts Centre Melbourne.
BOOKING DETAILS
RocKwiz's Really Really Good Friday
Good Friday, 25 March 2016
State Theatre, Arts Centre Melbourne
Tickets on sale now: www.artscentremelbourne.com.au
FEATURING:
Julia Zemiro
Brian Nankervis
Tim Rogers
Kate Miller-Heidke
Rich Hall
Daryl Braithwaite
Deborah Conway
Vika and Linda Bull
Kitty Flanagan