Games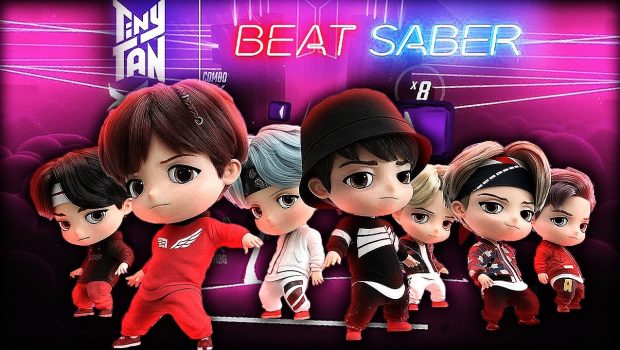 Published on August 11th, 2023 | by Byliner
Artists that would be perfect for a 2023 gaming soundtrack
The realms of video games and music have collided in spectacular fashion over the years – think back to Paul McCartney's Hope For The Future used over the end credits for Destiny, CHVRCHES' titular track for Death Stranding, or even Katy Perry's Immortal Flame used in Final Fantasy Brave Exvius. We have taken it upon ourselves to decide which artists would be amazing on a gaming soundtrack in 2023.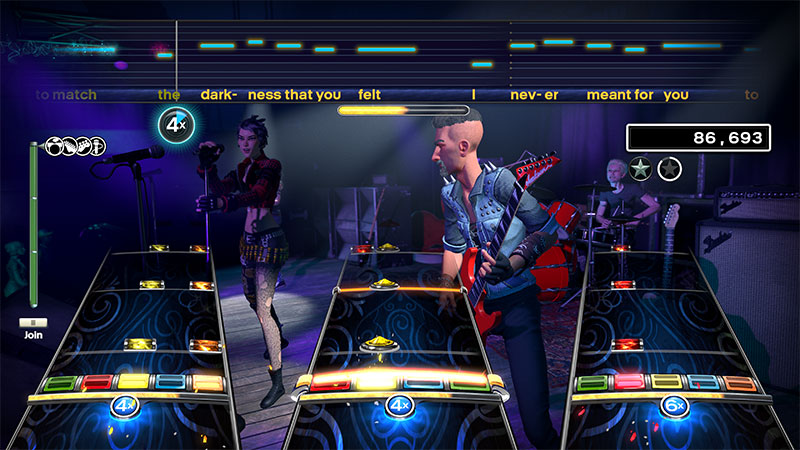 Fall Out Boy
We all know Fall Out Boy are icons when it comes to gaming soundtracks – from Dance, Dance being featured in Burnout Revenge in 2004, all the way to Love from the Other Side being featured on Rock Band 4 in 2023, they have a widespread resume when it comes to video game soundtracks.
However, one song which is not on this list is our personal favourite – The Last of The Real Ones. This song has a true rock'n'roll vibe to it and is truly perfect for adventuring around a desolate land by yourself while you look for the lover you lost during the apocalypse, but during the journey you realise your self-worth and eventually end up alone and content with yourself… (bleh).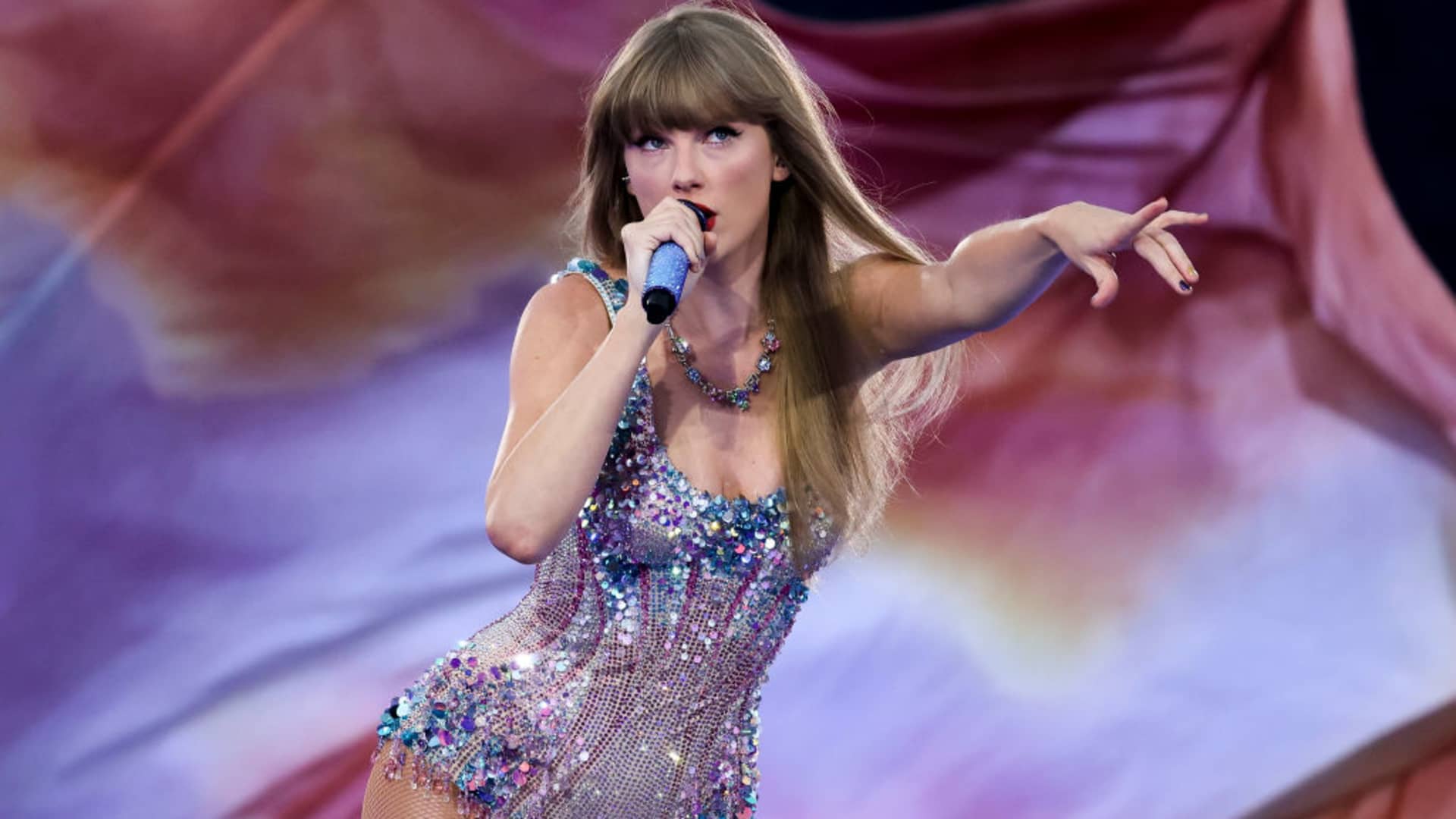 Taylor Swift
With Taylor Swift blessing the Australian soil for her Eras Tour in February 2024, we thought it was only fit to include her in our list (Thanks for reviving the economy, queen!)
…Ready For It? is already a piece of art in itself, now imagine it on the soundtrack of an action roleplay video game. Yeah – slaying your enemies while Taylor's amazing vocals play in the background? Sounds like the best gaming experience ever.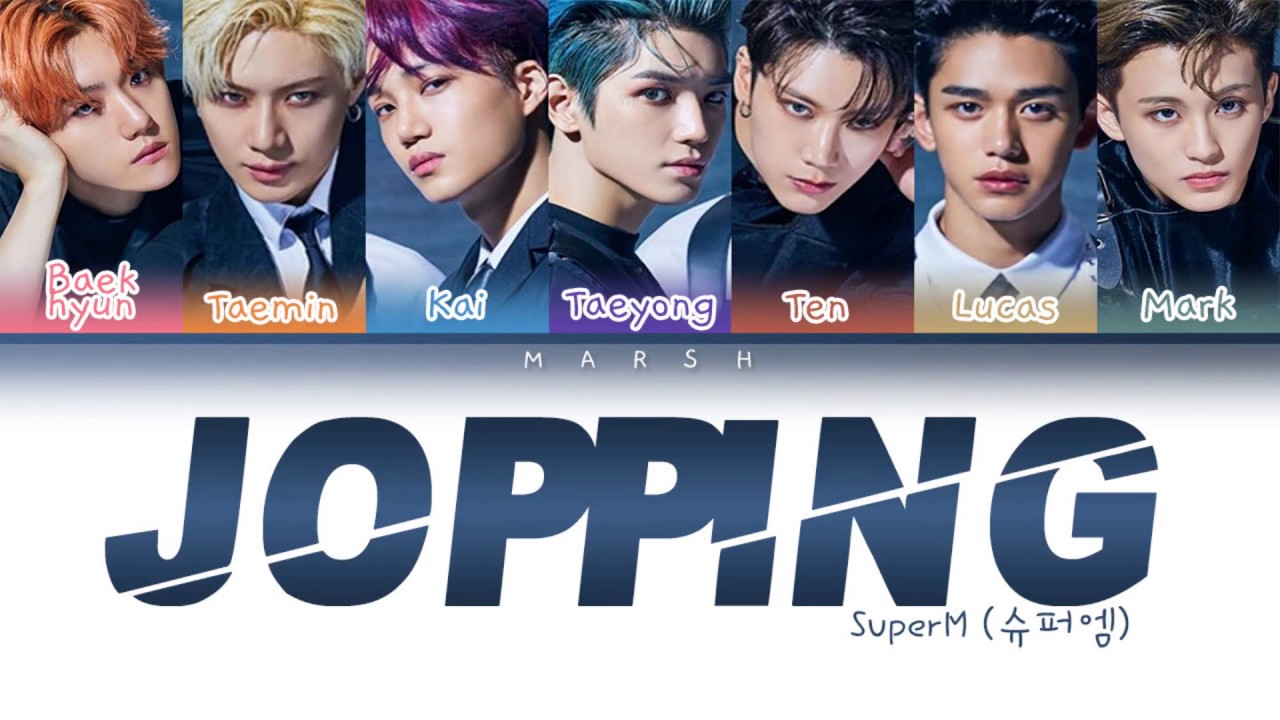 SuperM
K-Pop has slowly been expanding to the west with hit artists such as BTS and Blackpink making their way into mainstream media – so what if the genre expanded to video games?
Think about it. K-Pop was basically made to be put in an action-packed video game. We're starting off strong with Jopping by SuperM. This song is an obvious addition to any dance-based video game – you're jumping, you're popping AND you're jopping? Revolutionary. If we saw this on the latest Just Dance, we would lose our minds!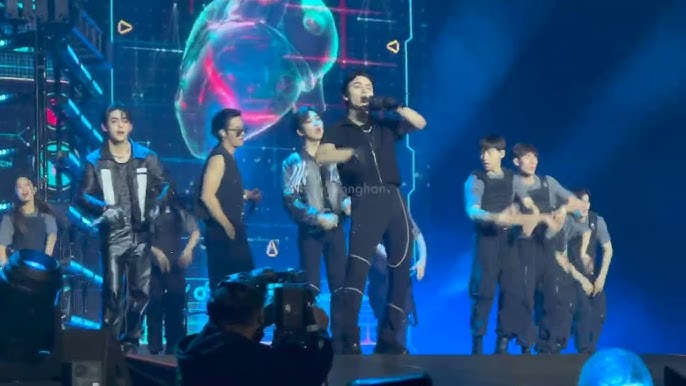 Seventeen
Another K-Pop band surely coming to games soon is Seventeen. They have such a versatile discography which can be utilised by any genre, whether it is action, adventure, or sports. Their new release Super would be amazing on an adventure game such as The Witcher, and we wouldn't be surprised if Back it Up was added to the soundtrack of a first-person shooter game!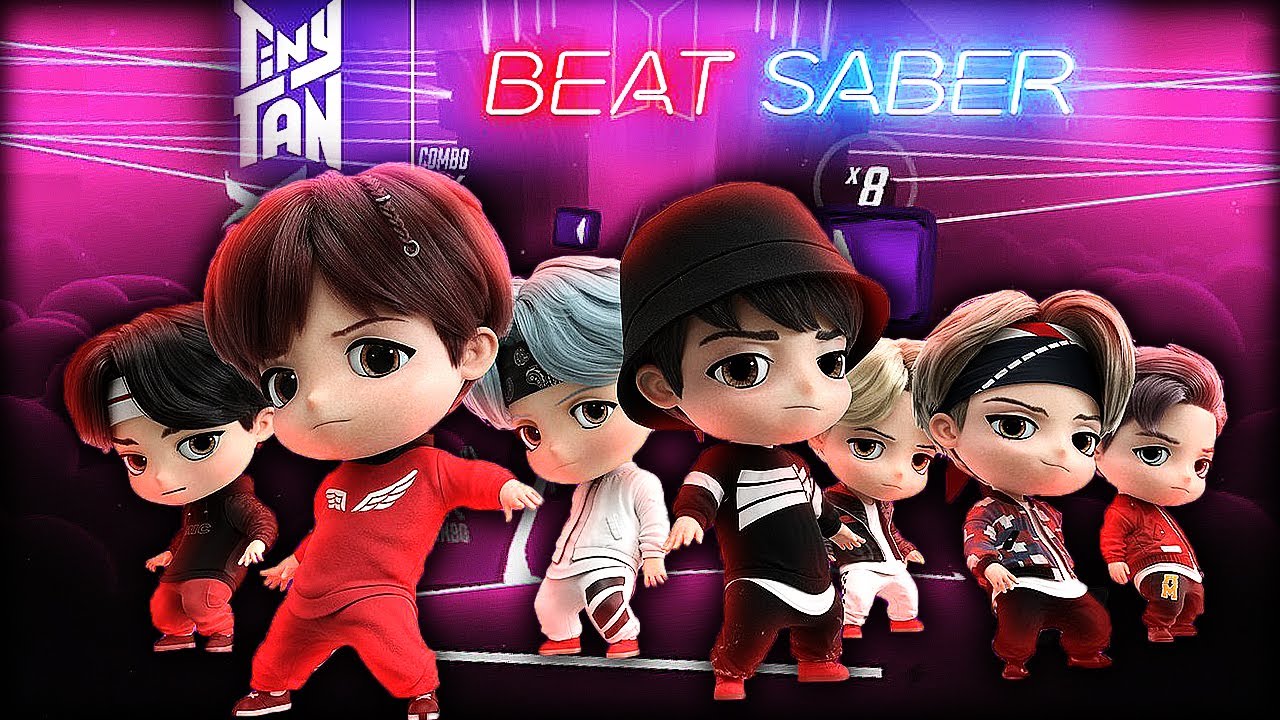 BTS
BTS has an extensive discography spanning ten years with many of their songs being featured on games such as Beat Saber and Just Dance. However, we wanted to look at it from a different perspective.
Hear us out – imagine Run BTS on the soundtrack of an action-adventure game while you and your friends are trapped in an apocalyptic wasteland, and the only way out is through the power of friendship.  Then cue a bad ass slo-mo shot of you and your friends walking out of the rubble having defeated all your obstacles? We are all for it.
So, there it is, a list of phenomenal artists that we are waiting (impatiently, we might add) to see on a gaming soundtrack this year.
Byliner by Alienware