Books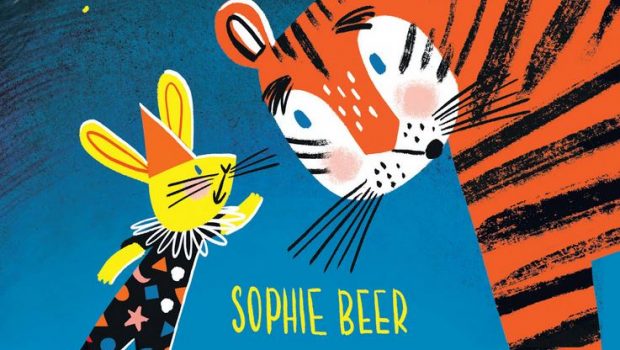 Published on May 12th, 2019 | by Tony Smith
Arthur and the Tiger Book Review
Summary: Arthur and the Tiger Book is a charming story about a mouse and their unique interpretation on the bigger world.
What will Arthur do when a terrifying tiger joins his circus?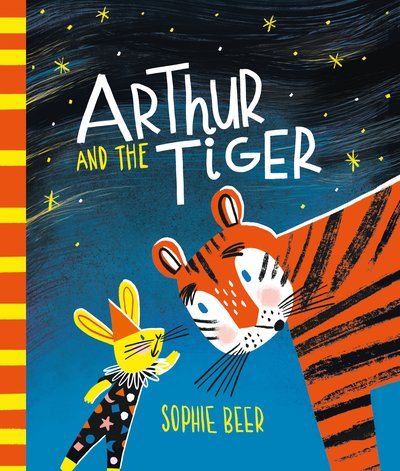 My children loved this book!
Spectacularly presented, Arthur and the Tiger is written by Sophie Beer who delivers younger readers a thoroughly enjoyable story about a little mouse called Arthur whose world is about to be turned upside when a terrifying tiger (or so he believes) joins his circus.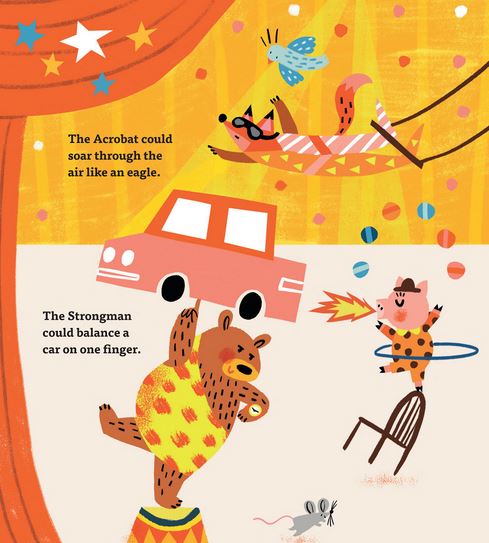 As we follow Arthur through this delightful and clever story, we learn that this little mouse questions the world that he lives in and while the other circus performers have their own talents, he doubts himself, more so when a new tiger joins the show. Needless to say, Arthur is a little jealous of the other performers, particularly their talents and while he's keen to learn them, he is a afraid.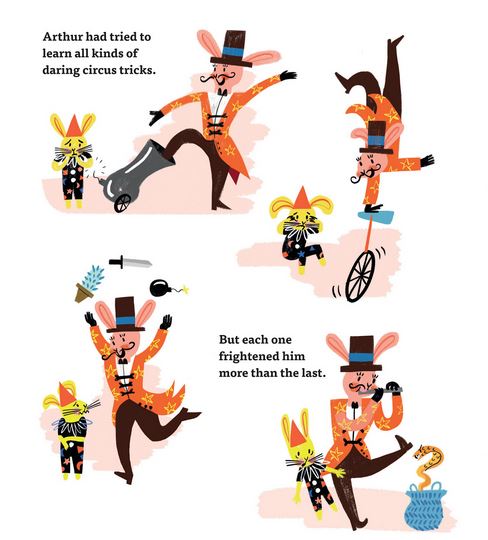 Needless to say, Arthur does find his courage and his inner strength that at the end of the day creates a very beautiful story that I'm sure will resonate well its readers. Furthermore, the book is beautifully illustrated with larger than life illustrations and a kaleidoscope of colours to match! All in all a fun read with a deeper meaning behind the story.
Recommended!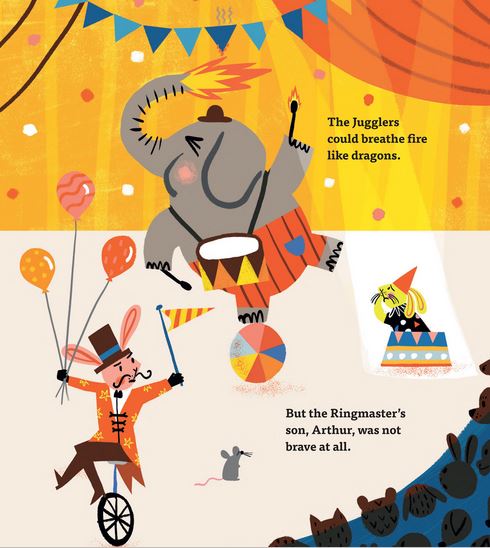 Book Details
ISBN: 9780143791836
Format: Hardback (265mm x 227mm x 9mm)
Pages: 32
Imprint: Puffin
Publisher: Penguin Books Australia
Publish Date: 7-May-2019
Country of Publication: Australia