Books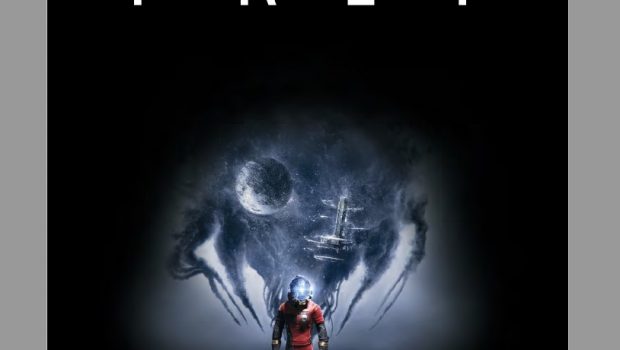 Published on June 15th, 2017 | by Chris O'Connor
The Art Of Prey Art Book Review
Summary: If you are going to completely change an IP... you need to do it well... Bethesda have gone one step further and shown the notes to prove their workings.
Many years ago I remember playing the original Prey… it was innovative and a lot of fun. When I heard they were finally making a follow up game I was quite keen to see what they would come out with. Understandably I was quite surprised when I started seeing images of black shadowy apparitions and Daft Punk style space helmets. Not long after I discovered that the original was all but forgotten and this was a new Prey… a risky move to completely change an intellectual property, but it can be done and if it's done really well there's even a chance the original will fade into mere fanciful memory. This artbook shows just how Bethesda completely rebuilt Prey to form a game that surpasses the original and captivates the player in a way the original only hinted at.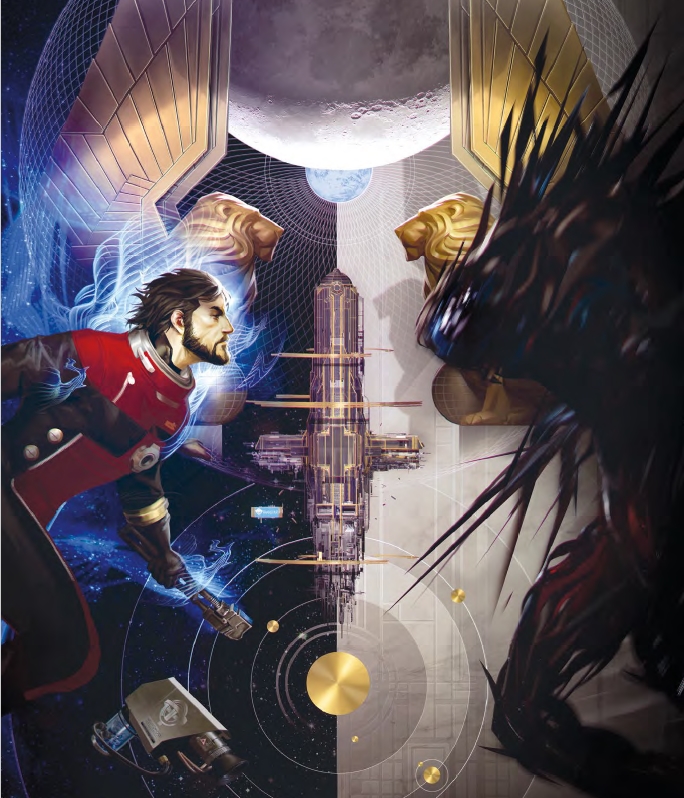 I'm sure the development of games years ago involved a lot of brainstorming and bringing elements together but part of me wonders if they were quite as similar to movie pre-production as they seem to be now. The images in this book are striking but it's the accompanying words that really help to flesh out the development. The explanations that certain locations had to have a given style to reference events from the past and to show that the building itself is almost as much a living breathing entity as anything else. The progression from early concepts to fully fleshed out player spaces really gives the reader an appreciation for how much work and care and passion goes into the creation of the game and the world it exists in.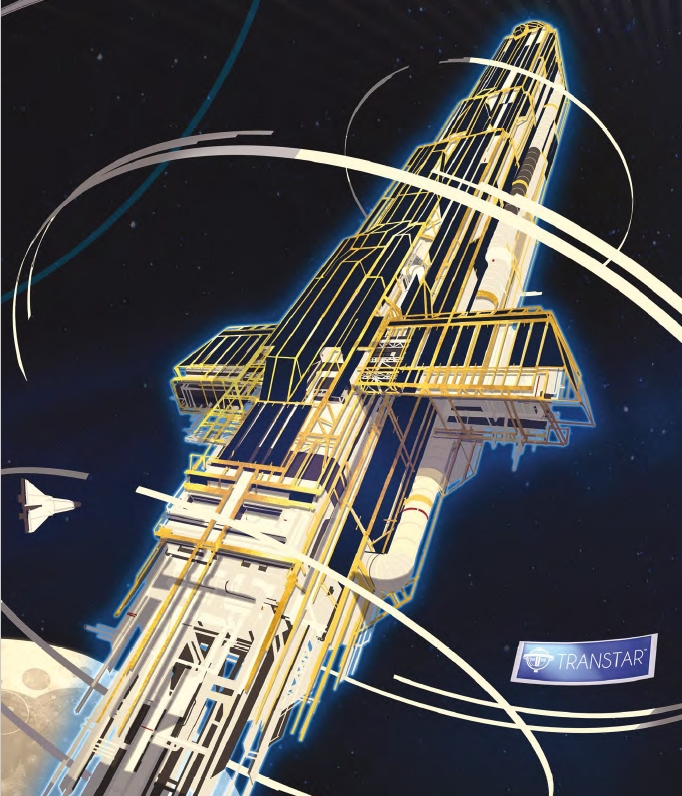 Looking through the pages of The Art Of Prey indicates how important good visual design is. Even just the, now iconic, helmet grabs your attention and arguably makes you wonder "what's all that about". Delving deeper into the art you get a greater appreciation for the knowledge of the artists and also how that translates to the world they create… what it can indicate for the people in the world of Prey, what it means for the history of their home. Layer upon layer of texture both physical and historical through colour, tone, shape and apparent influence it all builds on the story and it makes the whole Prey Universe seem all the more real.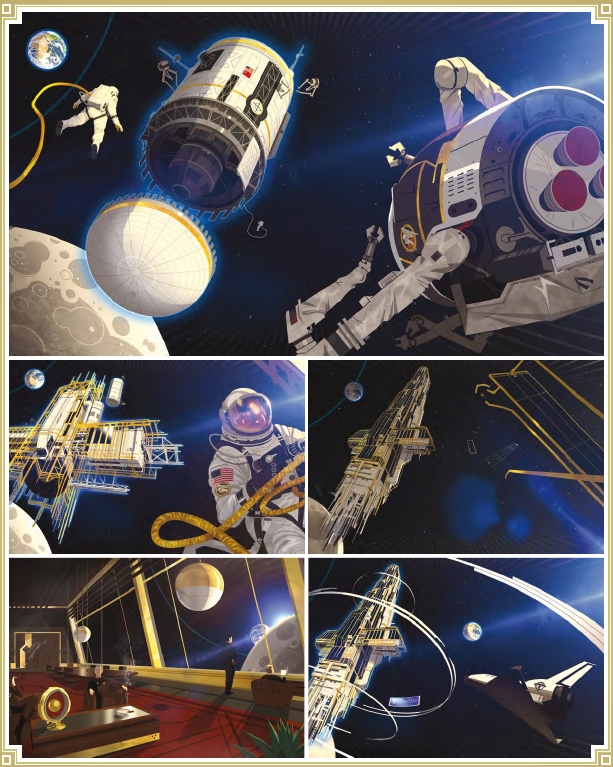 Final Thoughts
Immersion is essential in gaming (in my mind at least). VR brings one sort of immersion but whether you are feeling as though you are physically in the gaming space or interacting with it through a viewport… how that world is presented and the detail, the nuances throughout really makes the difference between a gaming world you simply play in… and a gaming world you can feel absorbed by or drawn into. The team at Bethesda have done an impressive job creating a new world and identity for Prey that is so bold and well defined that as much as I would normally say a follow up title should either be like the original in some way or simply become a new IP… I think in this case they have made such a compelling world that it has become The Prey. A lovely artbook with a great insight into the creative process… well worth a look.
Book Details
Publisher: Dark Horse
Genre: Art Book
Format: 184 pages, FC, HC
Release Date: 27th June, 2017