Books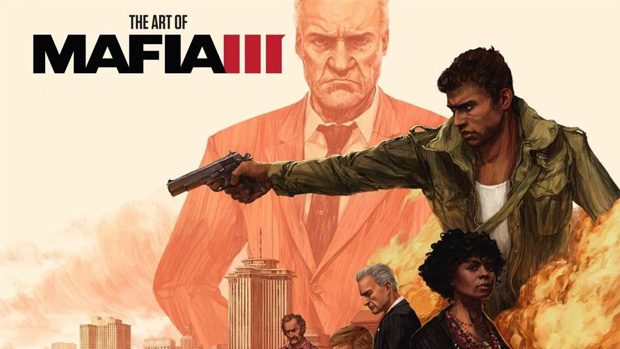 Published on November 24th, 2016 | by Tony Smith
The Art of Mafia III Review
Summary: The Art of Mafia III is a beautiful book showcasing the amazing art of this blockbuster game!
The gaming series Maifa which was originally released in 2002 was a hit with fans as it successfully immersed the player into the criminal underworld of this established organisation. As a result, the third instalment of the game (Mafia III) was released last month which put players in the role of Lincoln Clay and was set in the late 60's.
So when Lincoln Clay returned from Vietnam, he learned that family isn't who you're born with, it's who you die for. So back home in New Bordeaux, Lincoln is set on escaping a criminal past. But when his surrogate family, the black mob, is betrayed and wiped out by the Italian Mafia, Lincoln builds a new family on the ashes of the old and blazes a path of military-grade revenge through those responsible. It's a fun and powerful story which really established the character of Lincoln Clay as its protagonist.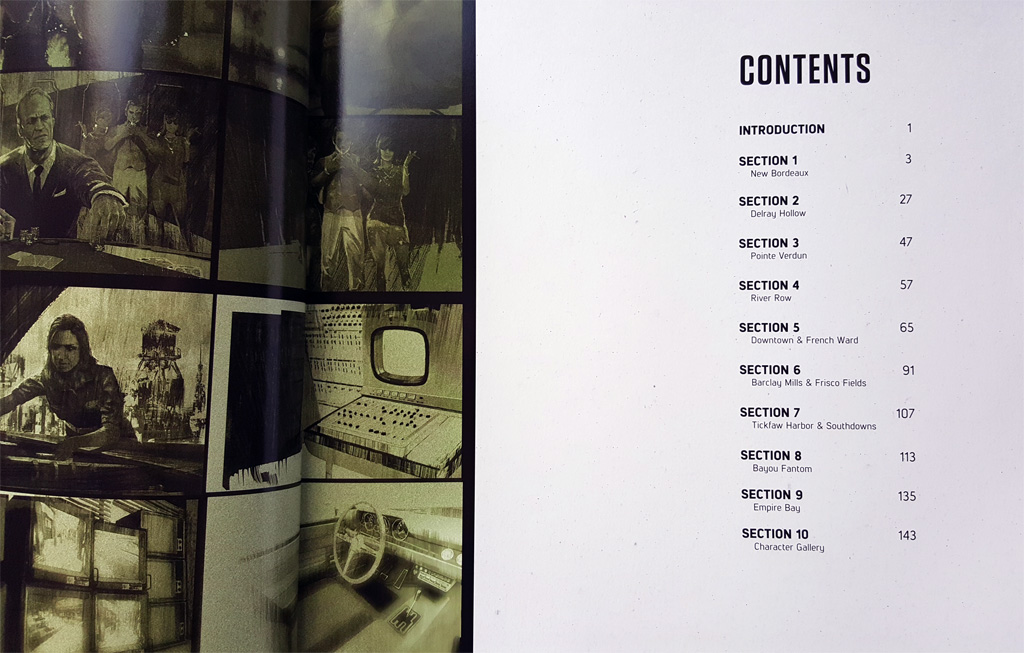 However unlike the original game, titles of today are almost like making movies and to celebrate the release, Insight Edition have collated some stunning images and information from the creation of this game with The Art of Mafia III, including narratives by the art director Dave Smith which offers you a unique insight into how this title was made. Where Dave and his team shined is by creating such a realistic environment, especially the city of New Bordeaux and of course, the characters plus their 60's inspired outfits.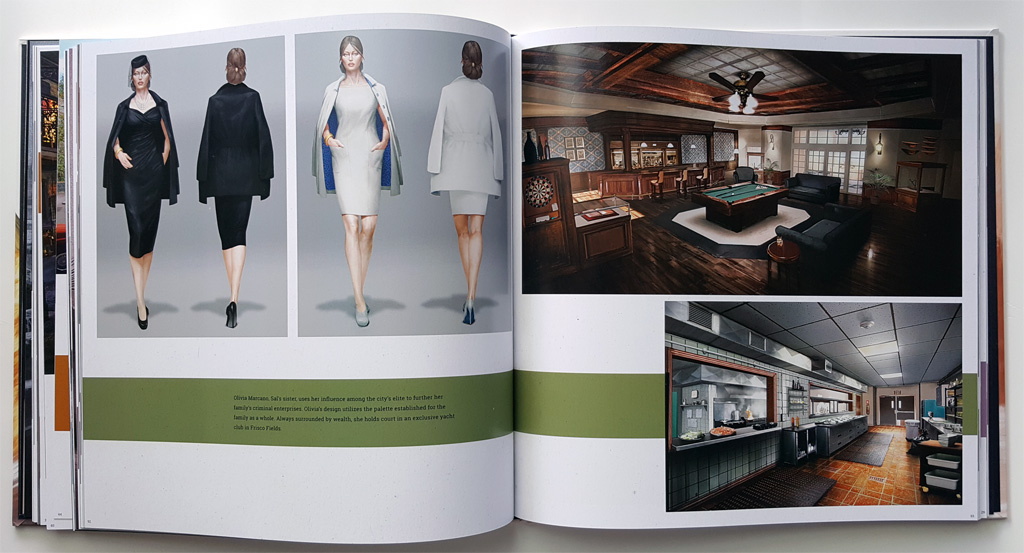 The Art of Mafia III mainly focuses on the areas included in the game such as New Bordeaux, River Row and Bayou Fantom that is accompanied by some truly stunning images. There's also images on some of the items in the game and of course the characters which was a true highlight of this beautifully presented hardcover book. Seeing the effort gone into creating this game is truly remarkable as the attention to detail is visually very impressive. From detailed drawings to fully blown painted images, it really helped creating a truly interactive and distinct world.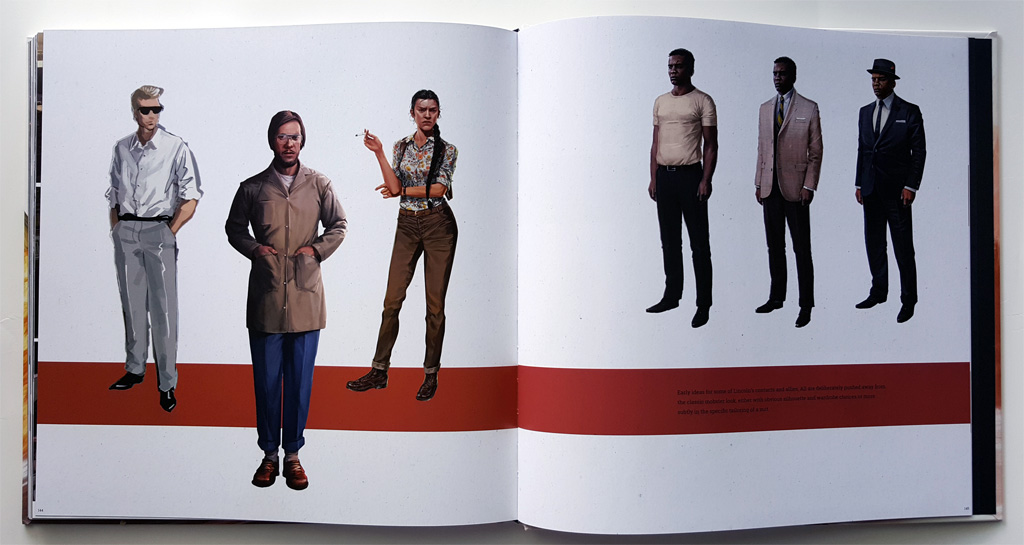 Final Thoughts?
In conclusion, The Art of Mafia III is a great accompaniment to people who have played the game or for lovers of video game development. It's beautifully presented that features some stunning visuals which almost jump out of the page and given the attention to detail, these images are a true work of art. It almost makes you appreciate the game more when you realise all the work gone into its creation.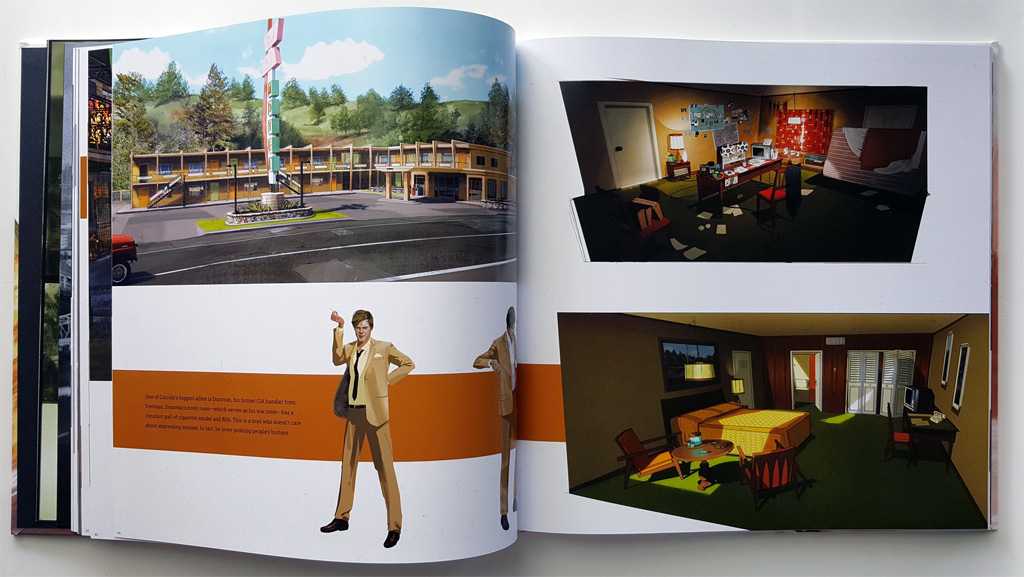 Book Details
Format: Hardback
Release: Nov 2016
Publisher: Insight Editions
ISBN: 9781608879861
Pages: 160
Size: 298x298mm
Price: AUD$59.99, NZD$69.99