Games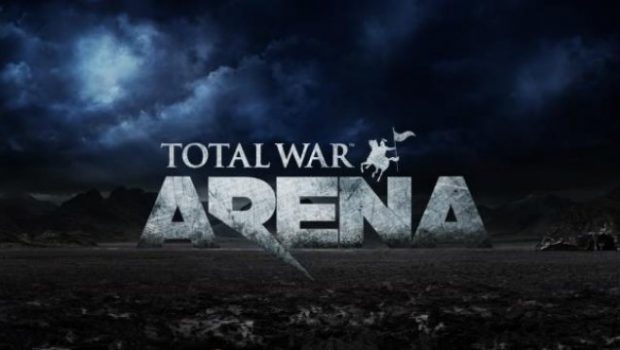 Published on August 22nd, 2017 | by Admin
To Arms! Total War: ARENA Closed Beta Ready for Battle
Players can rally the troops from September 1
August 22, 2017 — Developers Creative Assembly and publisher Wargaming Alliance announced today that the real-time tactical battle game Total War: ARENA will enter global Closed Beta testing on September 1, 2017.
Upon launch of the CBT, budding tacticians have three factions at their disposal: cunning Romans, imposing Greeks, and ruthless Barbarians. Ten iconic commanders from history are ready to lead their army to the battlefield, including Caesar, Leonidas, and, new for the CBT—Boudicca. The Queen of the Iceni brings with her an entirely new Barbarian army Tech Tree to progress through, including fearsome Wardogs. With over 140 units available to fight in epic scale 10 vs 10 battles, players have many options to build a battle plan to secure victory.
"We had a thorough Alpha period for Total War: ARENA that really proved valuable," said Sergei Laptenok, Total War: ARENA Product Director at Wargaming Alliance. "Working with the community helped us always ensure the player is at the heart of what we do. Now, with the CBT and beyond, we're looking forward to bringing the game a lot of cool content that will delight players."
"Our vision for Total War: ARENA is to make history accessible and enjoyable, and so we're very excited to be inviting more players to join the game, and to release an iconic new commander, Boudicca, along with the brutal Wardogs to take to the battlefield," said Gabor Beressy, Total War: ARENA Game Director at Creative Assembly.
Over the initial Alpha period, the team worked hand-in-hand with the community to test the vision for the game and evolve it based on user feedback. As a thank you for this valuable contribution to the game's development, all Alpha players will be able to jump into the CBT automatically. With the lifting of the game's NDA, players can share their war stories online with their friends and the community.
To discover how you can get involved in the CBT and get battle ready, go to the website at totalwararena.asia