Games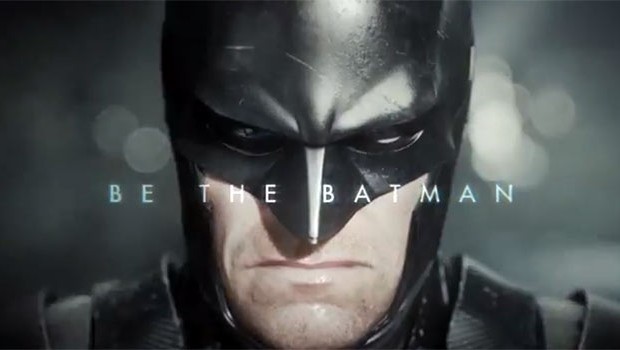 Published on May 22nd, 2015 | by admin
Arkham Knight trailer invites you to 'Be Batman'
Warner Bros. Interactive Entertainment has released an intense new Live Action Trailer regarding their hotly anticipated title, Batman Arkham Knight.
Slated to release on June 23rd, Arkham Knight is the finale installment in Rocksteady's critically acclaimed Arkham franchise, and follows a broken Batman as he stands against the combined power of the Arkham Knight and relentless, blood craving his army.
Batman Arkham Knight will be available on Xbox One, PS4, and PC.