Events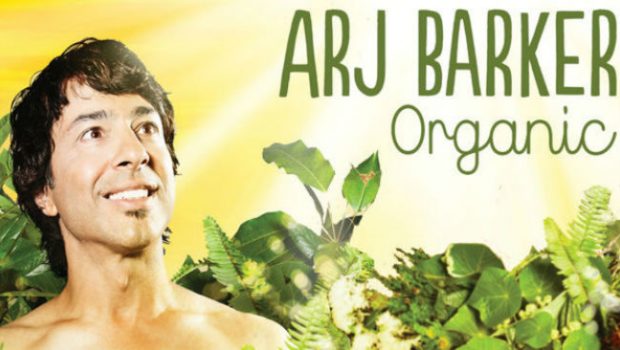 Published on April 8th, 2017 | by Sean Warhurst
Arj Barker – Organic Review (MICF)
Summary: Organic is, for my money, one of the highlights of the Comedy Festival this year.
Honorary Aussie Arj Barker is back on the circuit in time for the Melbourne International Comedy Festival with his latest show Organic. The tenth show he's brought to our shores, Organic is a fine example of a comedian at the top of his game, with Arj seizing control of the stage as he muses about such diverse topics as bread's role in the evolution of mankind, the generosity of Uber drivers and spoiler culture, all presented through the prism of this seasoned comedian's twisted world view.
When I first started to get into stand-up comedy years ago, Arj was one of the first acts that really spoke to my comedic sensibilities; I still chuck on my signed copy of "Issue were here" on long drives and his early DVDs still hold pride of place in my ever growing collection. Hell, I must have been one of the only people pushing for full length episodes of the animated series Arj & Poopy.
The last time I managed to catch Arj live on stage was during his Bits and Pieces tour in 2009, so I was eager to get myself up to date with his new material and see how he'd evolved as a comedian over the years. Thankfully Arj is just as hilarious as he ever was, building a tangible rapport with the audience and exuberantly acting out physical bits such as a caveman experiencing gluten for the first time.
The jokes landed mostly with pinpoint accuracy, with Arj demonstrating an impeccable sense of timing that shows why he's still held up as one of Australia's favourite comedians; despite consistently packing out theatres, Arj also genuinely appreciates his fanbase and will meet and sign stuff for fans after each show, something that has remained consistent even from his early day performing over here.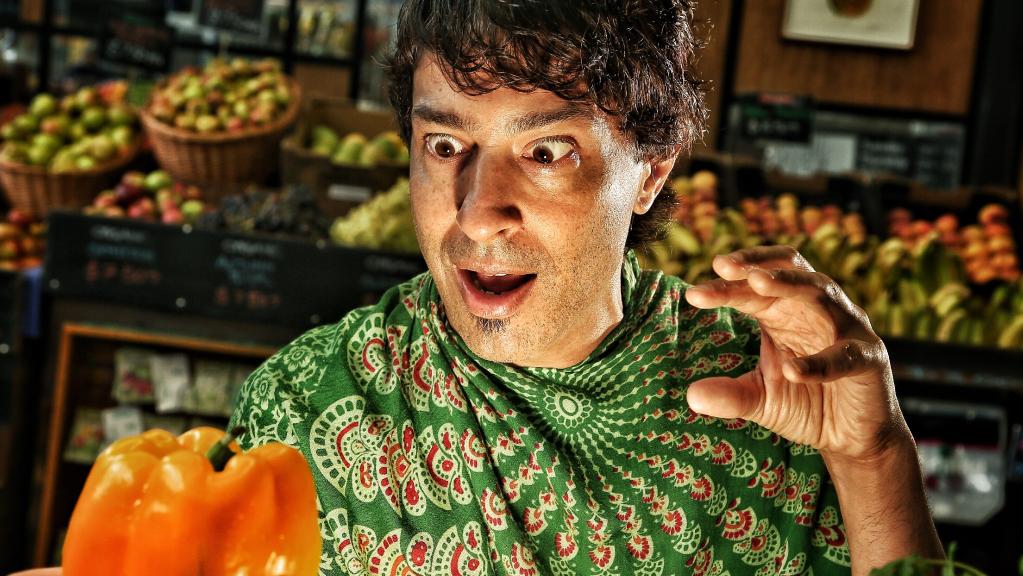 Some of the best bits of the night had the audience in stitches, with a revelation about the Wedding March and Taps that could potentially change the entire game being a distinct highlight; another surreptitious attempt to slip in a few fabricated Aussie sayings was also well received. Arj has a knack for taking the mundane and turning it into comedic gold and that talent is clearly evident throughout Organic.
Closing the show with a touching ballad about a lost soul looking for true freedom in this hectic world, Arj handed out some DVDs to the crowd, including a chap who had earlier been chided for not being up to date with Game of Thrones.
Building a connection with an audience and keeping them entertained for over an hour is no mean feat but Arj Barker almost makes it look effortless and Organic is, for my money, one of the highlights of the Comedy Festival this year.
https://www.comedyfestival.com.au/2017/shows/arj-barker-organic