Hardware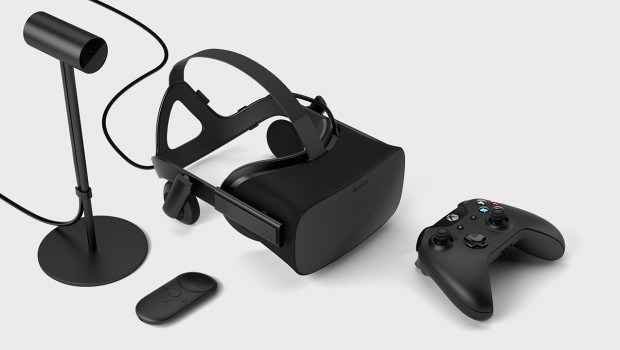 Published on January 17th, 2016 | by admin
Are you Oculus Rift Ready?
The highly anticipated wait for the Oculus Rift is almost upon us but is your PC ready? Thankfully Oculus have created a handy tool which let's you know whether your system is ready or not. To download the Oculus Rift compatibility tool, visit http://ocul.us/compat-tool.
The Oculus Rift will retail for $599USD or $900AUD!
Are you Oculus Rift ready?