Games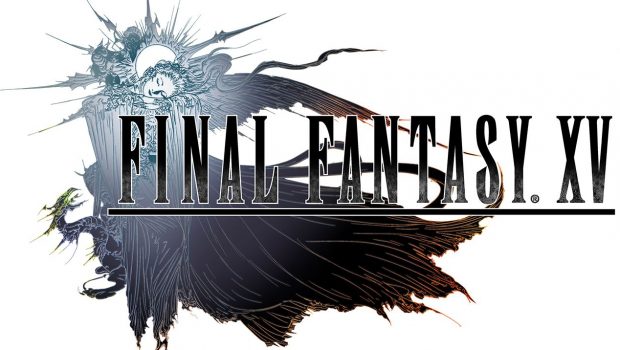 Published on April 29th, 2017 | by admin
APRIL UPDATE FOR FINAL FANTASY XV AVAILABLE NOW
SYDNEY 28th April 2017 – FINAL FANTASY® XV  has released a free update that adds a new mode to the list of resolutions available when playing the game on the PlayStation®4 Pro system. The newly implemented mode enables the player to enjoy a smooth gameplay experience with a stable frame rate.
The full list of updates include:
Introduction of rankings to Timed Quests
First Timed Quest reward – the Afrosword, a Greatsword inspired by Grammy Award winning DJ and Producer Afrojack
New car decals for players to customize their Regalia
Three new songs added to the Music Player.
Enlarged font sizes for the subtitles and various menu screens
More information is available on the website: https://finalfantasyxv.com/en/updates.
About FINAL FANTASY XV

The latest instalment in the classic series, FINAL FANTASY XV is set in an enthralling world where fantasy meets reality, where players will embark on an adventure like no other. Join Prince Noctis and his comrades on an epic journey of brotherhood, love and despair as they unravel Noctis's destiny and take up arms against the warmongering empire, Niflheim.
With a captivating cast of characters, breath-taking visuals, open world exploration and thrilling action-packed real time combat, FINAL FANTASY XV is the ultimate FINAL FANTASY experience for both newcomers to the series and series fans alike.

FINAL FANTASY XV is available now worldwide for the Xbox One and PlayStation®4 system. For more information on FINAL FANTASY XV, visit: http://www.finalfantasyxv.com/
Related Links:
FINAL FANTASY XV YouTube: https://YouTube.com/FinalFantasyXV
FINAL FANTASY XV Twitter®: @FFXVEN
FINAL FANTASY XV Instagram: @FFXV
FINAL FANTASY XV Facebook: https://en-gb.facebook.com/ffxv/