News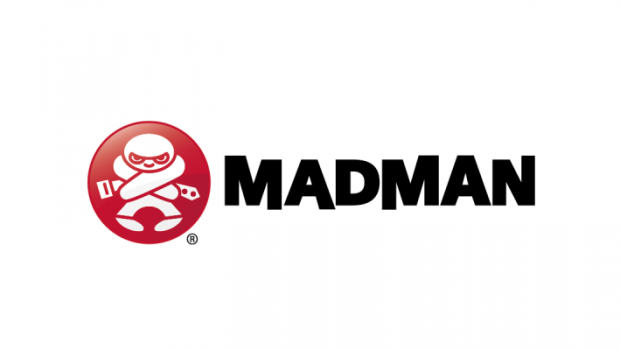 Published on September 13th, 2017 | by Admin
Apple announces DocPlay & AnimeLab as launch partners for Apple TV
At Apple's keynote event this morning, the technology giant unveiled their new Apple TV app for the Australian market, launching alongside the new Apple TV 4K.
Madman Entertainment's streaming platforms DocPlay and AnimeLab were both highlighted as launch partners, with both apps being optimised for the new TV device and integrated within Apple's new TV app which will be made available for the first time in Australia on September 20.
The integration of DocPlay and AnimeLab within the new Apple TV app, alongside their inclusion in Siri search results will mean audiences will have instant access to an extensive array of documentaries and anime content through the Apple TV app on supported devices including Apple TV, mobile and tablet.
DocPlay is a streaming service for documentary content which launched in December 2016 and features over 200 documentary films and series, with new titles being added each week. The curated selection on the platform include several Academy Award winners and nominees, festival favourites and many recent cinema releases.
AnimeLab is a streaming service for anime launched in May 2014 and now features over 300 shows and movies, making it the most comprehensive home of Anime in Australia and New Zealand. New titles from Japan are added regularly, many being simulcast direct from Japan.
Both services were developed and designed in Melbourne by Madman Entertainment.