Games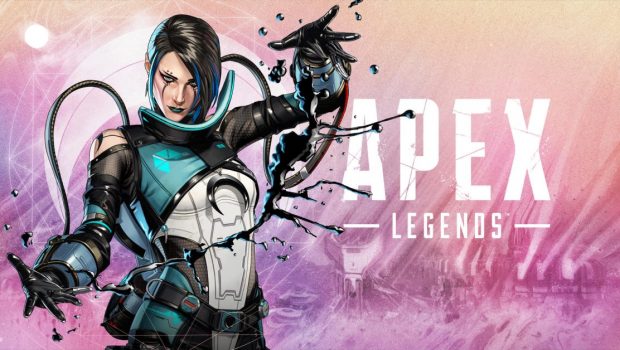 Published on December 1st, 2022 | by Adrian Gunning
Apex Legends Wintertide Collection Event | December 7 – December 28
'Tis the season once again as EA and Respawn revealed today the brand new Apex Legends Wintertide Collection Event. The Wintertide Collection Event will take place from December 7 through December 28 (AEDT) bringing the return of the Winter Express game mode, Wraith's new "Apex Voidshifter" Prestige Skin, and more.
Additional details about the event can be found below:
Winter Express LTM – Winter Express is back! The cherished limited-time mode is returning to bring good tidings and tense battles as three squads will fight to board and capture the Winter Express train as it races around World's Edge.
Event Items– Pay tribute to the deadliest winter legends and collect 24 themed limited-time cosmetics designed to instill fear in whoever their prey may be. Wintertide will include limited-time Legendary cosmetics for Bangalore, Crypto, Newcastle, Valkyrie, Gibraltar, and Bloodhound with complementary weapons, as well as Wraith's new Prestige skin, the "Apex Voidshifter."
Reward Tracker– Players can earn up to 1,600 points per day, and challenges refresh daily. These challenges also stack with the Battle Pass so that players can complete multiple challenges at once.
Store Tab – Explore limited-time offers in the Store tab including "Elf Made Pack" and "Mane Event Pack" bundles, and don't miss out on other offers like the "Swish-buckler" bundle (only available December 13–16) or the "Death Dealer Bonus" bundle (only available December 16–20).
Apex Legends: Eclipse is now available for the PlayStation 4, PlayStation 5, Xbox One, Xbox Series X|S, Nintendo Switch, and PC via Origin and Steam.