Games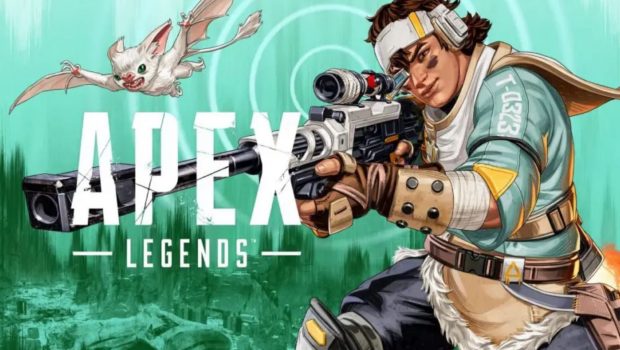 Published on August 2nd, 2022 | by Adrian Gunning
Apex Legends: Hunted Gameplay Trailer Unveils Reforged Kings Canyon Update
Today, EA and Respawn Entertainment have released a brand new gameplay trailer for Apex Legends: Hunted, the latest major season update to the award-winning hero shooter, featuring the newest legend, Vantage, the reforged Kings Canyon, level cap increase, new Battle Pass and more.
Below is a breakdown of what players can expect when Apex Legends: Hunted launches:
New Legend Vantage – After being forced to learn everything the hard way, Vantage is ready to hit the Apex Games with her best shot. As the ultimate survivalist, Vantage is unfathomably good with a scoped weapon and can see a threat coming down from her sniper scope thousands of meters away.
Reforged Kings Canyon – Further tap into your survival instincts with the reforged Kings Canyon, previously known as Skull Town which has now risen from the ashes as Relic. In the updated King's Canyon, terraforming has altered popular ambush locations, widening or closing them off entirely, while the Cage has been opened and replaced with a simple platform.
New Battle Pass – Become the ultimate survivalist with the new Hunted Battle Pass. On the path to mastery, earn a new music pack, loading screens, emotes, banner frames and weapon charms.
Increase Level Cap – Aim for staggering heights with the significant new level cap increase. As the ascent continues, players can collect Legend Tokens and Apex Packs.
Apex Legends: Hunted will launch on August 9 for the PlayStation 4, PlayStation 5, Xbox One, Xbox Series X|S, Nintendo Switch, and PC via Origin and Steam.
For more news about Apex Legends, checkout the game's official Twitter, Instagram, YouTube pages or visit www.playapex.com for the latest updates.