Games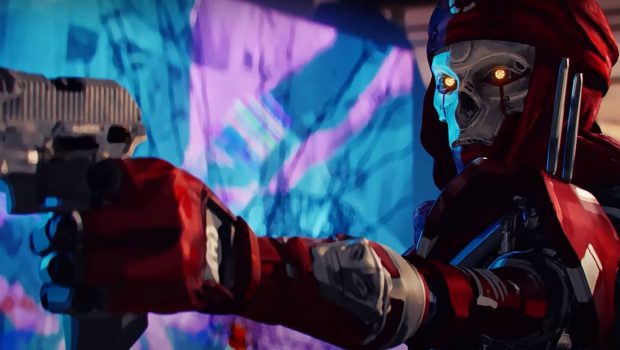 Published on August 15th, 2023 | by Adrian Gunning
Apex Legends Devs Recap Revenant and Loba's History
Respawn released a special Apex Legends story recap video from lead writer Ashley Reed, highlighting the history of Loba and Revenant's undying rivalry. These backstories, plot twists and character transformations of both Legends are revealed over the years through a variety of narrative mediums, including cinematic Stories from the Outlands trailers, comics and in-game dialogue.
Death is Reborn in Apex Legends: Resurrection, with Revenant now boasting a new look and new deadly abilities for players to experience. Apex Legends: Resurrection is now available for PlayStation 4, PlayStation 5, Xbox One, Xbox Series X|S, Nintendo Switch, and PC via the EA App and Steam. In addition to Revenant's all-new look and deadly abilities, players will battle on new stages for Mixtape on Broken Moon, and prove their skills in the new Ranked season.
For more news about Apex Legends, check out the game's official Twitter, Instagram and YouTube pages or visit www.playapex.com for the latest updates.