Hardware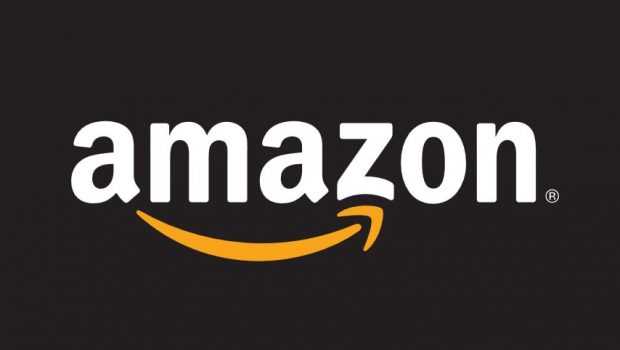 Published on April 22nd, 2020 | by Andrew Bistak
ANZAC Stories with Amazon Alexa
ANZAC Day is approaching this Saturday, and with all major and minor ANZAC related gatherings cancelled, Australians are being asked to honour the day from home.
To help Australians mark the day, Amazon Alexa will transport users back in time, through the oral histories and diaries of Australian war heroes past, and contemporary stories from those in service. The Alexa Skill, ANZAC Stories, has been developed in partnership with the State Library of Queensland and Coolum Beach based software start-up, Alkira, a recipient of the Advance Queensland Ignite fund.
To get started, try saying the following:
Say "Alexa, Launch Anzac Stories" to hear a selection of histories from past and present serving members of the armed forces or stories retold from letters and diaries.
Say "Alexa, Ask Anzac Stories to play the Last Post" to conduct a virtual service and observe a minute's silence from home.
Say "Alexa, Ask Anzac Stories to place a poppy" and State Library of Queensland staff will lay a poppy in Anzac Square Memorial Gallery or beside a memorial plaque of your choice. You can request email confirmation that your poppy has been placed, along with an image as a keepsake. Images of placed poppies will also appear on Anzac Square Memorial Gallery social media.
If you don't already have an Alexa-enabled device, you can still access the service by downloading the Amazon Alexa app onto your smart phone. More information is available on the Alexa Skills page.
In addition, social distancing doesn't mean you can't enjoy a traditional game of Two-Up with your household. Just say, 'Alexa, let's play Two Up' to launch the Two Up Skill and enjoy a few games with your family, partner or housemates.