Events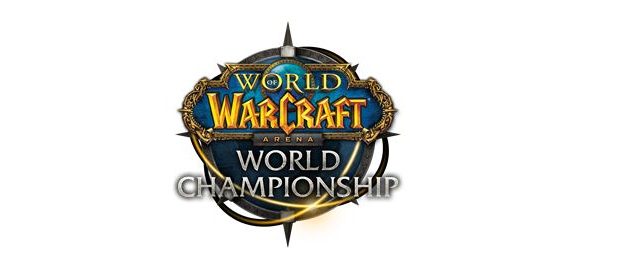 Published on July 8th, 2016 | by admin
ANZ WoW Arena Championship This Weekend!
The ANZ World of Warcraft Arena Championship kicks off this Saturday, July 9, and will see eight of Australia and New Zealand's top teams battle it out for their share of a local $10,000 USD prize pool. Only one squad will progress to the Americas Regionals being held this October, where an additional $100,000 USD will be up for grabs! Local shoutcaster "Pandamonium" and international commentator "SupaTease" will be calling all the action on the day, with professional player from Tempo Storm, "Chanimals", running admin. Check out the WoW Arena Championship hype reel on the Official Blizzard Facebook page here.
The ANZ WoW Arena Championship will be streamed LIVE from 9:00am AEST on July 9, so don't miss a minute of it via the game's official Twitch channel: www.twitch.tv/WorldofWarcraft.
Brackets and participants can be found here: http://play.eslgaming.com/worldofwarcraft/oceania/wow/open/anz-2016-finals