Events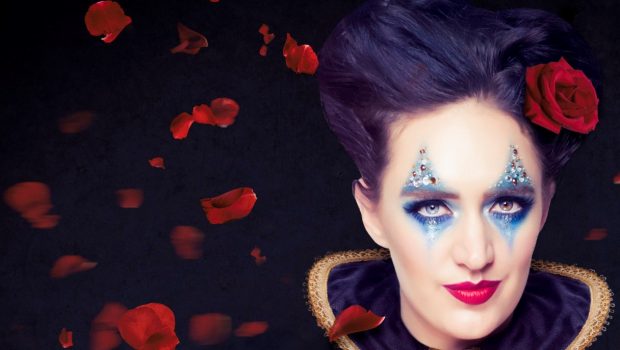 Published on June 2nd, 2016 | by admin
Anya Anastasia Interview … the Rogue Romantic!
Welcome back to Impulse Gamer Anya! So tell us about your new show Rogue Romantic, Serenades from a Delinquent Diva?
Hi Andrew! Thanks for having me back!
This glamorous cabaret gives audiences a hilarious encounter with an outrageous diva, and also a look behind the scenes at the writer who is creating the songs for this diva to sing, (both of them are me). See the disfunctional relationship between the two, and in one song you'll even see an argument between them staged across two pianos!
The show features loving serenades, wild romantic gestures and stunning original cabaret songs and musical comedy.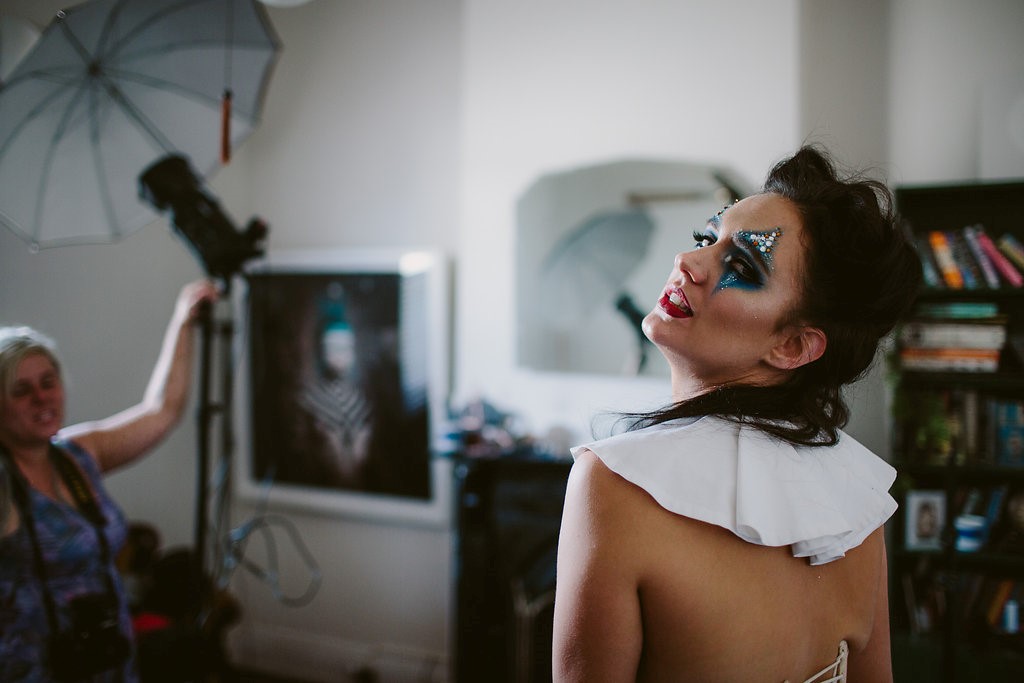 You talk about oft-miscalculated serenades? Is this advice to the audience?
Wild romantic gestures that seriously miss their mark sums up a lot of my personal experiences in romance, and in some of my artistic pursuits too, it has proven quite funny content for a show, and to demonstrate this performatively will mean that you the audience, may receive loving (if a little bizarre) serenades from this wayward cabaret star.
How did you come up with the premise?
On tour with my last show over the summer, I think I spent more time in my costume than out of it, on the Fringe circuit doing everything from roving performance, media calls, flyering, street performance, and of course the show.  I had a lot of hilarious and memorable experiences, on stage, backstage, on the road, or in the Fringe club -I was already putting together ideas for the new show based on the questions that kept coming up, as I muse about my ridiculously romantic attitude to life and love and the trouble that gets me in.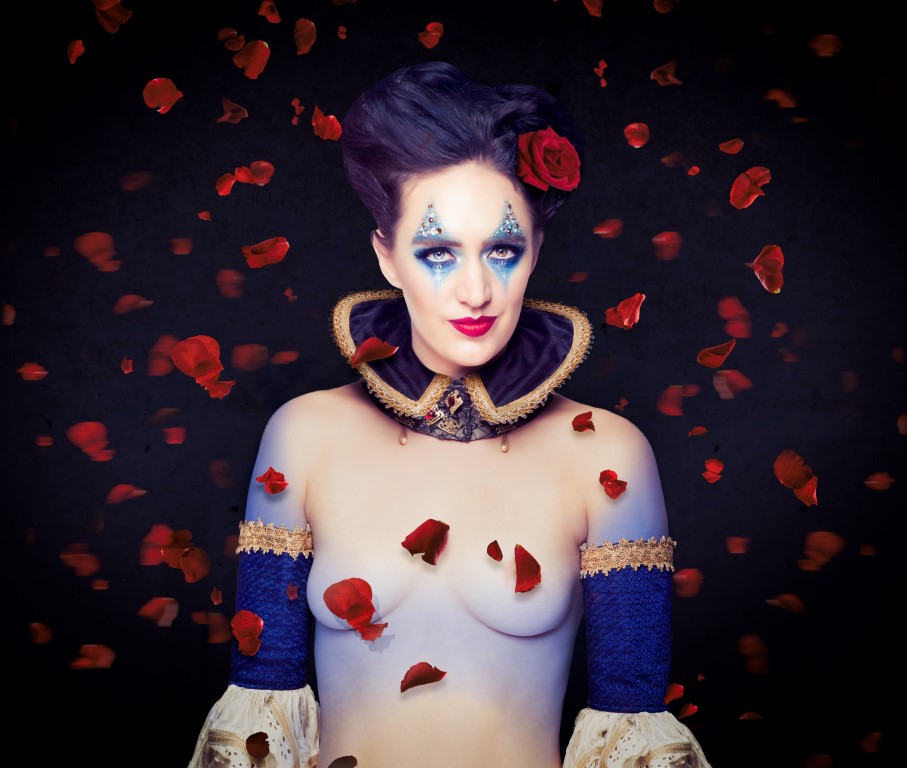 In terms of creating the show, could you walk us through the fine-tuning process?
I'm lucky enough to be working with director Clare Bartholomew of Die Roten Punkte who is helping with the fine tuning process, and I will be presenting a preview in my home town of Adelaide. WIth my art form, so much happens differently and comes alive in front of an audience, so I'm really excited to get to that part of the process, especially as this show is so much about the energy of the room and the relationship with the audience.
Would you label yourself a Delinquent Diva?
I definitely have such tendencies, I'm trying to funnel them all into this new character so I can keep a lid on it..!
What sets your new show apart from your previous show Torte e Mort: Songs of Cake and Death?
You'll see a lot more of me, (the girl and the creator behind the characters), and I've written all the new songs based on a far more dynamic understanding of how cabaret songs can include and work with the live element, something I learnt a lot about with the last tour. Also, In writing the new songs I realise over the past months I've gained some new qualities and a few notes at the top of my vocal range, so I'm pushing it into more operatic soprano territory vocally.
You're originally from Adelaide, do you find there is a different culture to Melbourne in terms of cabaret?
I adore Adelaide, and I adore Melbourne. I'm a girl of 2 cities. In terms of cabaret audiences, Melbourne audiences embraced me quickly due to my original, risk-taking and kooky performance style and definitely appreciate the nuances of humor, satire, and layers in the show. I also have a dedicated following in Adelaide, who certainly appreciate the above, but who I think really get behind the vulnerability and human elements- connecting with the story and celebrating my voice as an artist and a thinker, and connect with my greater journey.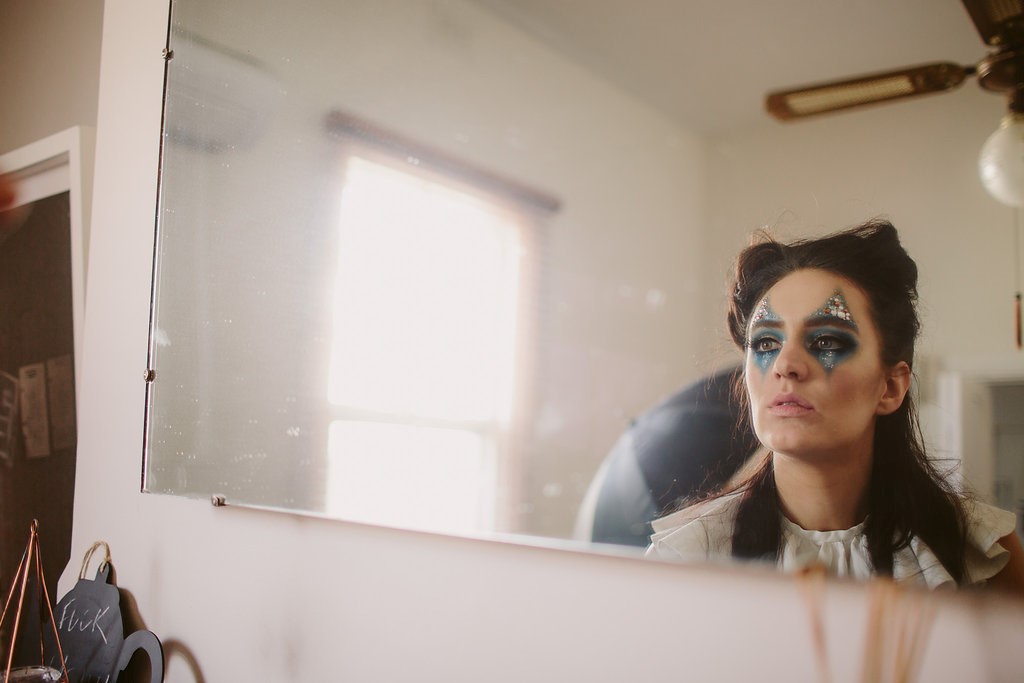 Okay we have to ask, how did you come up with your promo poster? 
This was a collaboration with incredible Adelaide artist Gee Greenslade who is a champion of the international digital art photography scene and is a magical wizard of photoshop. The other great collaborator in this project is Amanda Grace Nash who is Adelaide's hottest talent in make up and is an alround creative powerhouse. It was a dream team. My idea was to create something regal but with that Alice in Wonderland sort of surreal kookiness, and of course a bit more vulnerability. The eyes in this shot are important too. I'm a mutant with two coloured eyes, which to me says a lot about this show and the conflicting personalities wrapped up in one body.
Last but not least why should people see your show?
Because it is fun of course! And it is terrifying for me to share this much of myself, so after this season, it may never happen again! A rare insight, and sneak-peek into the drama and life of an artist, divine on stage but clumsy in love.
SHOW DETAILS
ROGUE ROMANTIC: Serenades from a Delinquent Diva.
Venue: The Space, corner of Carlton and Little Chapel streets, Prahran
Dates: Thursday 23 to Saturday 25 June, 2015
Times: 8.45pm
Tickets: Adult – $37
Concession & Groups 6+ – $33
Friends of the Festival – $27
Parental guidance recommended (PG)
Bookings: melbournecabaret.com
Website: anyaanastasia.com
Facebook: www.facebook.com/anyaanastasiaartist
Video Content: anyaanastasia.com/gallery/video/
Photo Credits: 'Hero Image: Performer Anya Anastasia, photo by Gee Greenslade, make-up by Amanda Nash', 'Behind the scenes images, Kate Pardey Photography'