Games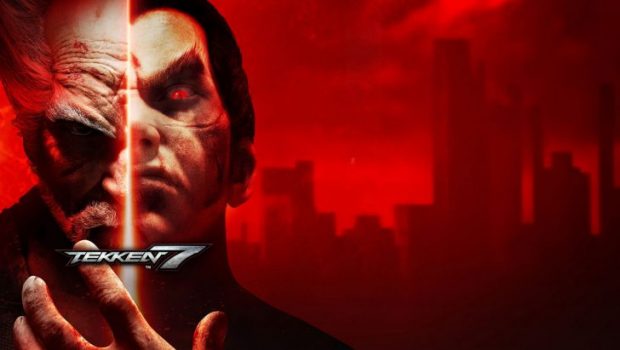 Published on September 29th, 2020 | by Alex Novus
Announcing the content of TEKKEN 7's Season Pass 4 in a new blitzing trailer!
As part of the Season Pass 4, two new DLCs will come up for the acclaimed fighting game which has just passed 6 million sold copies worldwide. On home console versions, the whole franchise now surpassed 50 Million sold units worldwide.
DLC 16 will add Kunimitsu to the fight! Her last official appearance in a TEKKEN game was in TEKKEN 2. Her return will surely excite fans looking to wield her Manji Ninjutsu skills in battle!
With DLC 17, players will get the opportunity to experience Vermilion Gates, a brand-new stage to release their most stylish combos!
A number of free updates for TEKKEN 7 will also come soon.