Games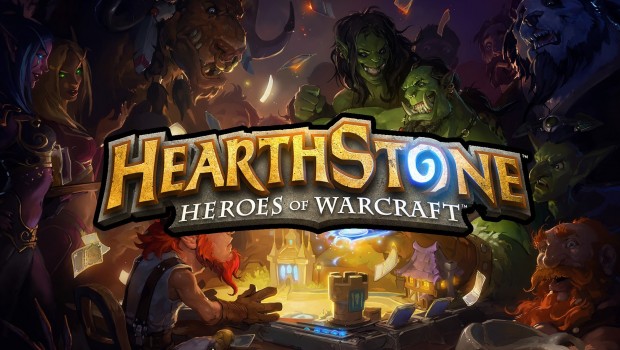 Published on May 26th, 2017 | by Admin
Announcing the Hearthstone Wild Open!
The time has come for our first ever official Wild Hearthstone tournament! We're excited to see what the fearless players braving the Wild format have in store for us in the Hearthstone Wild Open.
The top 64 players from the Americas, Europe, and Asia-Pacific (including Australia and New Zealand) will be invited to compete. Players will earn a place based on their Wild Ranked Play finish in their region of residence.
The Hearthstone Wild Open will be played in a best-of-five Conquest format with one ban. Regional qualifiers will be double elimination, with the top two players from each region advancing to the single elimination playoffs, where they will be joined by the top two players from China. The Hearthstone Wild Open prize pool is $25,000 USD.
The initial online qualifiers will take place 10-12 June AEST/NZST, with the playoff bracket playing out live 2-3 July AEST/NZST. Stay tuned for more information on broadcast times and details!
The event will be split into two portions — an online bracket to whittle down to the top players from each region, and a live final. Casting the online competition will be Dan 'Frodan' Chou, Robert Wing, TJ 'Azumo' Sanders, and Nathan 'ThatsAdmirable' Zamora. For the live final, Frodan will be joined by Brian Kibler, Simon 'Sottle' Welch, and Alex 'Raven' Baguley.