Games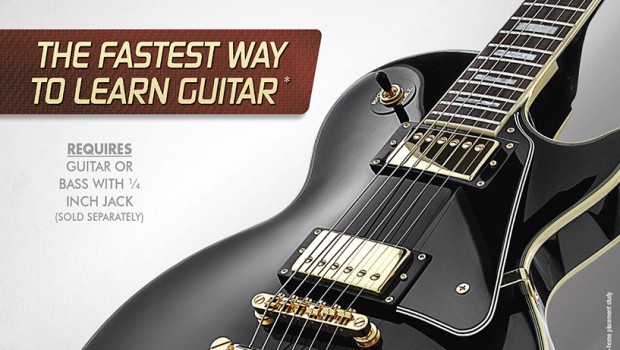 Published on September 24th, 2014 | by Admin
ANNOUNCEMENT: UBISOFT® ANNOUNCES ROCKSMITH® 2014 EDITION
Sydney, Australia – SEPTEMBER 24, 2014 – Today, Ubisoft® announced that Rocksmith® 2014 Edition will launch on Xbox One, the all-in-one video game and entertainment system from Microsoft and PlayStation®4 computer entertainment system on November 6, 2014 in EMEA territories (Europe, Middle East and Asia). More than two million people have learned to play guitar and bass through the award-winning Rocksmith® method, the fastest way to learn guitar*.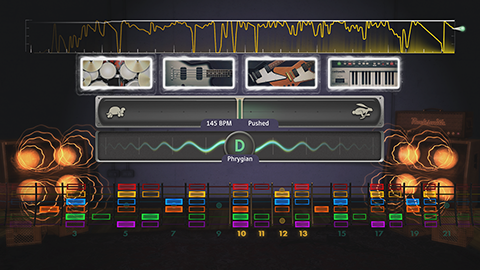 Players will be able to use integrated streaming and capture features on Xbox One and PlayStation 4 system to record and share their best performances as well as show off their favorite custom tones from Tone Designer. Rocksmith 2014 Edition is better than ever on Xbox One and PlayStation®4 with 1080p HD graphics for greater clarity and visual quality.
On PlayStation®4 system, Rocksmith 2014 Edition will support Remote Play through PlayStation®Vita handheld entertainment system where players can view songs at a locked mastery level without any scoring or input required; this is perfect for players looking to review a song in its entirety without feedback, study specific sections of songs or practice in another room when it's more convenient.
Rocksmith 2014 Edition comes with more than 50 tracks; there are currently more than 300 additional songs available for purchase, with new content added weekly. For players making the jump to the latest consoles, DLC tracks can be imported across systems, from Xbox 360 to Xbox One and PlayStation 3 to PlayStation 4 without having to repurchase content or pay additional licensing costs.
The standard edition includes the Rocksmith Real Tone Cable™, a unique 1/4″ to USB cable that was developed exclusively for Rocksmith. This revolutionary cable turns the guitar's signal from analog to digital, allowing it to be recognised and played through video game consoles as well as PC and Mac®.
For more information about Rocksmith 2014 Edition, please visit http://www.rocksmith.com.
For the latest on all of Ubisoft's games, please visit http://www.ubiblog.com.