Games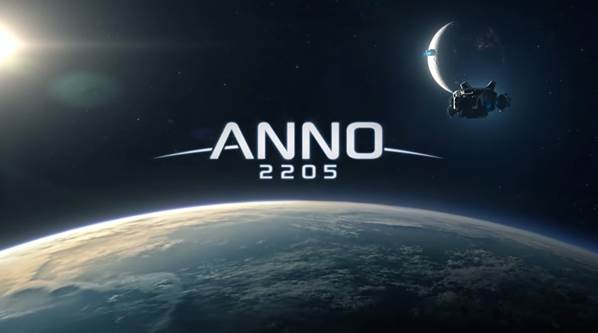 Published on January 22nd, 2016 | by admin
ANNO 2205 – FREE DLC WILDWATER BAY NOW AVAILABLE
Sydney, Australia– January 21, 2016 – Today, Blue Byte® and Ubisoft® announced the release of the first Anno 2205TM DLC "Wildwater Bay," a new Temperate Earth session which is free for everyone who owns the game. The new session comes with the latest Anno 2205 patch and offers new content and optimisations.
In Wildwater Bay, players can expand their corporation on a grand continental area and several islands at its shore resulting in the biggest session of Anno 2205 so far with a size of roughly 100.000 acres. The monumental size will help players in acquiring additional costal and mountain slots. The new sector quest focuses on the mystery of the abandoned underwater cities from the previous Anno title, so veteran players will be able to meet relics from the past.
In addition to the Wildwater Bay session, three new ornaments have been added as well as a new ability to the Corporation HQ which can now increase the overall public building supply capacity of all types. Players will also profit from a clearer World Market interface and the special "Big 5" events.
Wildwater Bay is the first free DLC for Anno 2205 to be released in 2016. More free DLCs are planned. The next big update will be the "Tundra" expansion coming at the end of February which is part of the season pass and will also be separately  purchasable once available.
Anno 2205 is in development at Blue Byte, a Ubisoft studio, and was released worldwide on PC on November 3 2015. For the latest information on Anno 2205, please visit: http://annogame.com/