Interviews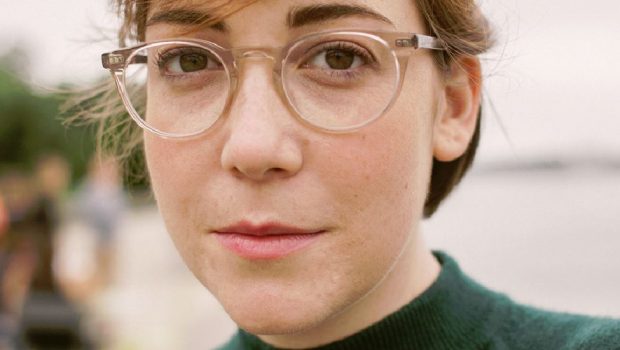 Published on May 20th, 2016 | by admin
Anna Rose Holmer Interview
What inspired you to become a director Anna?
After working in both the camera and production, the transition to directing was daunting. When I first starting musing on the seed idea for THE FITS, the challenge of creating something I had never seen on screen before really motivated me to step into the directing role. During the process, I drew inspiration from all of my collaborators. I still feel like creative producing is undervalued in the way we talk about cinema, in particular independent film, and I learned a lot about what kind of director I wanted to be from my experience working as and with other collaborative-minded producers.
Which director or directors inspire you? 
So many films & directors motivate me, but with THE FITS there were some key pieces that really sparked ideas in my mind: Robert Bresson's Au Hassard Balthazar. Akira Kurosawa's Ikiru. Andrea Arnold's Fish Tank. Steve McQueen's Hunger. Robert Wise and Jerome Robbins' West Side Story. Kahlil Joseph's Until the Quiet Comes. Martin Bell and Mary Ellen Mark's Streetwise. Tomas Alfredson's Let the Right One In.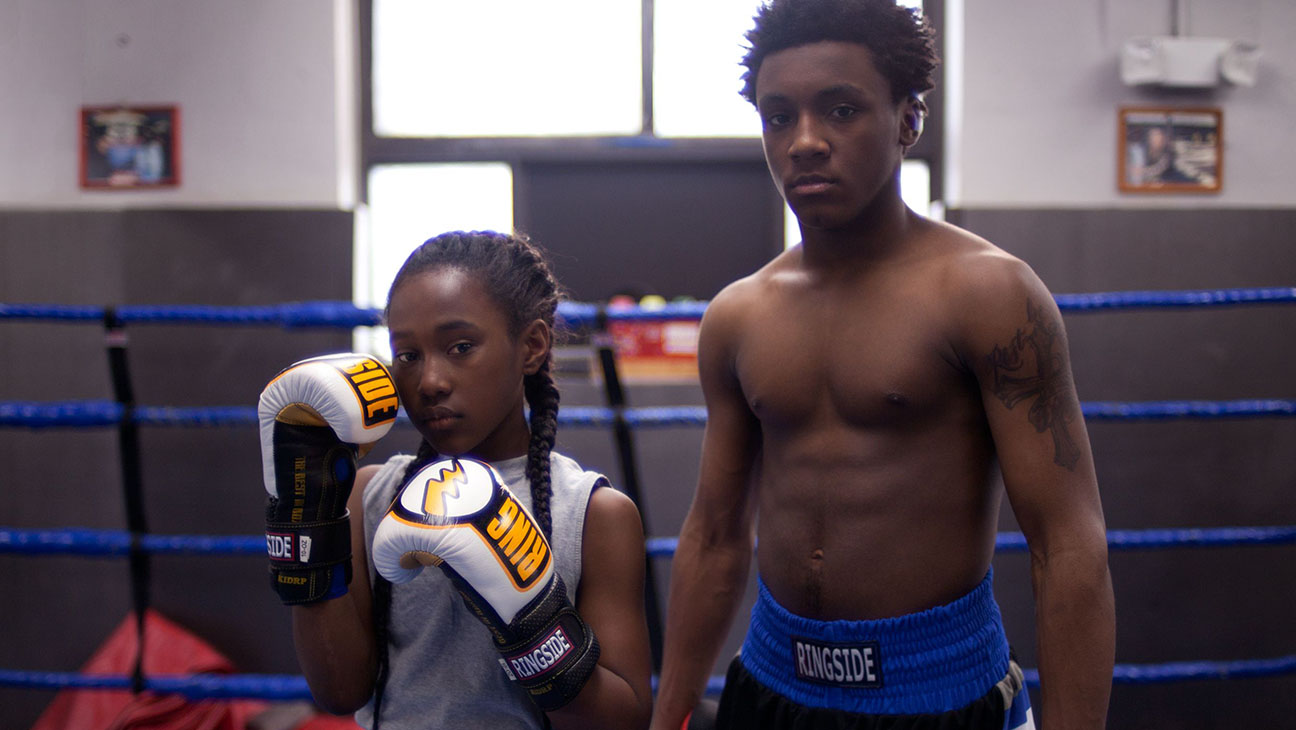 Can you tell us about the film THE FITS?
THE FITS is a genre-blending dance film about an 11-year-old tomboy named Toni as she discovers the transcendent power of dance and what it means to belong. It's part allegorical, part body horror, part psychological portraiture and part coming-of-age mystery. 4. What was the most challenging aspect about creating THE FITS? One of the biggest challenges was working with a cast of about fifty kids who had never been in a film before. As we worked, I learned each actor's unique directorial needs, but each relationship required experimentation and trust. It forced me to know the film inside and out. Ultimately, casting a real dance team gives the film a texture that we could not have fabricated.
What was the most rewarding?
We were funded entirely through grant support from the Venice Biennale, Cinereach, the Sundance Institute and Rooftop Films. Although working with a smaller budget from non-profits had its challenges, it was so rewarding to be given complete artistic control over the film and freedom from making market-place motivated decisions. When Lisa, Saela and I look at THE FITS, we see our vision on screen, and that feeling fills me with gratitude for the way this film was made.
What are you most looking forward to at Palace Cinemas' new film festival Essential Independents: American Cinema, Now?
I'm excited to be in Australia for the first time, and to be here presenting my first feature is a real honor. I think the two pieces I'm most looking forward to are Kelly Reichardt's first film River of Grass and Albert Maysles' final film In Transit. The body of works for both of those filmmakers have been a huge influence on me.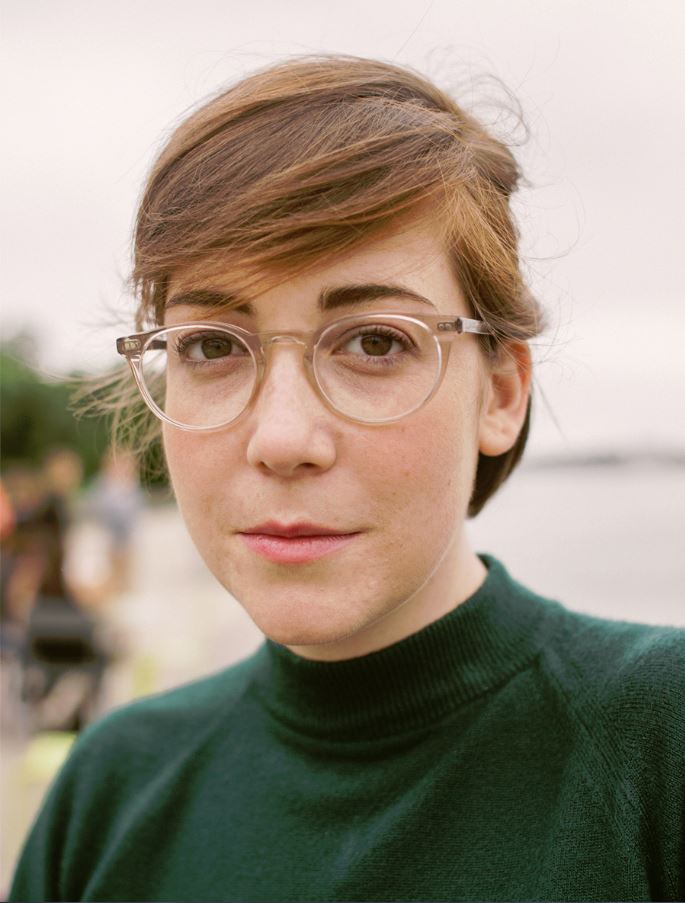 What advice would you give to someone looking to enter the film industry? 
Take risks. Trust your gut. Budget for a pickup shoot.
What do you do to relax Anna?
To relax, I go for a long swim.