Films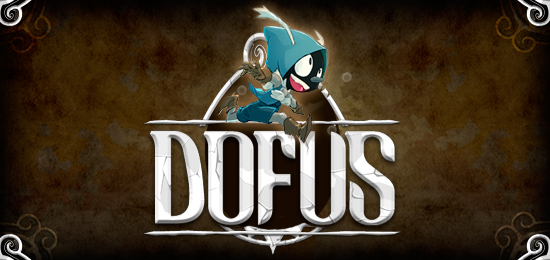 Published on June 29th, 2015 | by Damien Straker
ANKAMA UNVEILS THE TEASERS OF ITS TWO FEATURE FILMS – ANKAMA MEDIA RELEASE
After the release of the TV series WAKFU and DOFUS: Kerub's Bazaar, ANKAMA continues its development in the animation industry with the production of two feature films DOFUS Book 1 – Julith and MUTAFUKAZ.
Produced entirely in the North of France, in Ankama Animations' studios, the DOFUS film tells the story of Joris, a young ten year old who lives happily in the city of Bonta alongside his adoptive father, Kerub Crepin, an old cat-man.
But the day Joris sneaks out to approach his lifelong idol, the Gobbowl superstar Khan Karkass, everything changes! Julith, the witch who swore to destroy Bonta, is back. Will Joris, with the help of his friends, manage to defeat her and save the entire city?
While waiting for the release of the film in theaters (scheduled for February 3, 2016 in France), watch the DOFUS: Book 1 – Julith teaser trailer (with English subtitles)
MUTAFUKAZ is the second feature film of ANKAMA. Inspired by the comics created by RUN and produced in collaboration with the Japanese animation studio 4°C, the film recounts the adventures of Angelino, one of the thousands of losers living in Dark Meat City.
But a simple scooter accident caused by a sublime and mysterious unknown woman is going to change his life into a waking nightmare. After the accident, he begins to see monstrous forms lurking in the city … Is he losing his mind? Or is this the silent invasion of …aliens?
The 5th and final volume of the comic will be available in France on September 11, 2015 and the release of the film is scheduled for 2017.