Hardware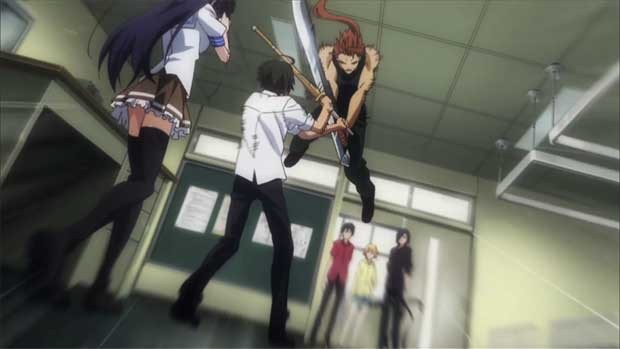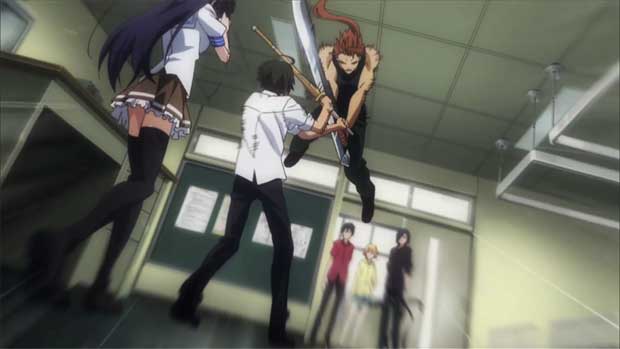 Published on September 28th, 2015 | by admin
ANIMELAB NOW AVAILABLE ON SONY TVs
AnimeLab, an on demand streaming service for Anime content, is now available on FY14 and FY15 Sony TVs (including Android TVs) and Blu-ray players, with availability on additional devices coming soon.
Chris Mander, Marketing Director at AnimeLab comments, "It's fantastic to be working with Sony and to be bringing Anime to the homes of even more fans through its excellent BRAVIA Smart TVs. We will be working to launch AnimeLab on even more devices in the future."
AnimeLab is currently available in Australia and New Zealand as a web platform with desktop, tablet and mobile optimised versions. It is also available as both an Android and Apple app and is compatible with Google Chromecast.
Both the free and premium subscription versions of AnimeLab will be available across these new platforms, with pricing unchanged. Currently the free option features an extensive range of standard definition subtitled Anime content, with new episodes fast-tracked from Japan some screened within hours of the Japanese broadcast. The premium version features both subtitled and dubbed versions of all content where available, in full HD. The premium service is also ad-free.
AnimeLab launched in May 2014 and now has over 165,000 signed up users, which is growing at approximately 15,000 per month. The service is currently streaming over 12,000 hours of video daily, and has over 4,000 episodes across 174 titles.