News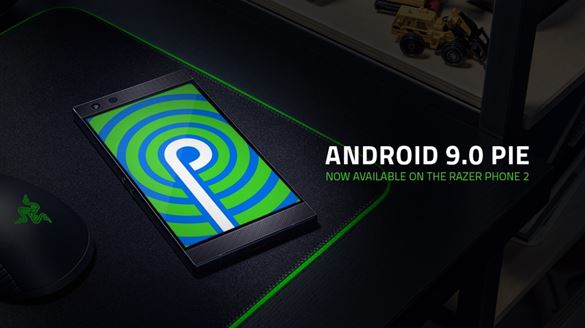 Published on April 3rd, 2019 | by Admin
AndroidTM 9 Pie software update rolls out in Australia on the moto g⁶ play and moto z³ play
AUSTRALIA, 3 April 2019: Motorola continues to support the latest Android operating system with the gradual rollout of AndroidTM 9 Pie software over-the-air to moto g6 play and moto z³ play. The new software, which replaces AndroidTM 8.0 Oreo, offers a smarter and simpler experience for consumers.
With the AndroidTM 9 Pie update, Motorola users will experience an even longer and improved battery life, an entirely new UI with redesigned Quick Settings and a revamped split-screen. The update brings forth a fresh intuitive navigation and simplified volume controls.
The AndroidTM 9 Pie update also provides an improved camera performance including a panorama feature and enhanced low light images, and an easier way to manage notifications.
Now available on moto x4, moto g6, moto g6 plus, moto g6 play and moto z³ play, the next Motorola handset to be supported by AndroidTM 9 Pie update is the moto z2 play, which will roll out in the near future.
For more information on Motorola's latest software upgrades, visit www.motorola.com.au
Android is a trademark of Google LLC; Based on the Android 9 Pie announcement on August 6th 2018.