Games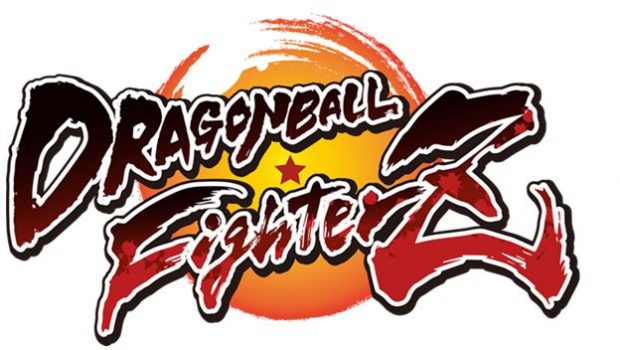 Published on September 25th, 2018 | by Admin
ANDROID 17 JOINS THE BATTLE IN DRAGON BALL FIGHTERZ
BANDAI NAMCO Entertainment Europe today announced Android 17 as the latest character to join the DRAGON BALL FighterZ roster. The character will be available both as a standalone DLC and as part of the FighterZ Pass for Xbox One, PlayStation®4, PCs via STEAM from September 27th. In addition the Nintendo Switch version of Dragon Ball FighterZ releases this Friday, September 28th!
Click here to watch the YouTube trailer: https://youtu.be/kdOvQyIw-ZU
Android 17, as with all DLC characters, will be available for purchase on the NINTENDO Switch version from launch.
Android 17 can cover himself with a protective barrier – useful in both defense as well as in attack. His strongest move is the Super Electric Strike, a large-scale swirl of energy that can be executed both on the ground and mid-air.
In further news, players will be able to unlock the season Z Capsule (Halloween) from September 26th to the end of November. This capsule will contain exclusive versions of the lobby characters, Halloween Z Stamps, and alternative Halloween colored outfits for Playable Characters.
DRAGON BALL FighterZ for the NINTENDO Switch will be available on September 28th, 2018.
For more information regarding titles from BANDAI NAMCO Entertainment Europe please visit: https://www.bandainamcoent.com, or follow us on
Facebook at https://www.facebook.com/BandaiNamcoEU, or https://www.facebook.com/DBZ.videogames/ . Join the conversation on Twitter at: https://www.twitter.com/BandaiNamcoEU.