Games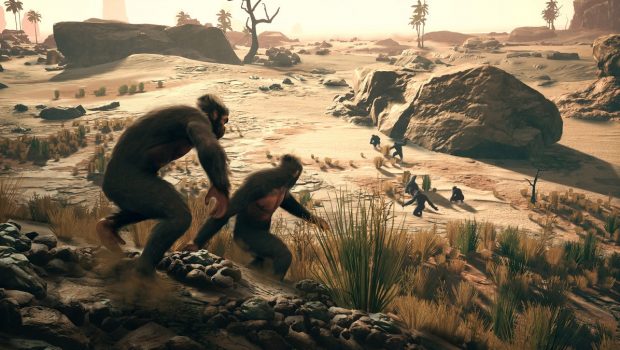 Published on September 20th, 2019 | by Admin
Ancestors: The Humankind Odyssey – New Experiences Video
Panache Digital Games and Private Division have revealed the latest episode in the "Experiences" video series, which features Creative Director Patrice Désilets discussing Ancestors: The Humankind Odyssey's unique concepts with experts outside of gaming.
In the fourth episode of the series, Patrice speaks with renowned explorer Dr. Mireya Mayor to discuss the challenge of surviving the wilderness and overcoming the fear of exploring the unknown.
To watch the video, please visit: https://youtu.be/kfCOSF9QvIc
Another video in the series previously released featured Patrice Désilets and 2018 short track speed skating World Champion Charles Hamelin in which they discussed the keys to survival, both in competitive sports and gaming. To watch this video and others in the "Experiences" series, please visit the game's official YouTube channel here.
Ancestors: The Humankind Odyssey is now available on PC via the Epic Games store and will be available digitally on PlayStation 4 and Xbox One in December 2019.