Comics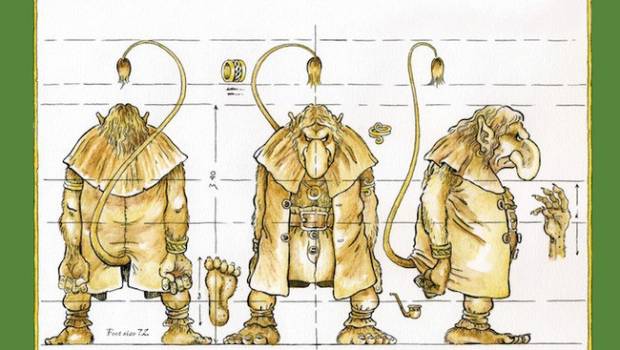 Published on February 25th, 2020 | by Andrew Bistak
An All-Ages Resource to Trolls in 'The Troll Guide' Arrives in English
The forests are wild and full of unknown creatures. It's best to be prepared for all encounters—and now you can be! The Troll Guide by Swedish creator Anders Skoglind, translated by Paul Fischer and arriving in English July 2020 from Dark Horse Books.
Skoglind spends much of his time in his blacksmith shop deep in the wilderness of Sweden. While making intricate axes for those who pass through onto their adventures in the mountains, The Troll Guide was born.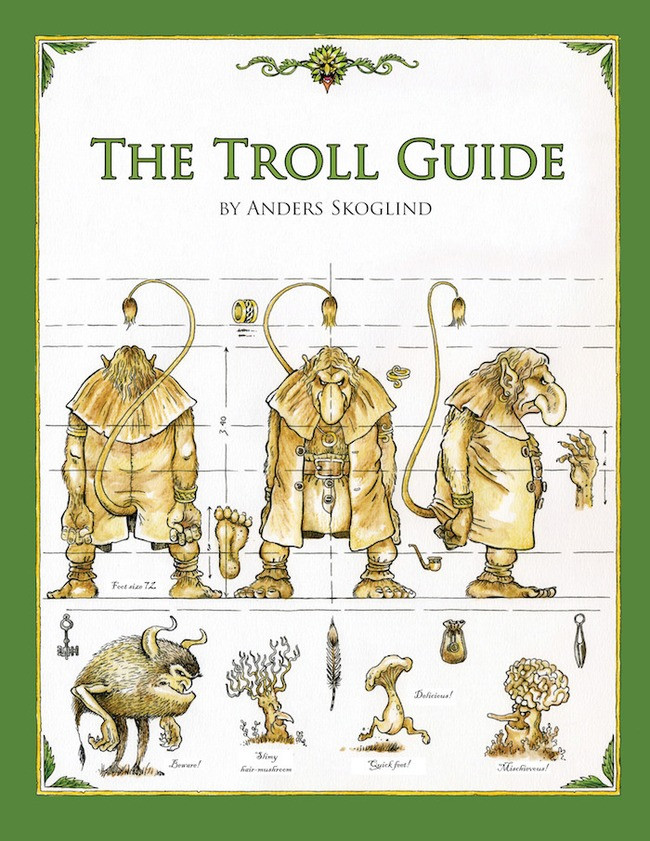 The humorous, all-ages 'guidebook' from Skoglind features all the tips and tricks a forest explorer needs to know about troll encounters. Featuring a 'troll-identification' section, a comprehensive list of all known troll and mountain creature species, and much more! This book is a must for all adventurers.
The light-hearted guidebook for lovers of fantasy, magic, and silliness arrives in comic shops July 22, 2020, and bookstores August 11, 2020. The Troll Guide TBP is available for pre-order now on Amazon, Barnes and Noble, and your local comic shop.