Books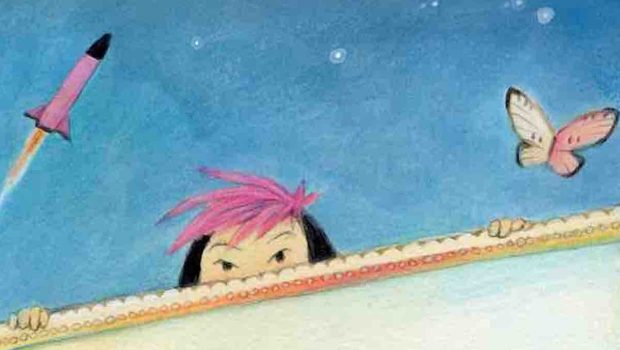 Published on September 7th, 2023 | by James Wright
An A to Z of Dreaming Differently Book Review
Summary: An A to Z of Dreaming Differently is an inspirational book for younger readers
This thought provoking book by author Tracey Dembo has been designed to help children become in touch with their emotions and more importantly inspire them to grow into the amazing people that they are already are.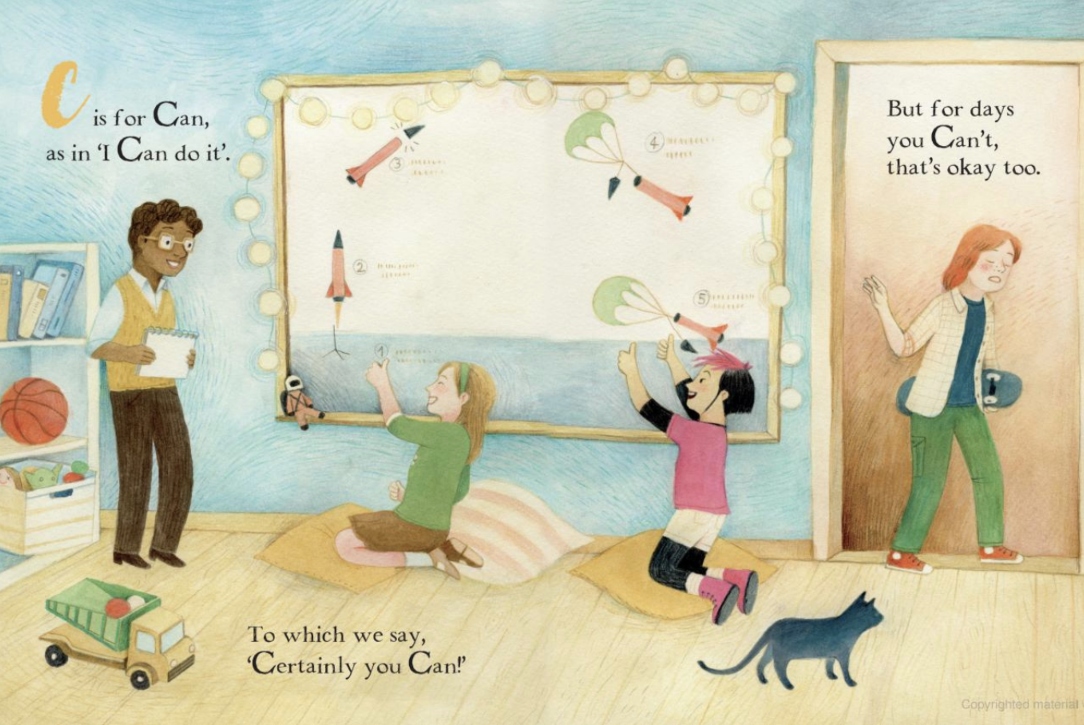 Interestingly, Tracey Dembo is actually a lawyer and this book is as far away from law that is humanly possible as she focuses on each of the letters of the alphabet and delivers a dreamy mantra solely aimed at encouragement and positive critical thinking, including building resilience for children.
Also supporting the words of Dembo are the beautifully and equally inspirational images of illustrator Lucia Masciullo who helps bring this book to life in order to captivate the reader. Her art style and use of colours are quite cohesive towards content. Additionally the words and images also resonate with older readers as well which makes it a great family read.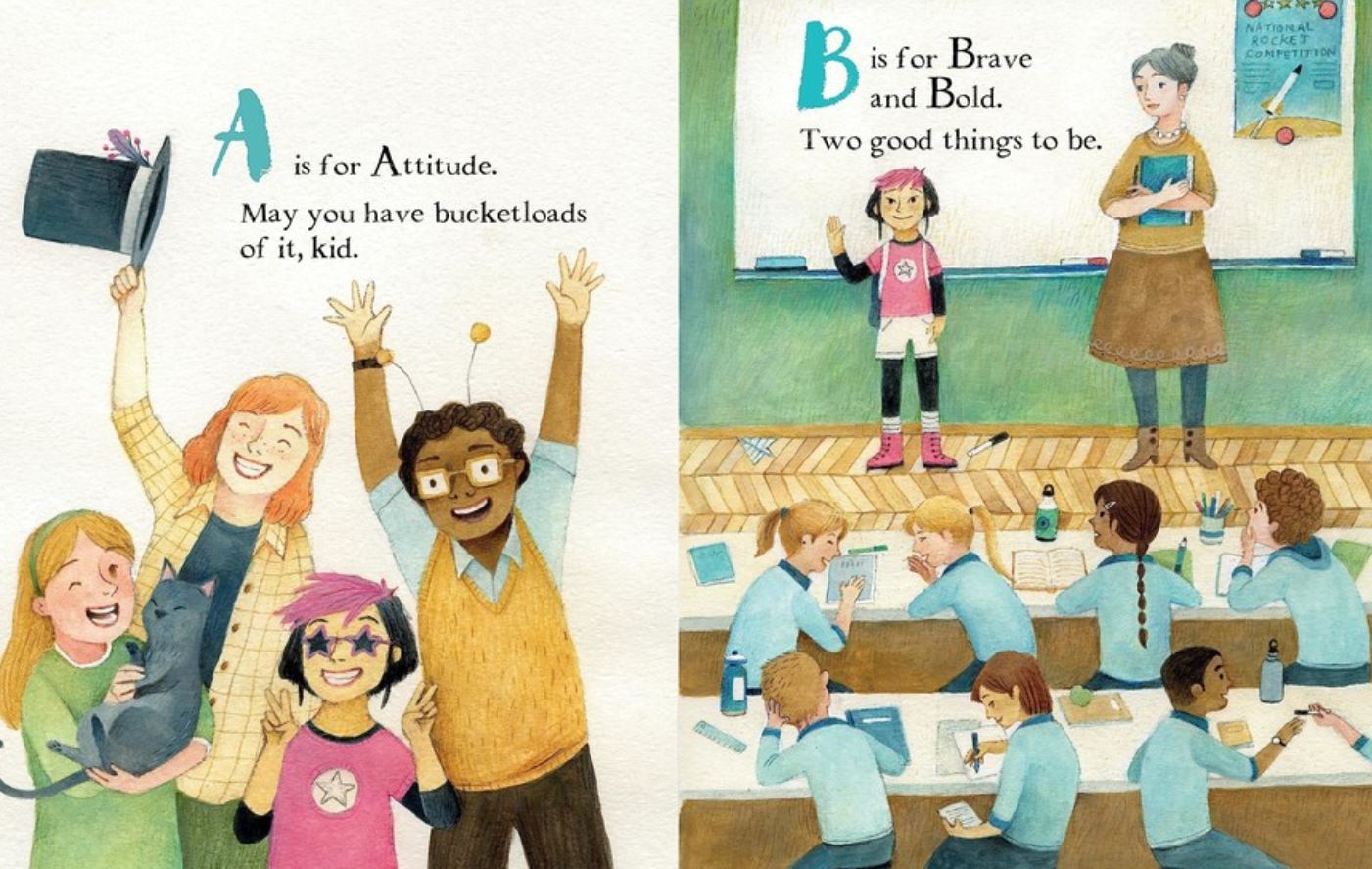 Final Thoughts?
An A to Z of Dreaming Differently is an inspirational book that is filled with positivity and images bursting with life and creativity that cannot be faulted. All in all, Tracey Dembo and Lucia Masciullo should be commended on this book about dreaming differently in order to build determination, resilience and of course happiness.
Recommended!