Games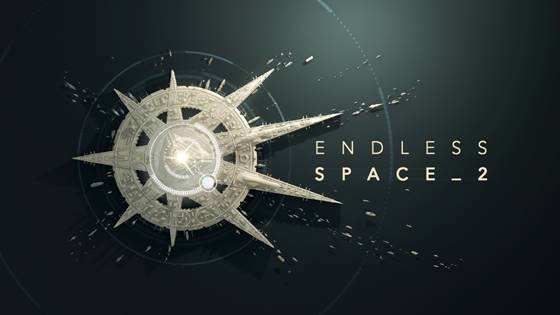 Published on May 22nd, 2017 | by admin
AMPLITUDE STUDIOS TAKES PLAYERS ON A GALACTIC SAGA WITH ENDLESS SPACE 2 – AVAILABLE NOW
Sydney, Australia – 22nd May 2017 – SEGA Europe Ltd. and Amplitude Studios have officially released the genre-defining sci-fi grand strategy game, Endless Space®2. After a period of fine-tuning in Early Access, Endless Space®2 has hit "full launch" status and is ready for players to jump in and take on the challenge of conquering the universe as one of many distinct spacefaring civilizations. Capture and colonize worlds, collect resources, build massive fleets of warships or exploration vessels, and expand your empire! Endless Space®2 is in stores now.
"Crafting Endless Space 2 has been a long and rewarding journey! As always, our community has been an outstanding and creative partner in the game's development, and it has been such an honor to be able to implement an entire civilization into the game that was designed by them," says Romain de Waubert de Genlis, Creative Director of Amplitude Studios. "We look forward to everyone getting a chance to play the game now, and seeing the different places the Endless Universe will take you."
New Endless Space®2 Features:
Eight major civilizations, including brand new Unfallen
Single and Multiplayer Mode
New AI engine
Tutorial for Beginners & Game Tips for Advanced & Expert Players
Additional languages (French, German, Spanish, Polish, Russian, Portuguese/Brazilian, Korean, Simplified & Traditional Chinese)
Victory & Colonization cutscenes
Steam Features including: Modding support and Steam Workshop, Achievements, and Cloud
The Academy metaplot
End game super weapon that can destroy planets
And MUCH MORE!
Explore the Endless Universe, Expand beyond the unknown, Exploit every opportunity, and exterminate all resistance today! Endless Space®2 is in stores now for $49.95.