Comics
Published on December 6th, 2021 | by Andrew Bistak
Amethyst: Princess of Gemworld Review
Summary: Amethyst: Princess of Gemworld Review
Targeting younger readers, authors Shannon and Dean Hale with artist Asiah Fulmore revisit the wondrous world of Gemworld through the eyes of its protector Princess Amaya of House Amethyst. While Amethyst or Amy Winston as she is known on Earth has seen many different incarnations, the writers revisit the mythology behind the character and add their own unique spin which works on all levels. The result? A fun story about a rather mischievous princess who finds herself grounded on Earth when a truce with House Topaz goes horribly wrong, courtesy of a magical prank by Amaya.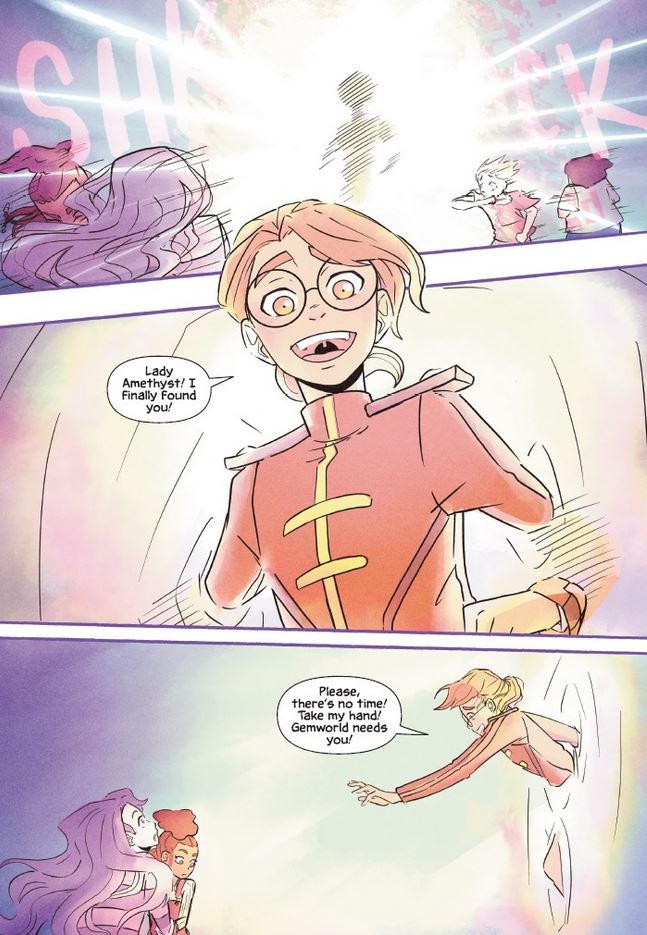 Sent to Earth with her nanny Citrine, Amaya soon discovers that on this world, she does not have magical powers and finds herself stranded on this planet as she soon forgets her old life as three years pass. As Amaya becomes indoctrinated into life on Earth, she attends school, stands up to bullies and makes a new friend called Autumn. However a sword pendant given by her brother becomes a catalyst to return home where she needs to put together the jigsaw pieces of her forgotten life and also save House Amethyst from the crystalline creature known as Flaw. It's also a clever twist on Child and Flaw!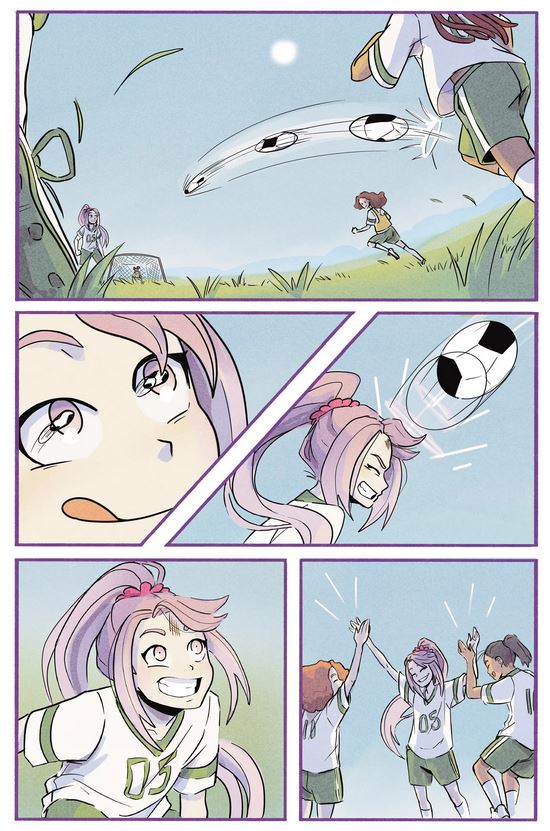 Add in action, humour, growing-up and friendship and Amethyst: Princess of Gemworld is indeed a magical read that younger readers will enjoy that is further brought to life by the stunning art of Asiah Fulmore whose characters are filled with emotion and wonder. Older fans will also appreciate the nods to the original Amethyst, including clever Easter Eggs such as her great grandmother Inza that in the comics is the wife of Kent Nelson, aka Doctor Fate, a Lord of Order.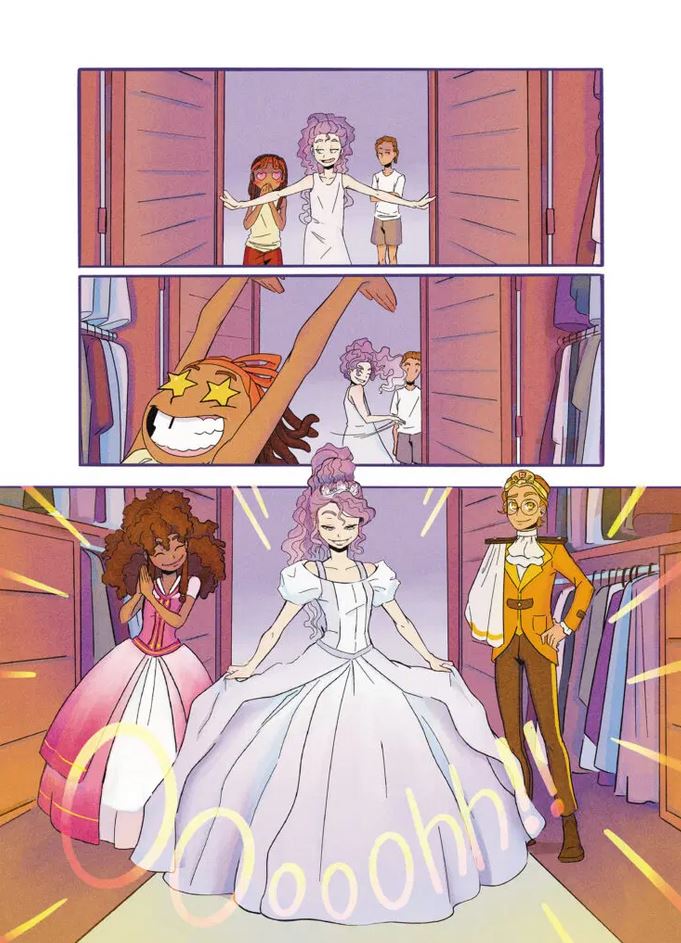 Final Thoughts?
All in all, a delightful story from Shannon and Dean Hale with art by the equally delightful Asiah Fulmore.
Recommended.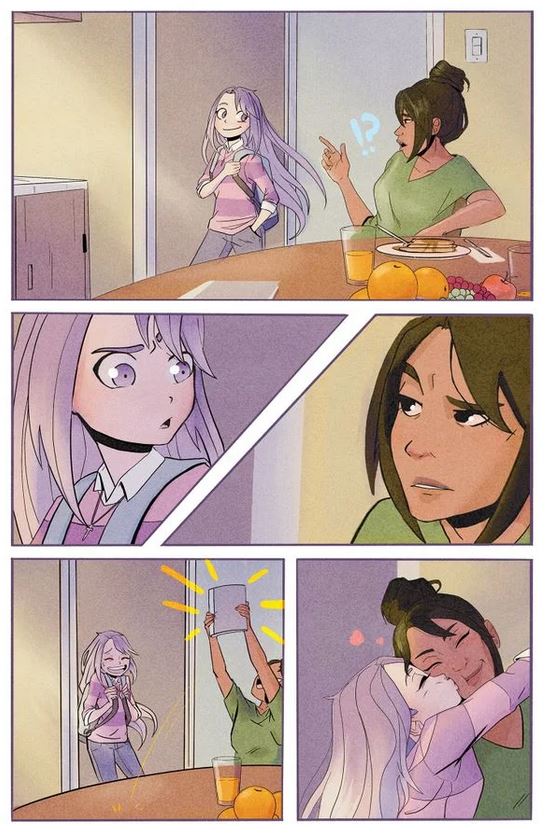 Book Details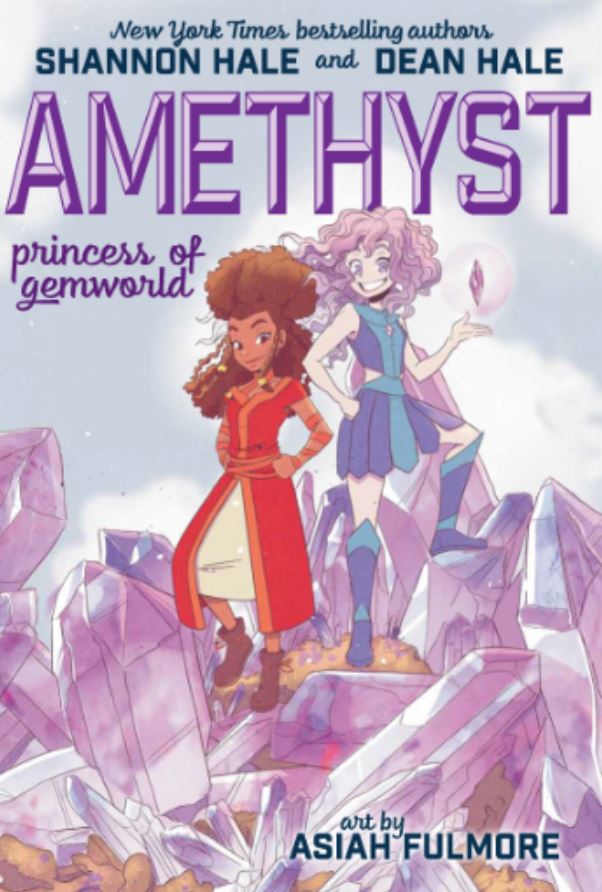 Published: 18 January 2022
ISBN: 9781779501226
Imprint: DC Comics Children's
Format: Paperback
Pages: 160
RRP: $16.99