PC Games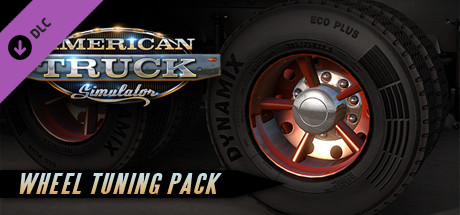 Published on May 2nd, 2016 | by Chris O'Connor
American Truck Simulator Wheel Tuning Pack DLC
Summary: Flash some style as you're trucking down the highways.
For you big rig drivers out there… get ready to Pimp your ride!
The latest DLC for American Truck Simulator has been released and you can now customise your wheels! The best part is, for people who also own Euro Truck Simulator 2… this DLC works for that as well… so if you have both games your wheels can sing out with the style you like!
SCS themselves have stated that they weren't really happy with the way the wheels were previously done, there was limited flexibility. So a big part of this change has come about simply from them taking the wheel apart and making it into smaller component parts that you can take and tweak to your desire.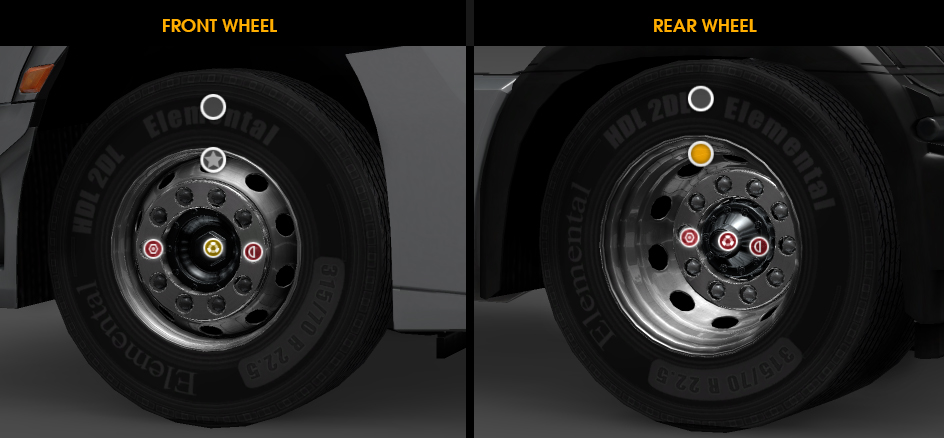 You spend a lot of time in your truck so it might as well represent your artistic flare while you're trucking across the country.
The only thing this update doesn't include is it's own reality tv show to track the changes from standard boring hubs and nuts to blinged up beast of the trucking world!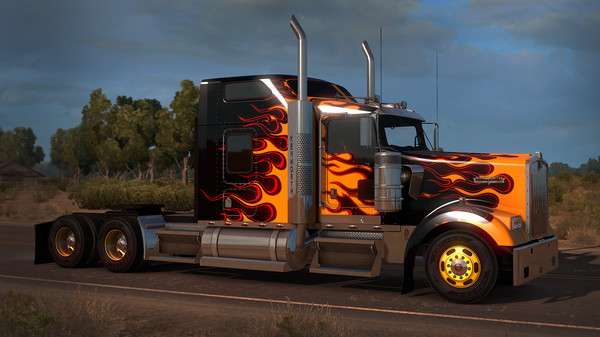 It's not surprising that they've gone to the extent of making these seemingly small changes… the whole game is enjoyable on many levels, from the basic pick up and drive a truck from point A to point B, to business sim managing your own truck fleet and staff to personalising your home on wheels and making your business tool an expression of yourself for all your customers to see and admire.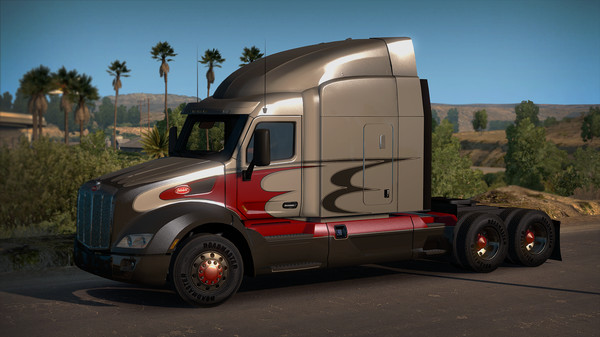 If you haven't jumped in the cabin of a simulated American truck yet… now's a good time to hop in and get that convoy going!
For the review of the main game follow the link below.
https://www.impulsegamer.com/american-truck-simulator-pc-review/