PC Games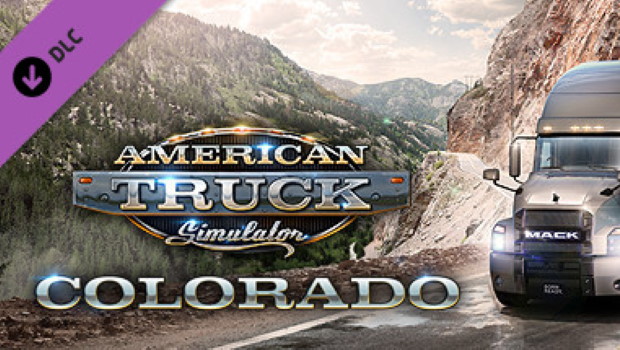 Published on December 9th, 2020 | by Chris O'Connor
American Truck Simulator: Colorado DLC PC Review
Summary: Take the windy roads through the mountains or just enjoy the beauty of nature as you haul your cargo through Colorado.
I'm not going to lie… it's been a while since I'd fired up American Truck Simulator. It's not that I don't like the game, I just have so many other game to play (and review) that I kind of got drawn away from it. So reviewing the Colorado DLC was a great excuse to get back into my virtual cabin and hit the road again.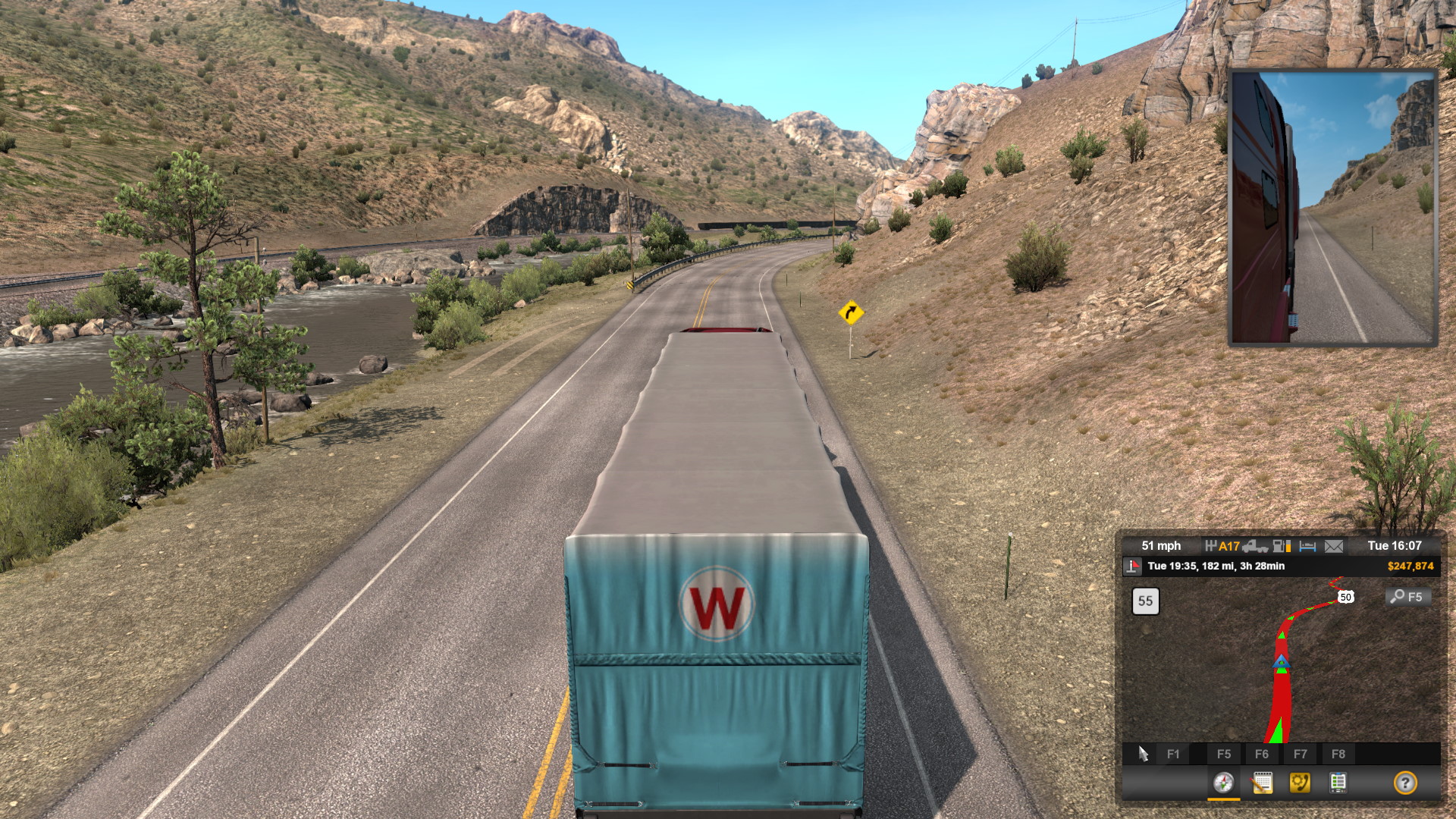 There have been a few changes since the last time I played the game, not least of which is I now have a RGB keyboard so I don't know if the features were implemented before (I'm guessing yes) but I was quite thrilled to see the keys light up in relation to what was happening on screen. Oh and having my RGB ram flash red and blue when I had a driving infringement gave me a bit of a surprise to start with. But I'm getting sidetracked here. The Colorado DLC opens up a whole new area of America to take your trucking business into (obviously). For those of us who have other states unlocked this enables some pretty long haul drives (litteral hours of driving).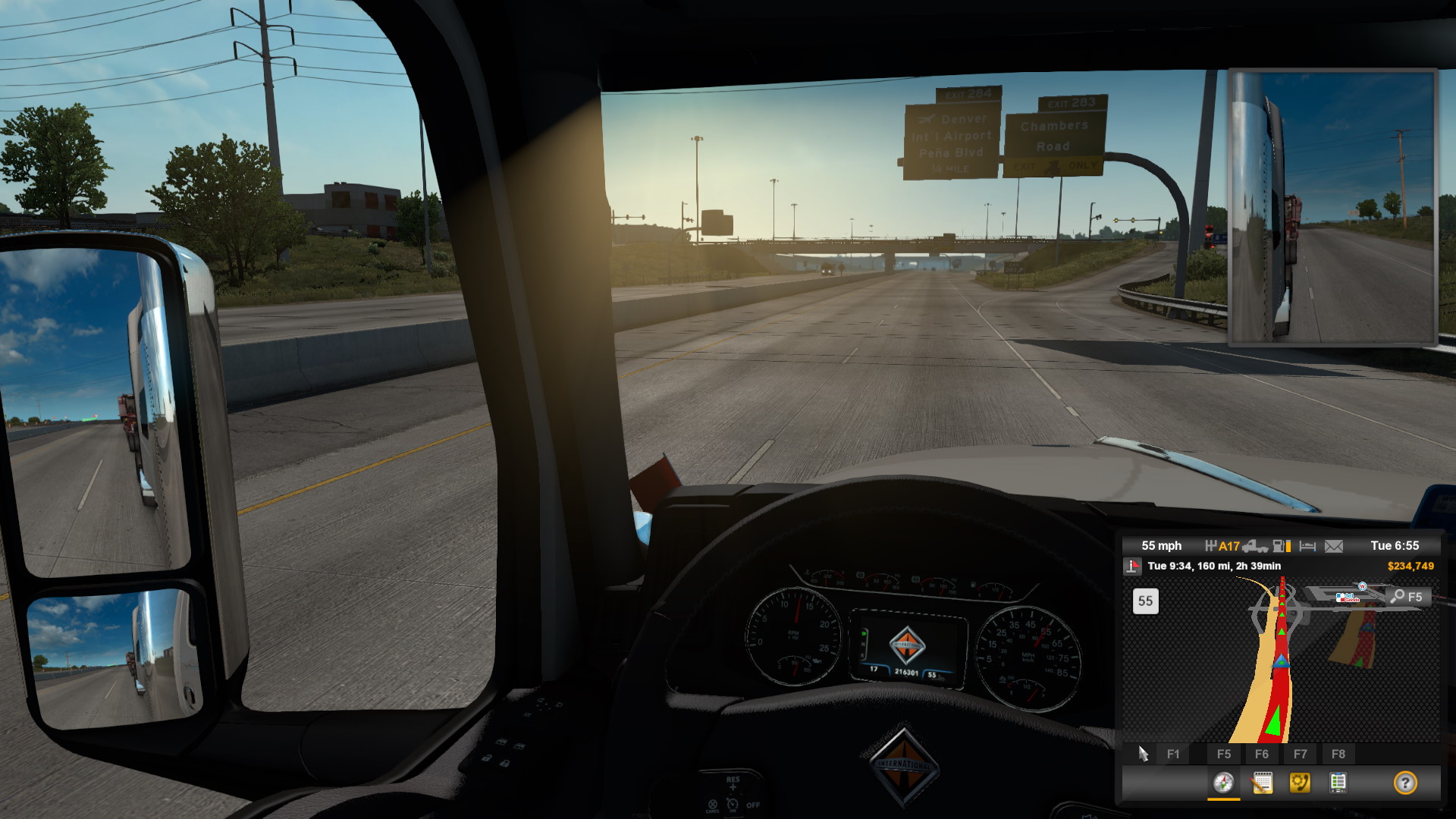 The team at SCS software have again done a great job of condensing an entire state into some key points and while natives of Colorado will no doubt be able to point out plenty of places that don't quite match, I'm sure they would still say it gets the "feel" of it right. For those of us unlucky enough to have not visited the state, this virtual "interpretation" of it might be the closest we get and there certain seem to be some stunning locations.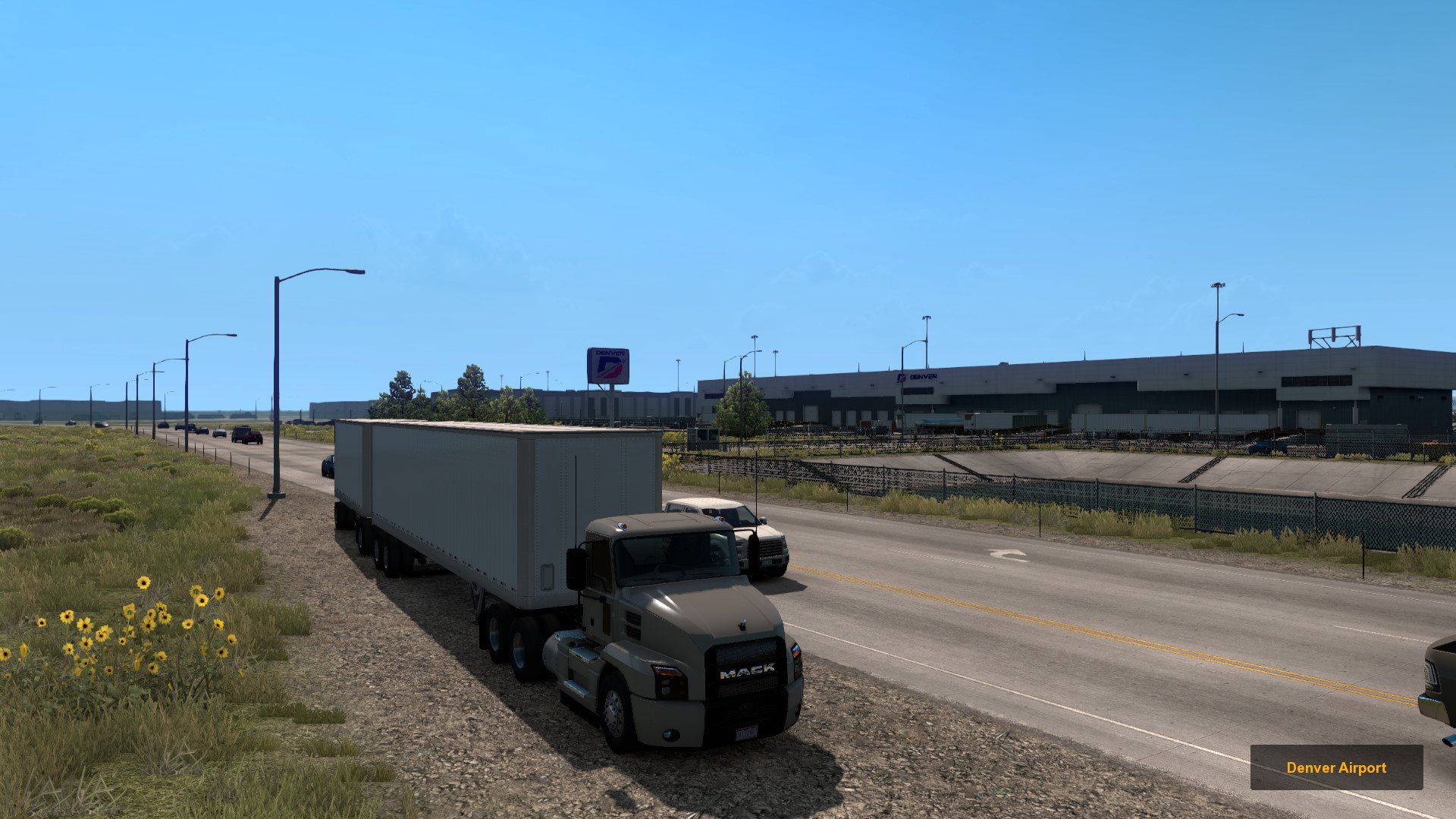 Either while on a job or possibly just driving around in your own truck, it can be nice to stop at the "landmark" locations and either take a snap or just let the game show you what visual splendour there is to behold.
Certainly a worthy addition to your truck route but given the price tag it's probably just as well these DLC's are spaced out as there are quite a few states to add and the price adds up pretty quickly. Either wait for a sale or if you just need to get your truck rolling again, grab it now… it's more trucking fun either way!